Shore Chapel restoration nominated for the John Betjeman Award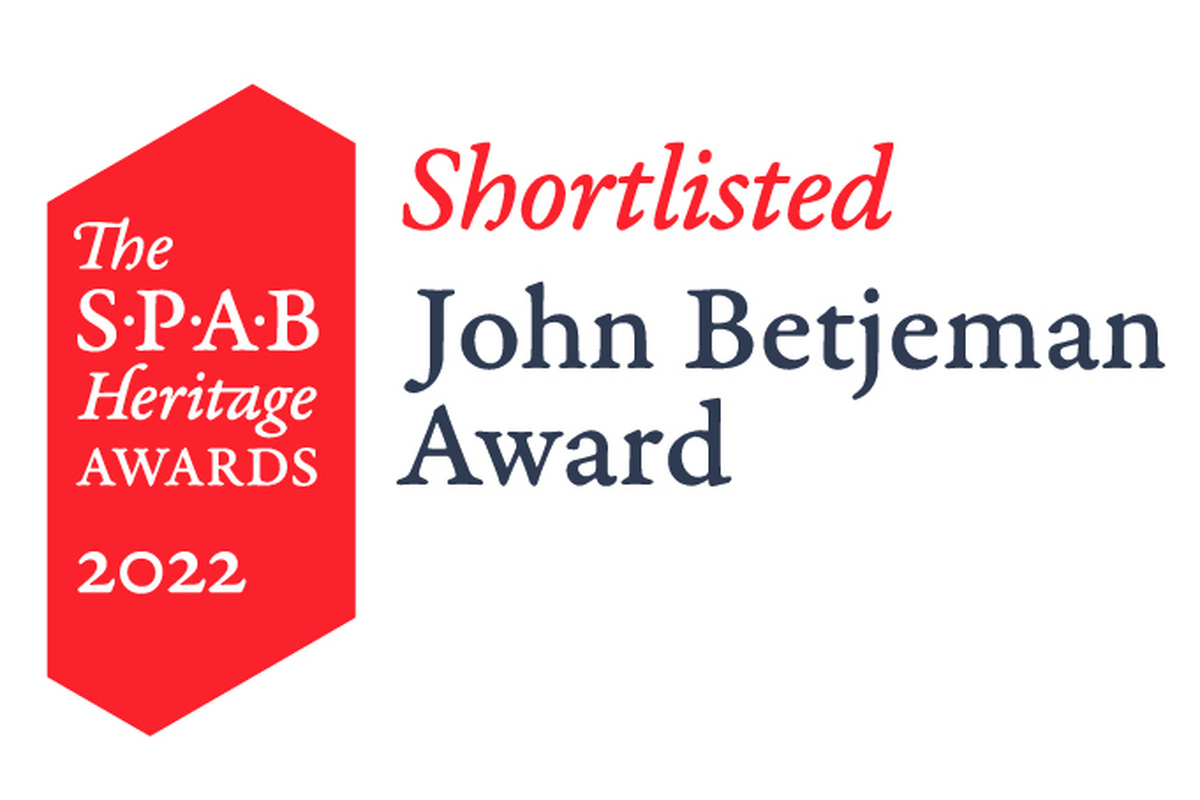 The Society for the Protection of Ancient Buildings (SPAB) has announced a shortlist of 28 of the best-built heritage projects and craftspeople from across the UK and Ireland as part of the SPAB Heritage Awards 2022.
We are delighted that the restoration of our Shore Chapel by Page/Park Architects has been shortlisted in the John Betjeman Award category, which celebrates excellence in the conservation and repair of places of worship of all denominations and faiths in Scotland.
SPAB was founded by the Arts and Crafts designer and conservationist, William Morris, to care for and preserve the UK's architectural heritage. The John Betjeman Award was established in 1990, and named in honour of writer, conservation campaigner, and SPAB Committee member Sir John Betjeman (1952-1977).
Read more about the restoration project of our Shore Chapel at Mount Stuart here.