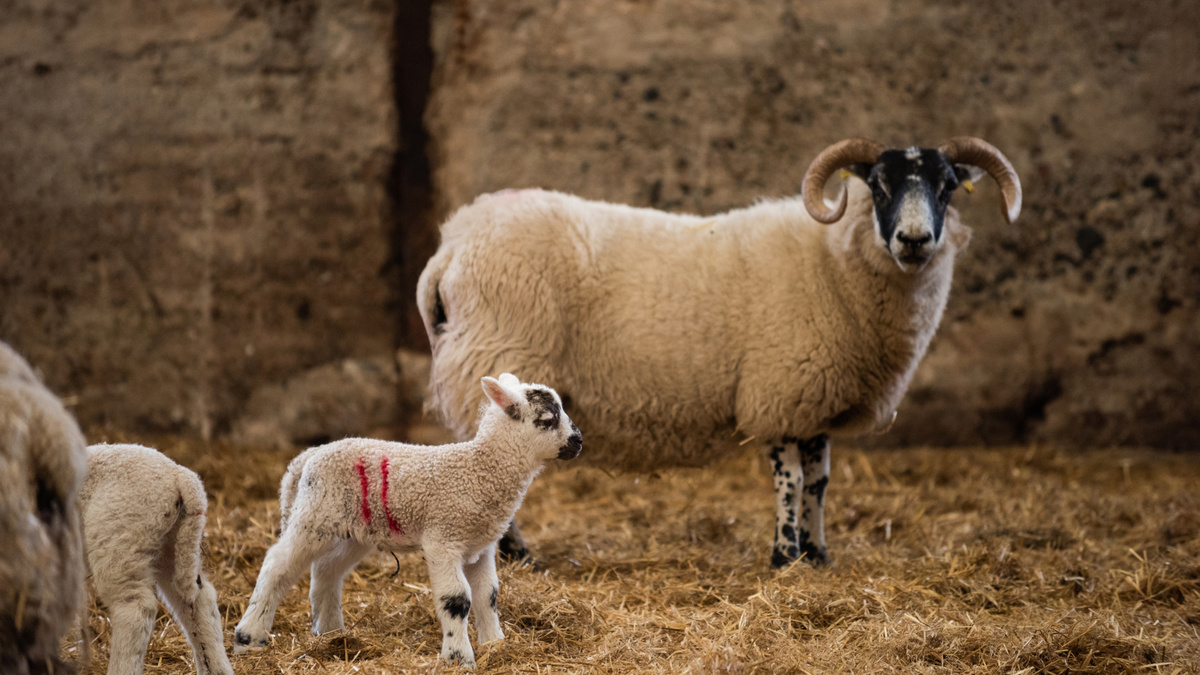 Rural
A heritage landscape. Under careful stewardship.
Bute is the island we call home. We work in conjunction with the Scottish Land Commission to make the most of this special land and safeguard the rural integrity of Mount Stuart. Our primary focus centres around agriculture, forestry, sawmill, horticulture, and stewardship
We understand the importance of sustainability. We collaborate with the rural community to conceive and deliver sustainable ways of living and working on the island. Our sawmill processes timber grown on Bute, which once sawn and treated, is then sold to individuals and businesses on the island - including our tenants. We aim to boost the rural economy, strengthen long-held traditions and protect the ways of island life.
We continue to innovate, learn, and preserve the natural beauty of Bute.
Agriculture
Bute is a green, fertile island that's ideal for farming. The majority of the land on Bute is used for beef, sheep and dairy farming. The Mount Stuart Trust property portfolio also includes several working farms.
Find Out More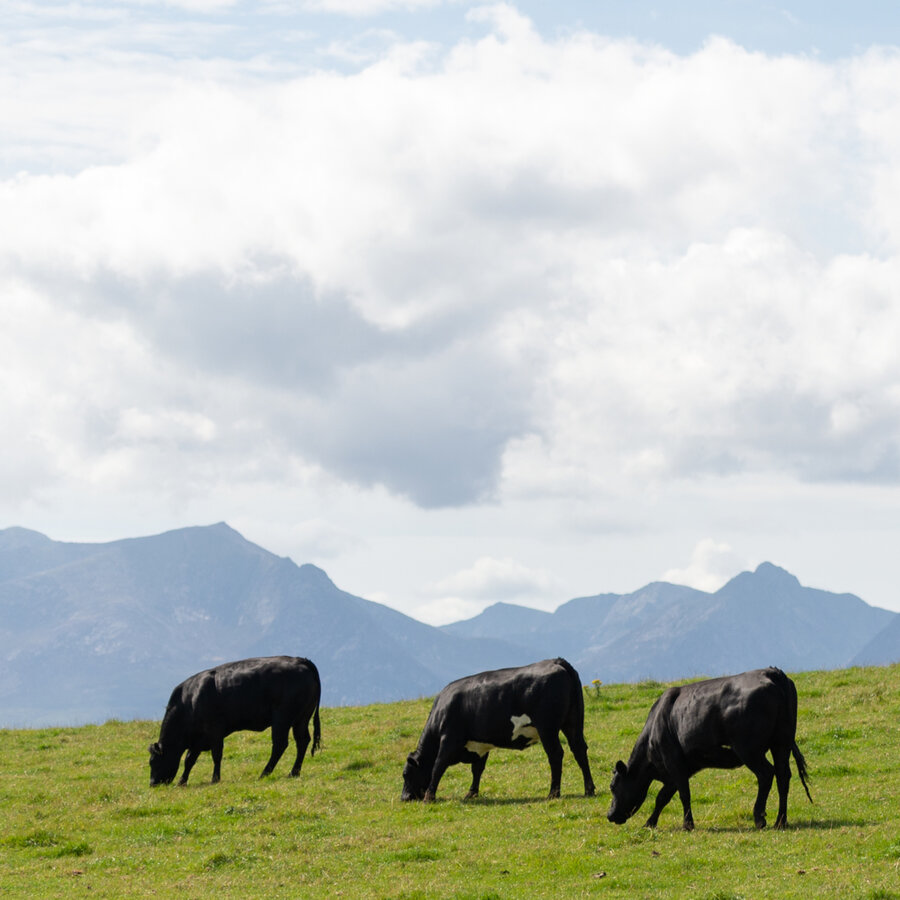 Forestry
We want to make the most of the land and its resources – to contribute to the environment, improve quality of life for our communities, and boost the local economy.
Find Out More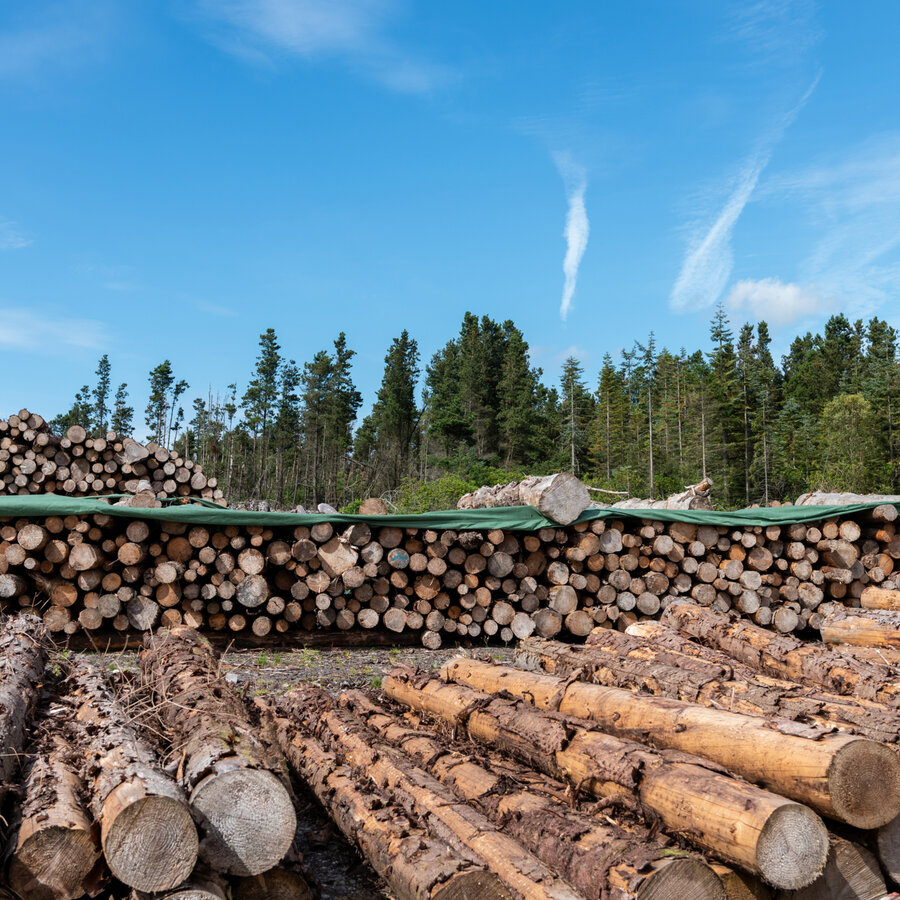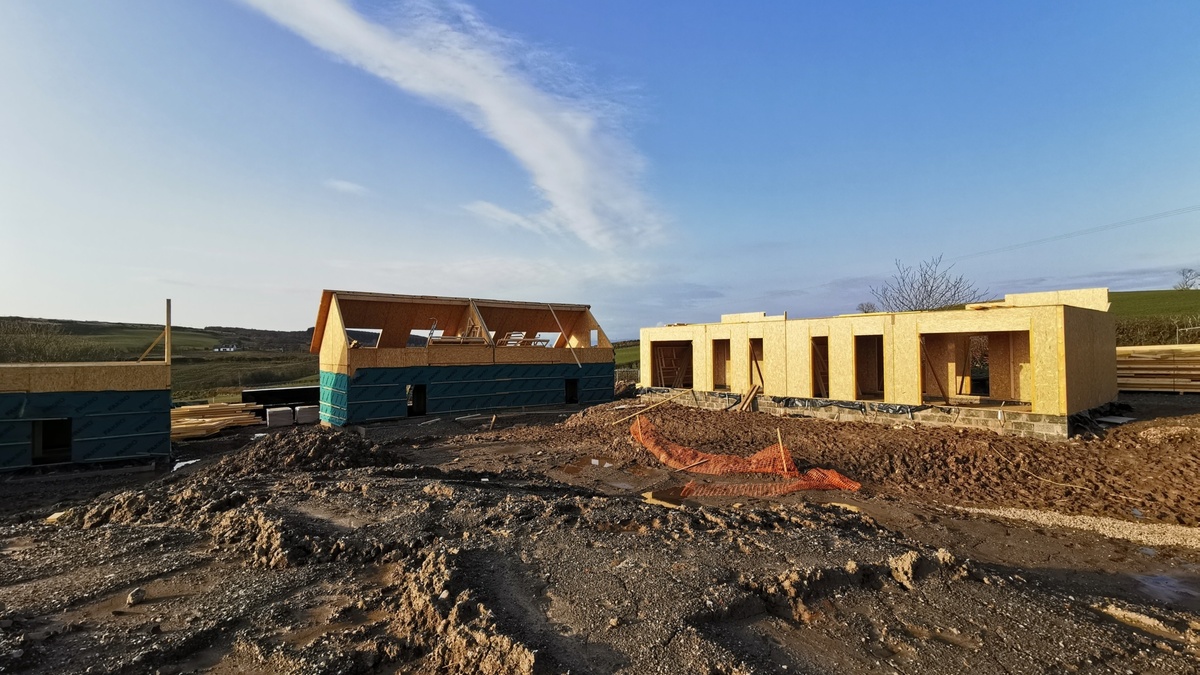 Projects at Mount Stuart
Read about our other projects across the Isle of Bute
Find out more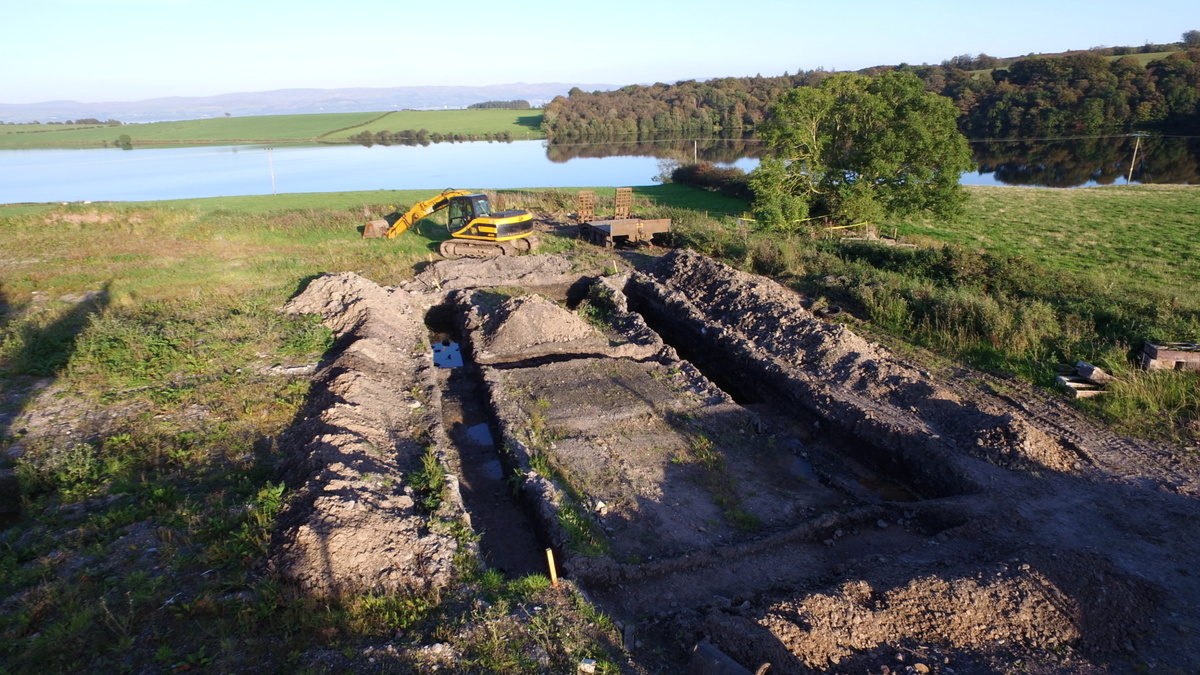 Lochend Development Time lapse
Work is underway on the Lochend Development.
Watch Our Progress So Far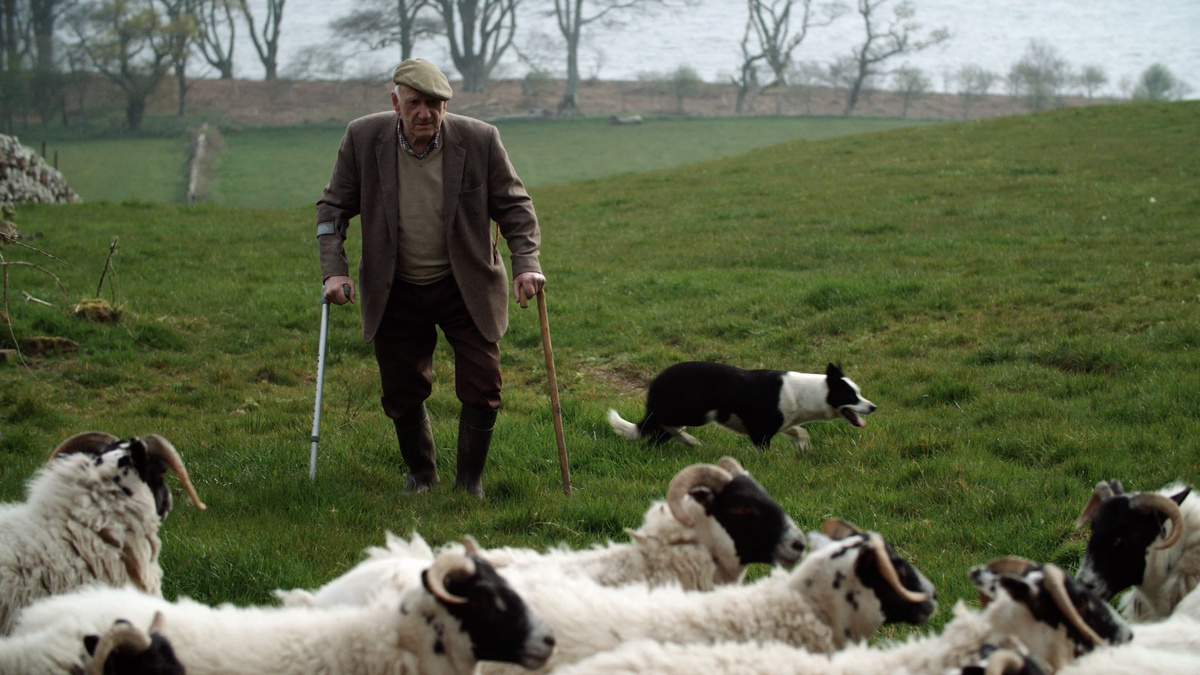 #MyMountStuart Sandy
Sandy has worked for Mount Stuart for over 60 years. Find out about his life on the farm.
See Sandy's Story