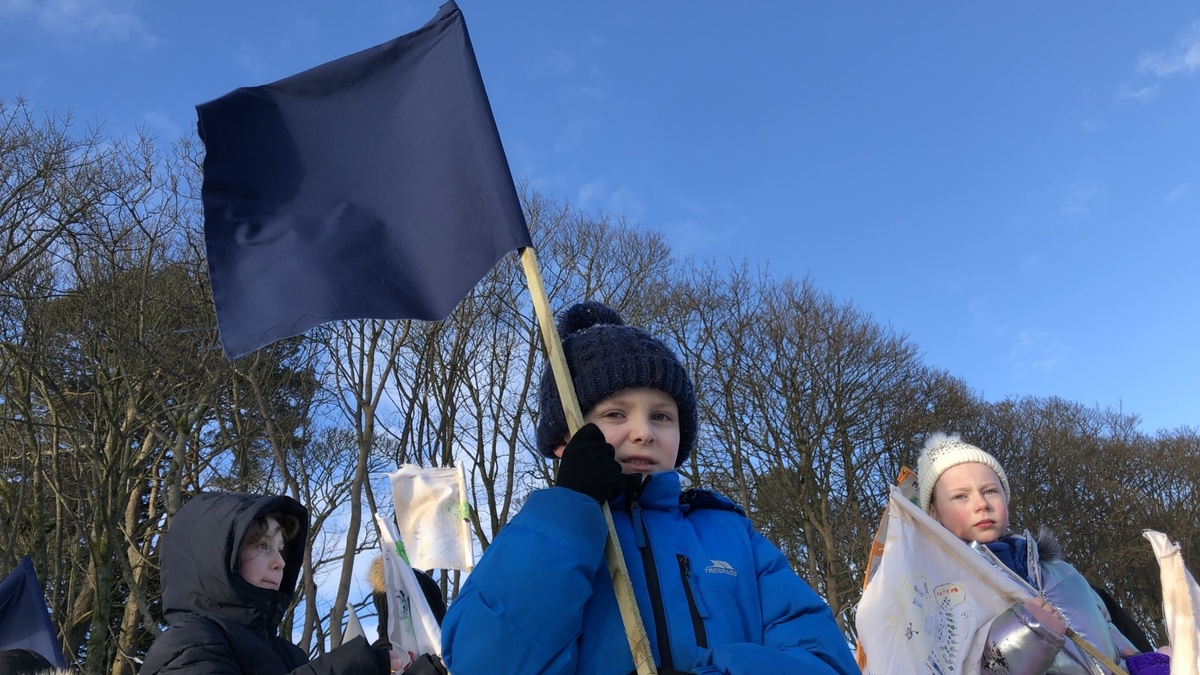 Learning Portal
Welcome to a world of learning opportunities at Mount Stuart.
Whatever your age or stage we are sure we will have something to intrigue and inspire you: from Baby Days to Academic research; from conversations with our guides to celebrating our own ongoing professional development.
Follow us through the learning portal and explore the range of programmes and activities available.
Visitors
Our passion for education and learning has earned us a global reputation for teaching and research in the arts.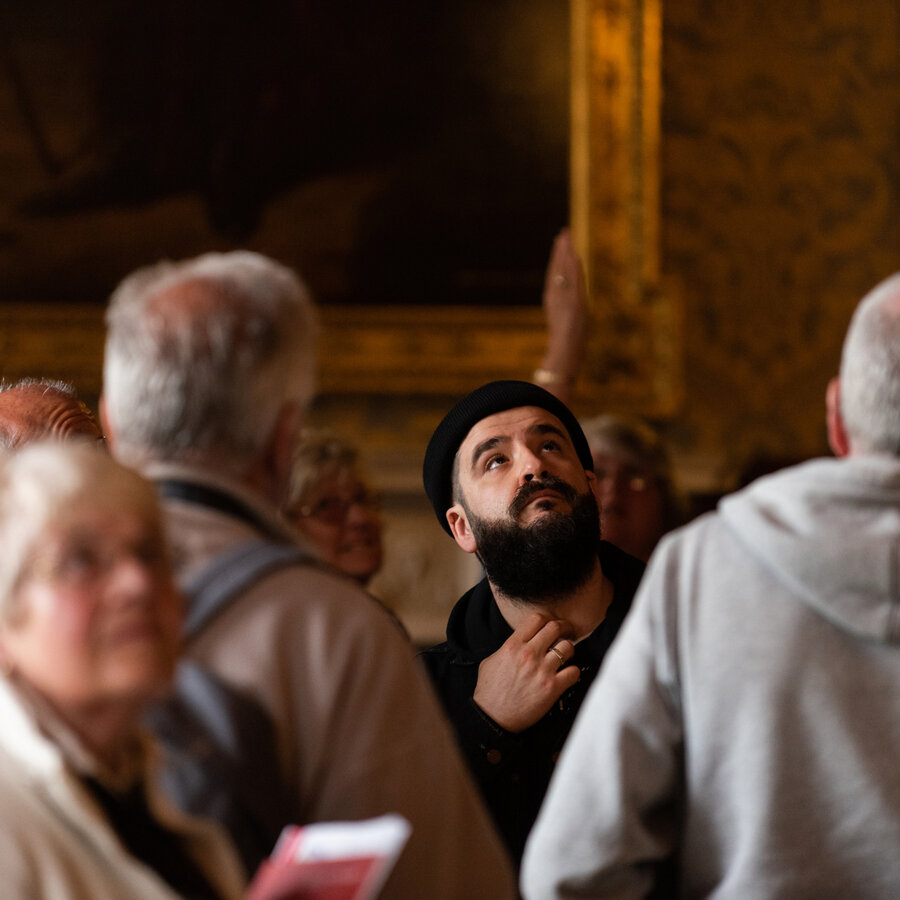 Schools and Colleges
Our school projects encourage different ways of thinking.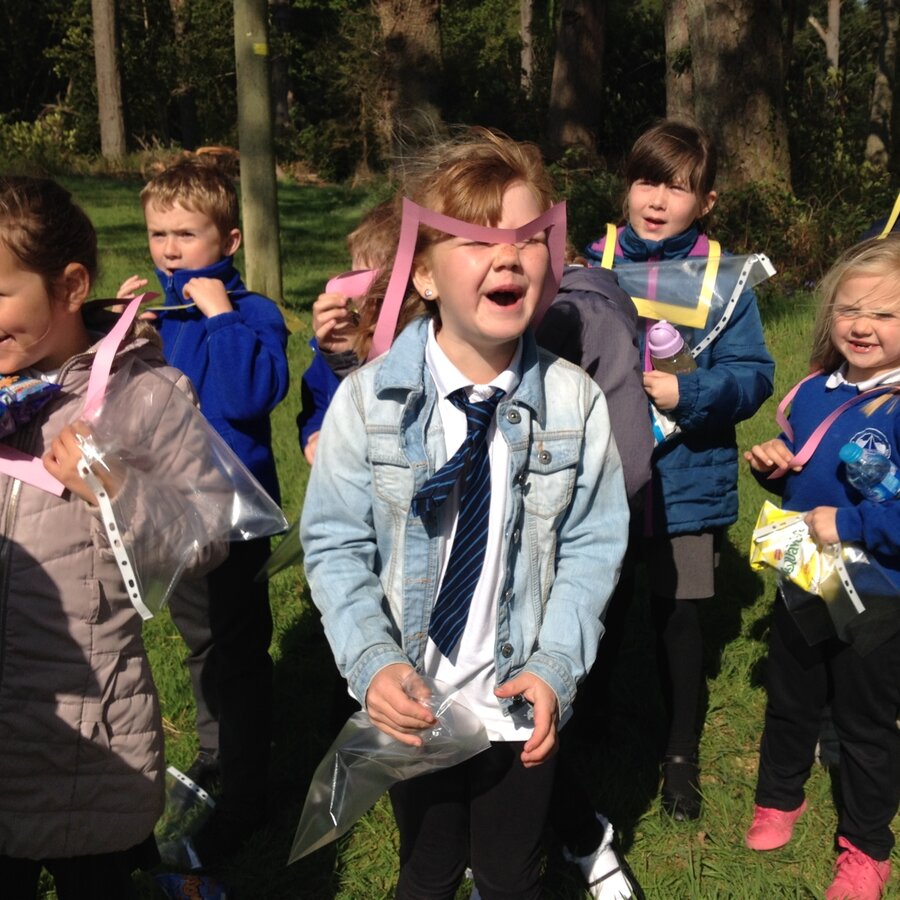 Practical Skills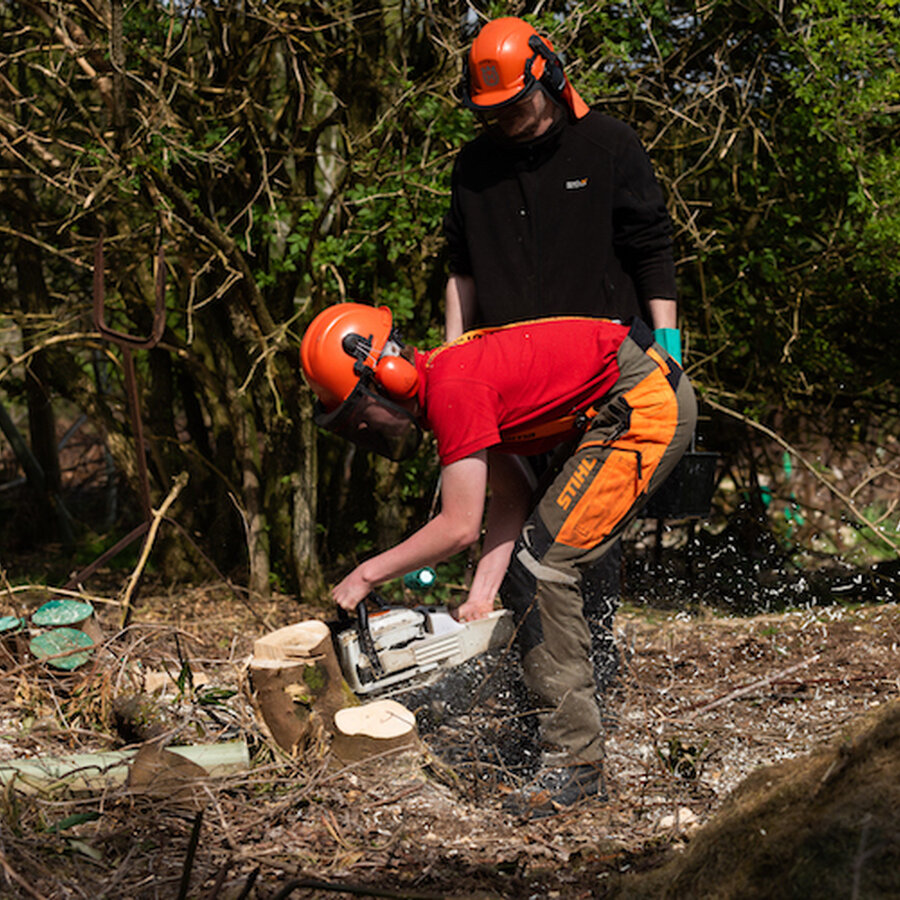 Academia and Research