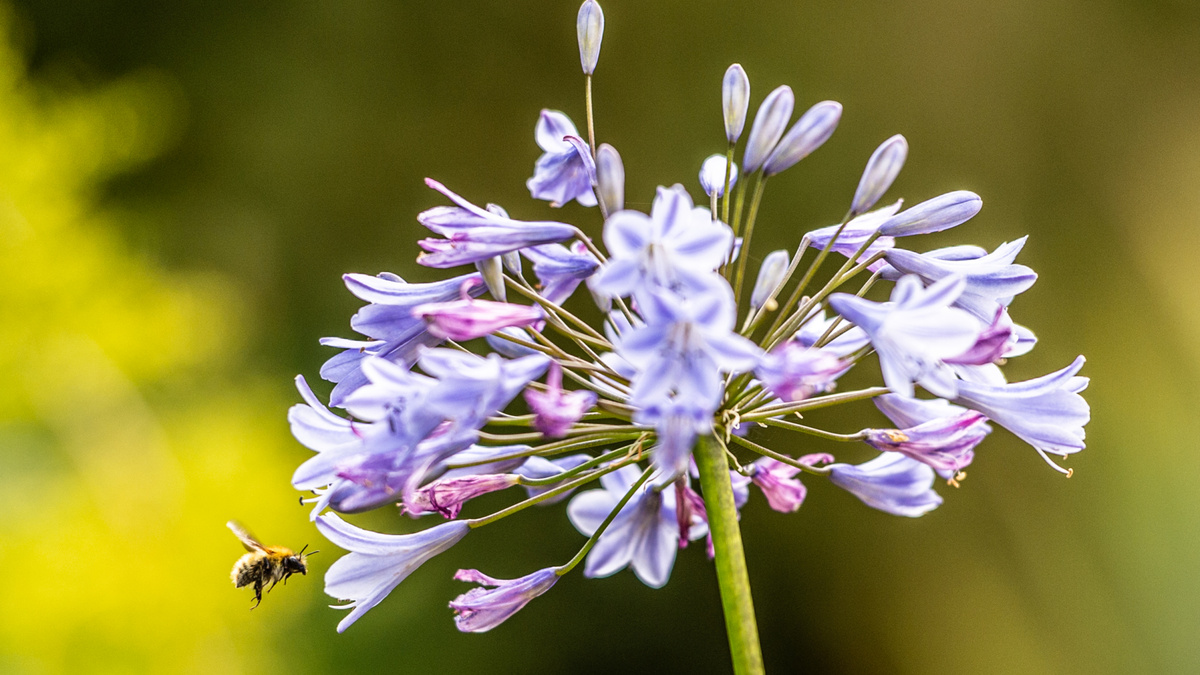 Gardens
Globally-significant plant life. In gardens made for exploring.
Set against a striking Firth of Clyde backdrop, our 300 acres of gardens boast arboricultural and horticultural collections of global significance.
From spring's rhododendron and magnolia blooms to autumn's golden birch and maple trees, expect a colourful show all year round. Exotic plant life flourishes, adding an unexpected hint of the tropical, while winding woodlands stretch right down to the shore.

With plant species introduced through the centuries, the Bute family's passion for plants can be seen at every turn. Visit the rock garden, designed by the famous Victorian landscape architect Thomas Mawson. Explore the arboretum, with trees dating back to the estate's early days. And don't miss the pinetums – home to more than 800 towering conifers.

Discover nature, in all its majestic glory.

Jewels in the Crown
The Wee Garden, Kitchen Garden, and Rock Garden- three gardens with distinct personalities.
Find Out More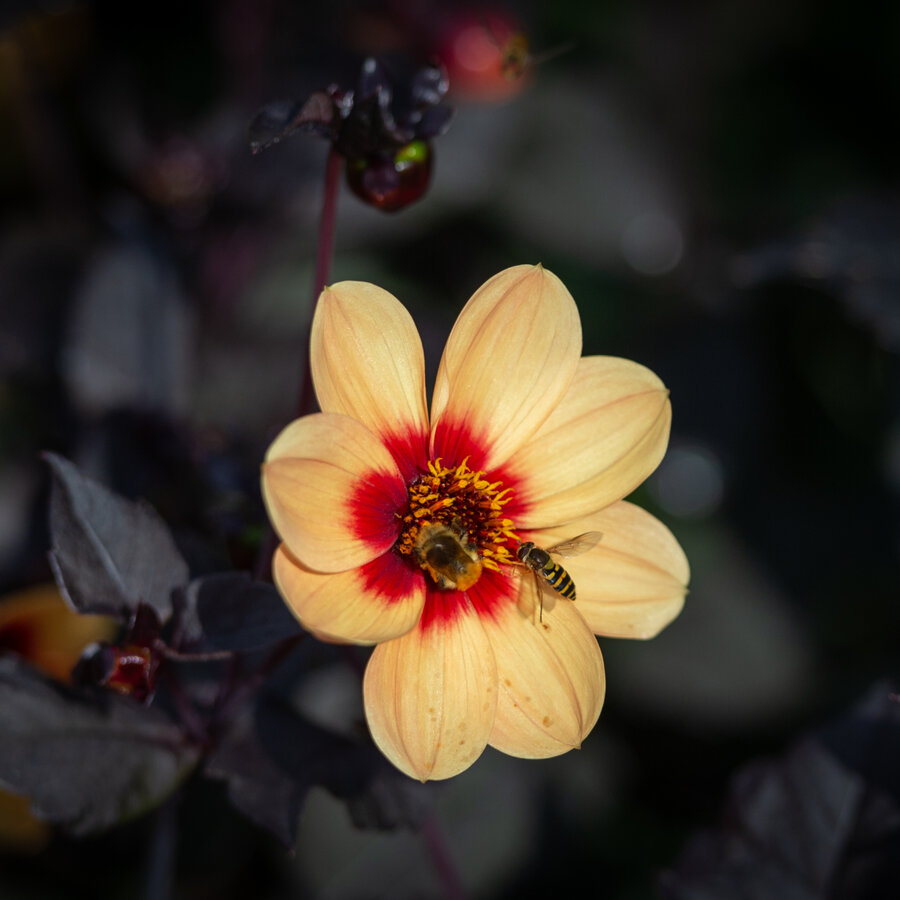 The Pinetum
A fascinating mix of native and globally-sourced trees await in this atmospheric woodland, which reaches right down to the shore. We have trees from 13 different countries, and the Pinus Corsican Pine and Nootka Cypress are among our champion trees – the tallest of their kind in the UK.
Find Out More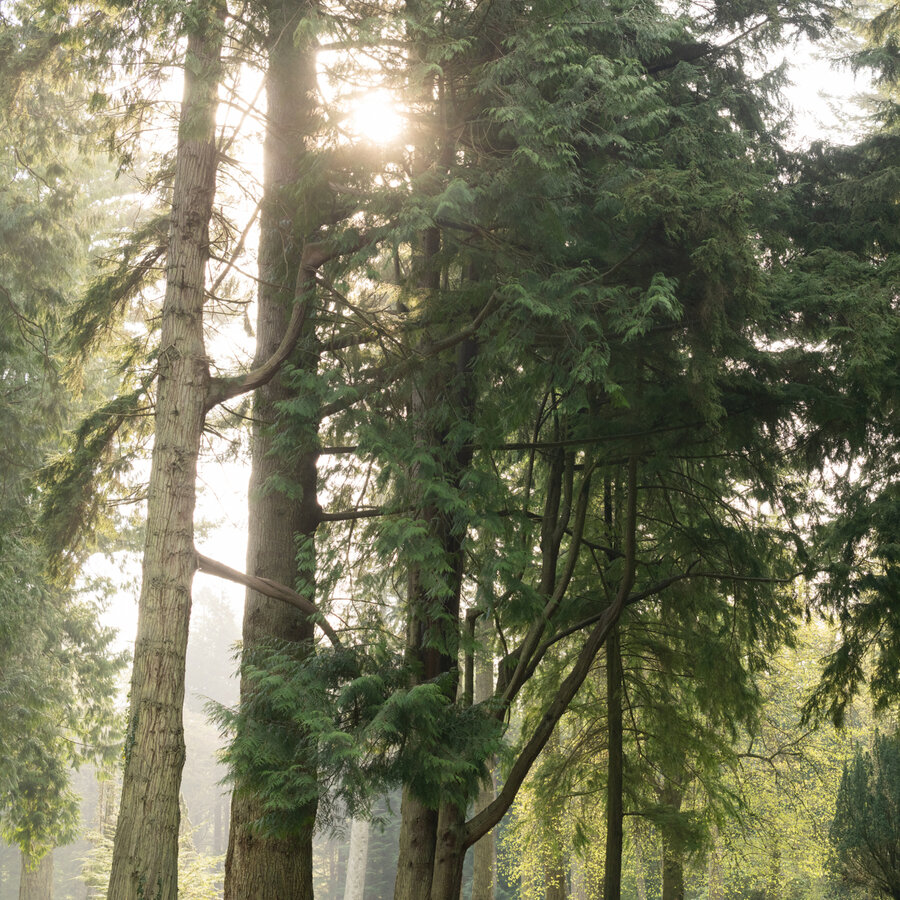 The Living Collection
Our plant database contains handwritten records that date back centuries, indicating that the first gardens were planted 300 years ago. The current database is stored electronically, and we are continuing to input more hand written ledger accessions from the past 50 years into this database. In the near future we hope to make this asset available online.
Find Out More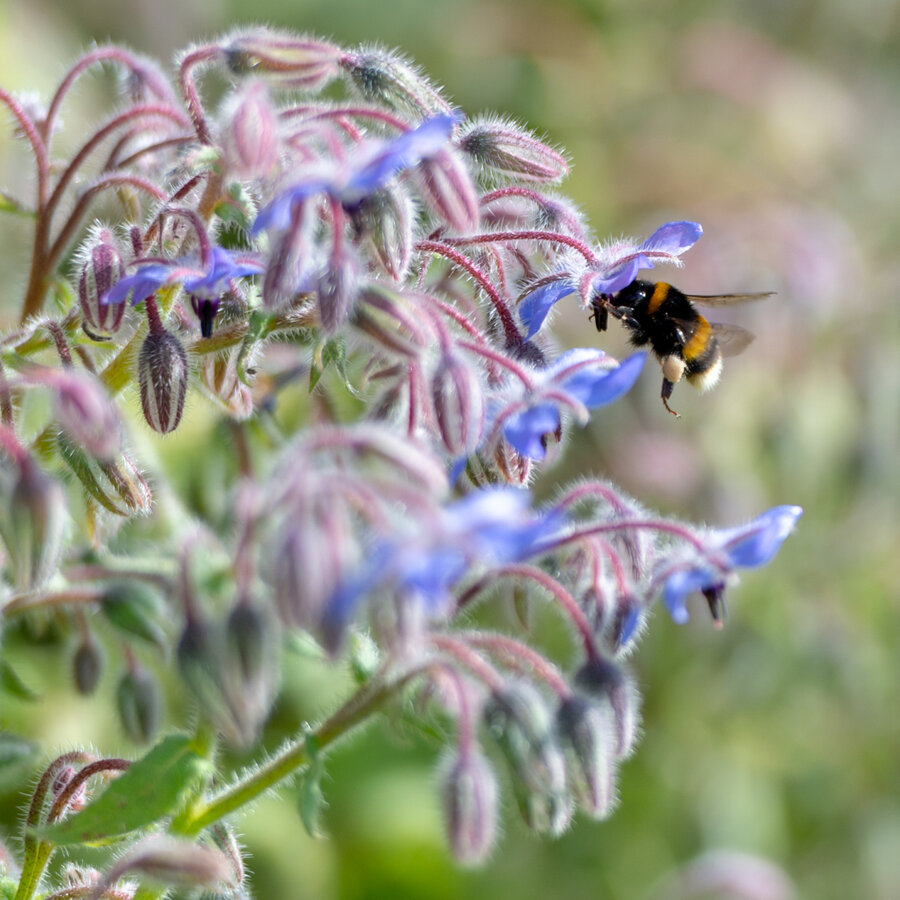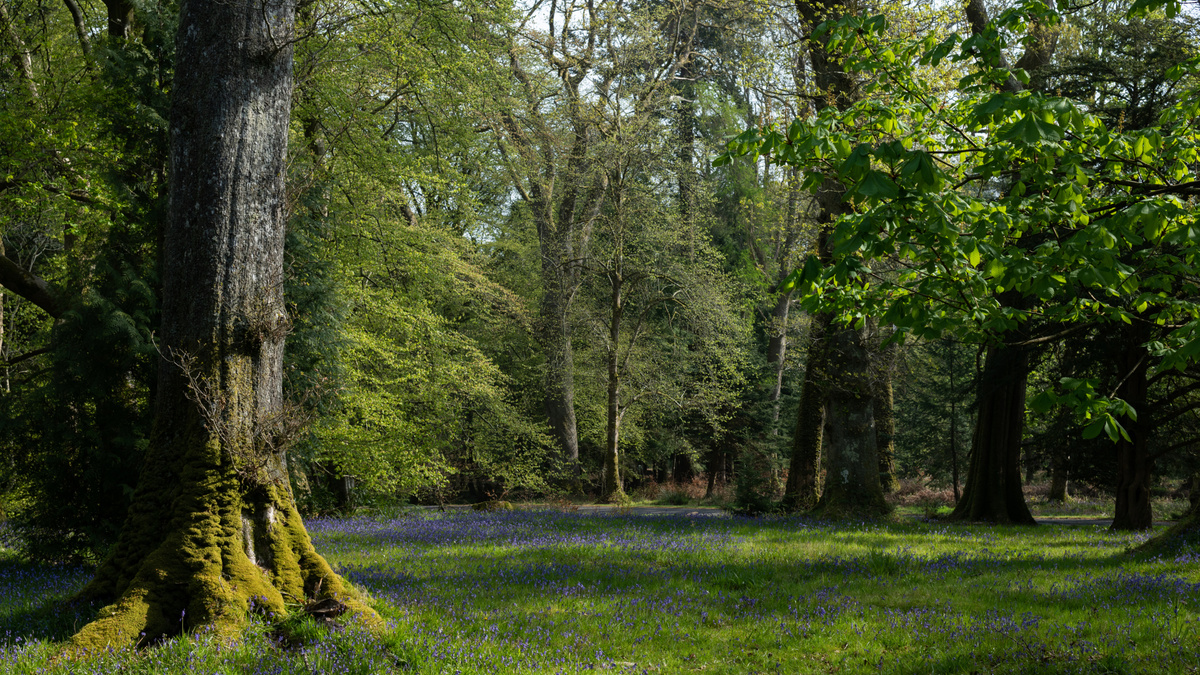 Stumping at Mount Stuart
Watch the Video