Weddings & Private Events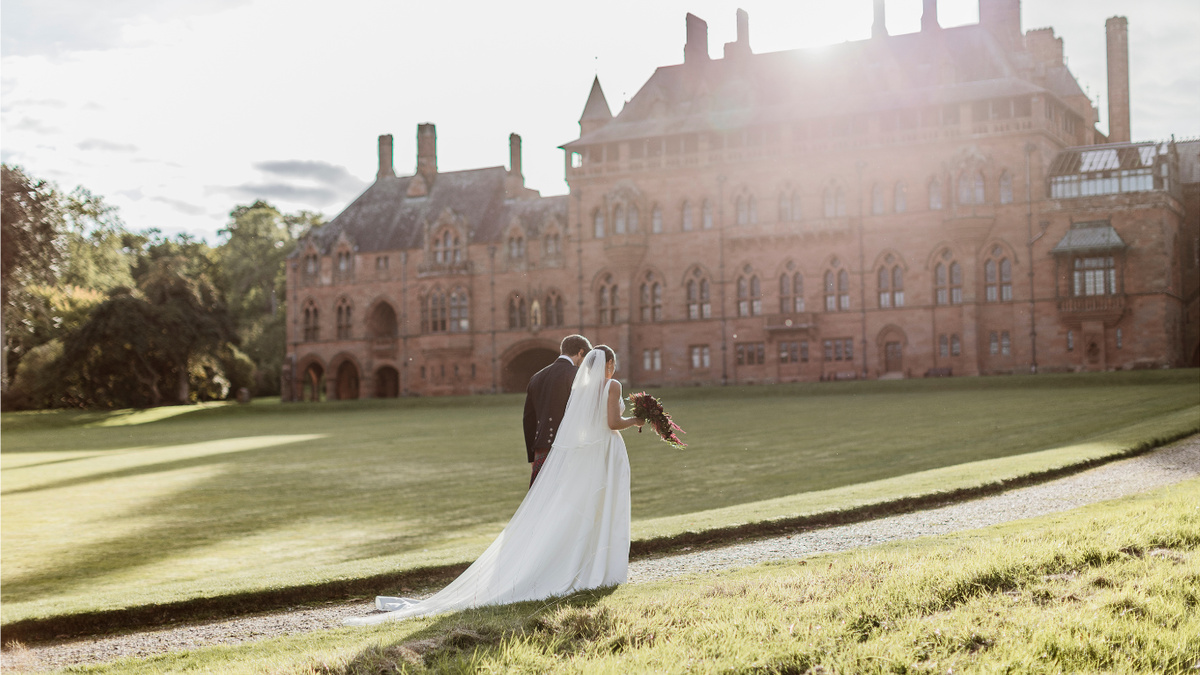 An awe-inspiring setting for any wedding, private function or corporate event – discover the magic of Mount Stuart House set on the picturesque Isle of Bute.
Mount Stuart House is a stunning neo-Gothic stately home nestled in 300 acres of ornate gardens and designed landscapes on the Isle of Bute in South West Scotland. Built in the 19th Century, a passion for design and creativity can be found in every brick, pane of glass and spectacular carving throughout the mansion house. This unique venue rivals any Scottish castle, creating a breathtaking backdrop for your wedding, private function or corporate event – a location your guests will never forget.
To fully appreciate the beauty of Mount Stuart and the Island of Bute, book a viewing with the Mount Stuart events team by contacting us at weddings@mountstuart.com or 01700 503877. Our experienced events team will take you on a tour of the property and grounds highlighting the many spaces available and helping you to picture your event at Mount Stuart.

Enquire
Weddings
Mount Stuart House, a wildly romantic exclusive-use wedding venue on the West Coast of Scotland, offers a unique locatio...
EXPLORE YOUR MOUNT STUART WEDDING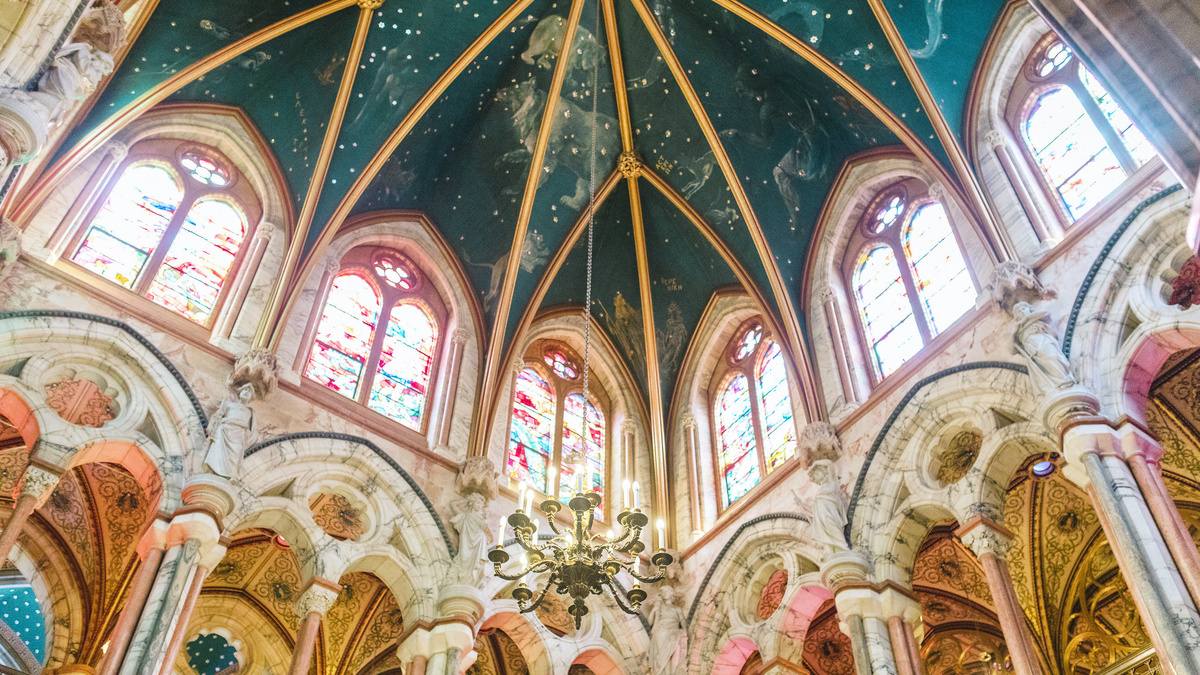 Corporate & Private Events
From product launches, team-building breaks to private dinners and meetings, we can cater to a range of corporate and pr...
DISCOVER CORPORATE EVENTS AT MOUNT STUART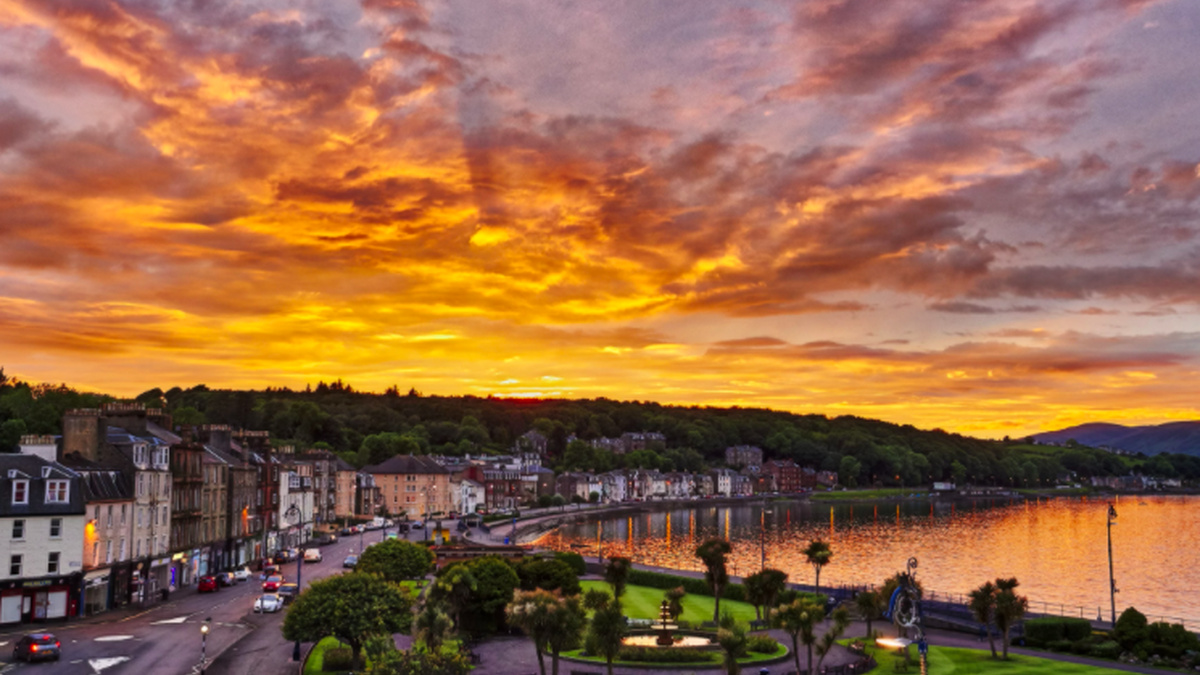 Filming & Photography
Mount Stuart and the wider estate have many locations suitable for television, film and photography.
FILMING & PHOTOGRAPHY AT MOUNT STUART
Enquire