Supporting, enabling and promoting learning, innovation and creativity. Providing stewardship of the heritage assets in our care.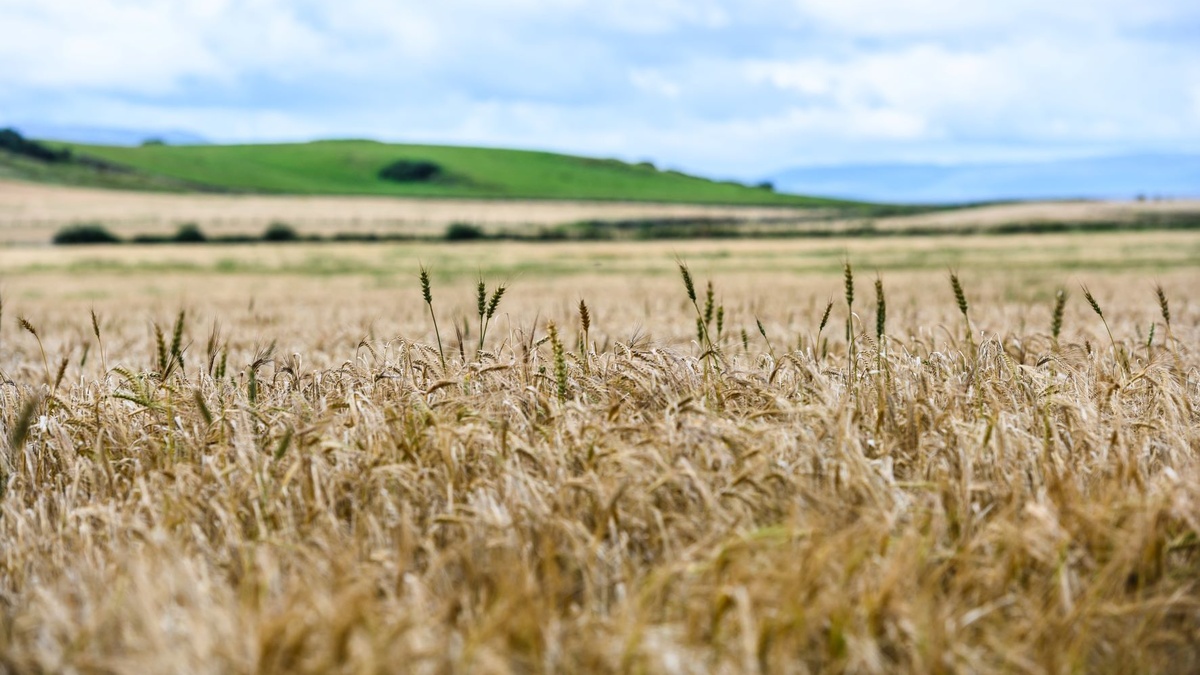 Our Vision
Is to play our part in securing an island that cherishes its history, optimises its present and ensures a sustainable future.
Our Mission
Conservation of and public access to Mount Stuart: house and gardens.
Sustainable conservation and regeneration of the rural environment, farming and woodland.
Multi-faceted arts and education programming.
Community engagement.
Public benefit.
Our Values
Our key values are transparency, communication, adaptability, diversity, responsibility, and commitment to best practice in all areas.


Our History
Mount Stuart Trust was founded in 1989 by John Crichton Stuart, Marquess of Bute (1933-1993), with the aim of entrusting the historic Mount Stuart together with the land and resources previously comprising the Bute Estate to a charitable trust governed by a board of trustees. The trust is committed to conservation, environmental sustainability, innovation, public access, and education. Mount Stuart, house and gardens, have been open to the public since 1995. Mount Stuart Trust is a charity whose aims, and objectives, are outlined in the Memorandum and Articles of Association.
Read Here
Strategy
Innovation is central to our vision, whilst care and best practice as a charity are integral to the operation of the Trust. This document aims to set out where we are now, what we do, and our strategy for the next five years.
Read Our Strategy
Our Team and Trustees
As a charitable Trust, we are continually working to protect the special places and spaces within our portfolio, and we couldn't achieve our ambitious plans without our dedicated team.
Meet The Team
Mount Stuart Trust is committed to upholding the values set out in our Equality, Diversity & Inclusion policy and to create a workplace that is safe and welcoming for all our staff, visitors and trustees.
Read Our ED&I Policy