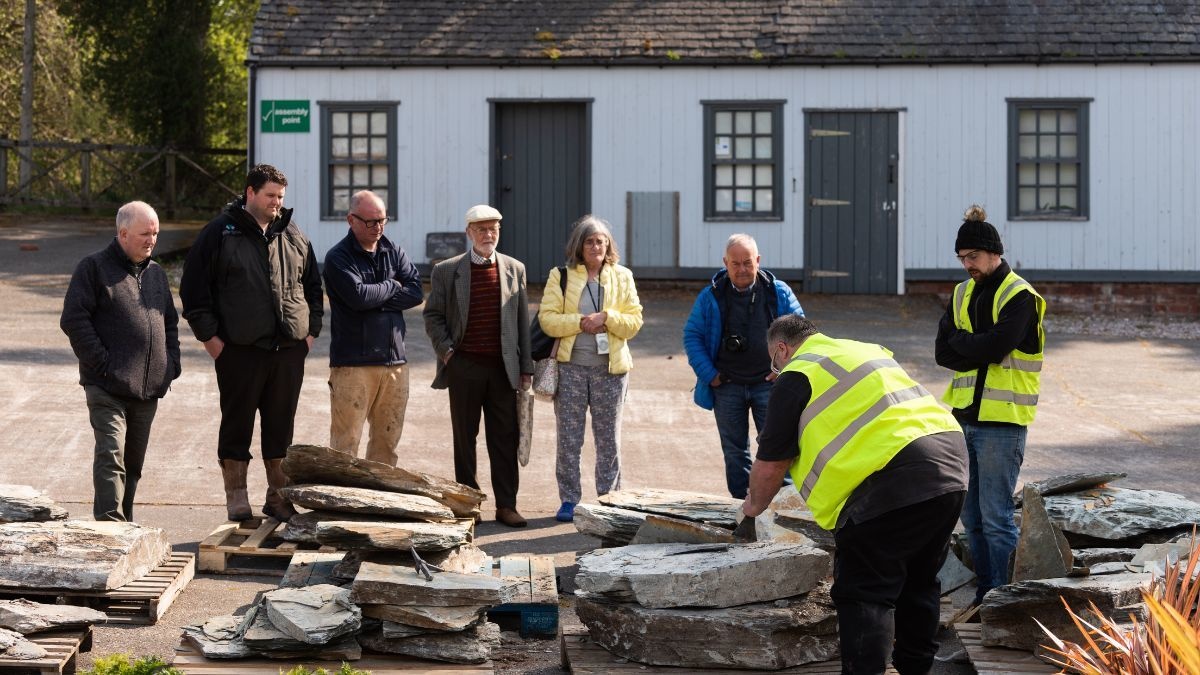 Community
Building and maintaining positive relationships
At the heart of Mount Stuart Trust is a commitment to the Island of Bute and all those who live and work on it. Through employment, education, access to nature, housing and much more, Mount Stuart Trust is a proud member of the community and a key economic driver for the Island.
We understand that many of the decisions we make as a charity impact the broader Island community. We aspire to be a good neighbour and are committed to ensuring that all those who live and work on the Island can engage with the Trust in a constructive, open and honest manner.
About The Mount Stuart Trust
The Mount Stuart Trust is a charity managing and maintaining a series of assets across the Island, including Mount Stuart House and gardens, 36 farms, 100 residential properties, 1447 hectares acres of woodland and approximately 21 commercial properties, including golf courses, bowling greens, fishing and gaming leases.
All funds generated through its operations are reinvested into the Trust to ensure a long-term sustainable future that continues to create economic value for the Island of Bute through employment, tourism revenue, housing and much more.
You can learn much more about what the Trust does daily by visiting our Projects page on our website. We would also like to introduce you to our Trustees and Operations Team, so you can understand who our decision makers are and where key areas of responsibility lie.

Community Liaison Officer
Fiona Hardie has worked at Mount Stuart Trust for many years and in 2022 took on the role of Business and Community Liaison Officer. Fiona is the key point of contact for all community queries and can be contacted at fiona@mountstuart.com | 01700 503877
Community Engagement Plan
In February 2023, we launched our community engagement plan, following extensive consultation with the local community on Bute. The research highlighted the wants and needs of the Island community and has helped inform the content of this plan. Feedback was received from over 100 individuals and organisations and reviewed by a third-party consultant who then made recommendations to the Trust.

What is Community Engagement?
Regular communication between the people who make decisions about how land and property are used and the communities affected by them.
Who is the Mount Stuart Trust Community?
All those who live and work on the Island of Bute.

Read The Plan
Land Registration
The Trust is in the process of completing voluntary registration of all its land holdings with Registers of Scotland; as soon as this exercise is complete, this information will be shared here.