Camping & Motorhomes On Bute
Are you enjoying a camping holiday on Bute? We welcome responsible access and ask those visiting to adhere to the Scottish Outdoor Access Code. Find out more about camping and caravan/ motorhome access across the island.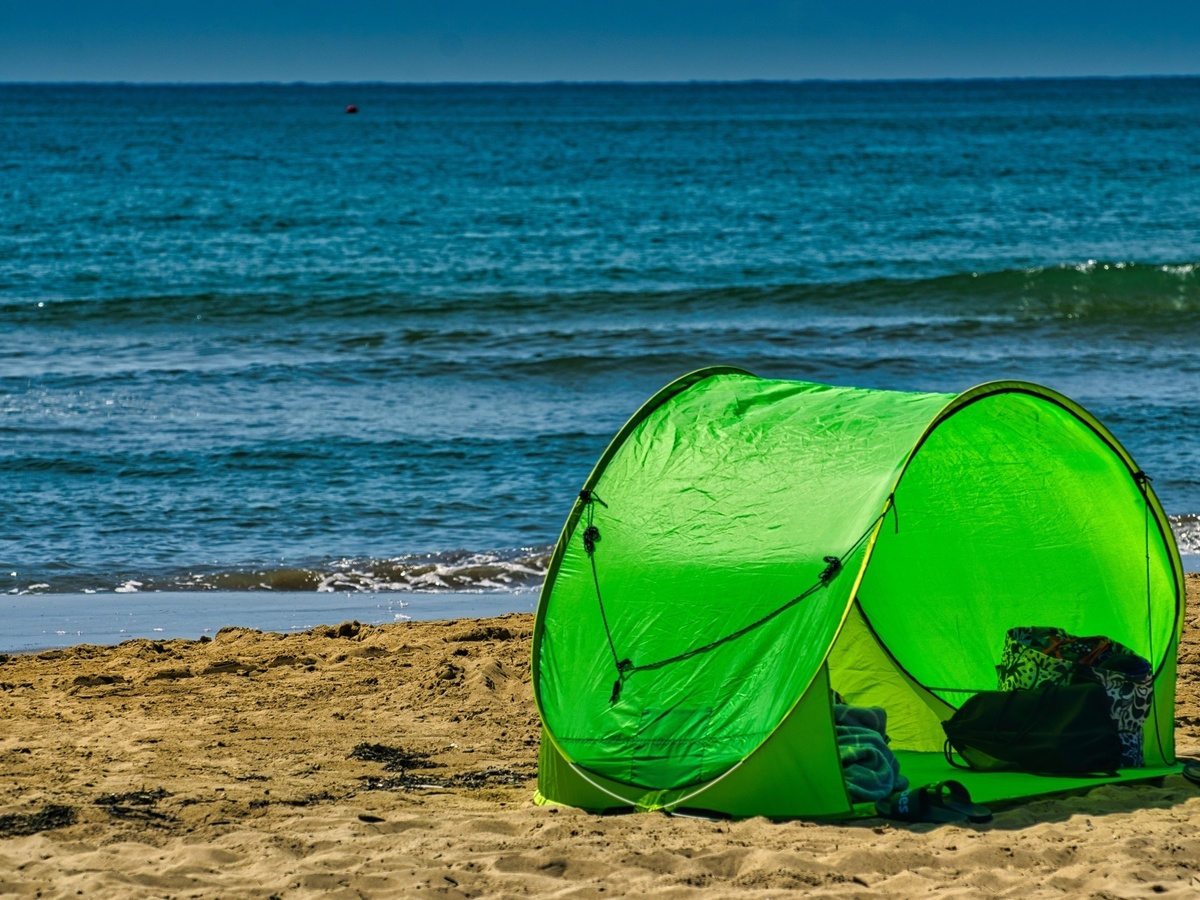 Camping
One of the most helpful links providing information for camping can be found here Camping | Scottish Outdoor Access Code
Wild Camping is defined as camping for 2 – 3 days in one place on most unenclosed land (there are exceptions which the code clarifies). If you are chosing to wild camp, a useful set of guidance / rules associated with wild camping can be found on the Visit Scotland website which provides some helpful information Wild Camping in Scotland.
Campervans
Access rights do not apply for vehicles. If visiting Bute with a campervan, caravan or motorhome, please be sure to consult the Outdoor Access code and Visit Scotland websites for further information, which are full of helpful information and additional information on responsible parking and Campervan access Car parking | Scottish Outdoor Access Code and Caravan Holidays and Camping in Scotland.
We echo the Visit Scotland website and guidance from the outdoor access code asking that those camping leave no trace, collect their rubbish, and where possible avoid lighting fires (using stoves instead). This is especially important during the summer and drier months when the risk of wildfires is heightened.