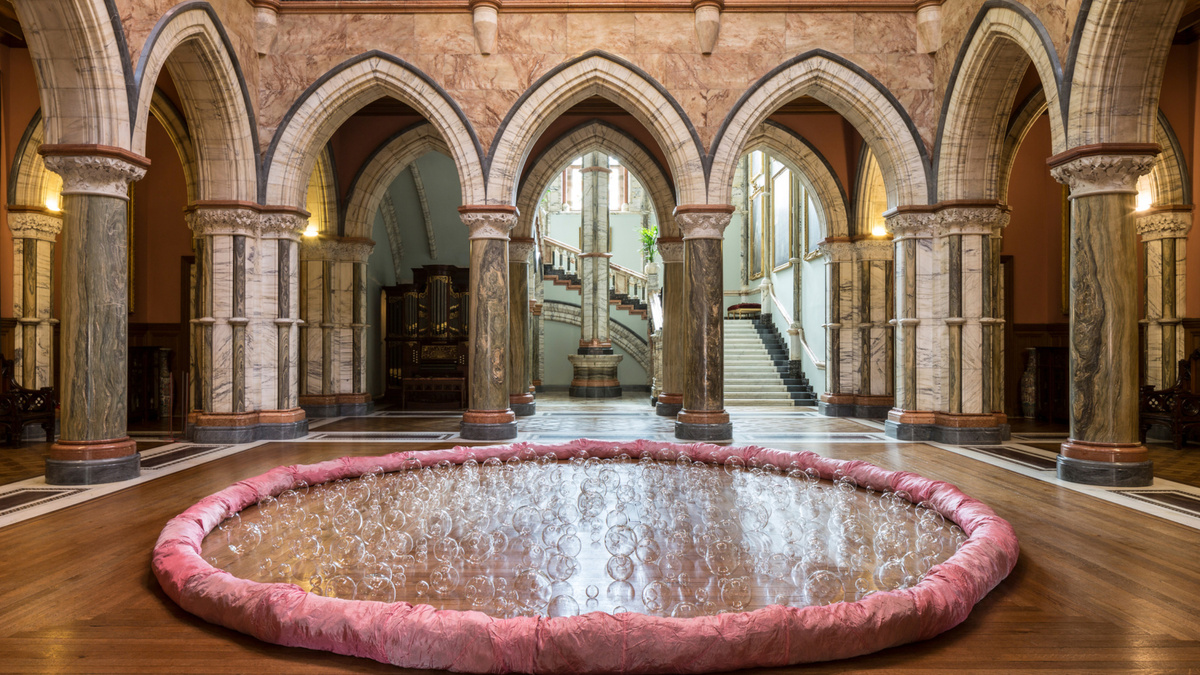 Arts
A diverse arts programme for all imaginations.
By nature, we're an artistic organisation.
Whether we're celebrating Shakespeare or showcasing thought-provoking contemporary exhibitions, our evolving cultural programme draws on our rich historical collection as well as promoting cutting-edge visual arts. Sharing the wonder of all things creative is woven into our spirit.
Delve into the shelves of the ornate library, or immerse yourself in a musical performance against the stunning backdrop of Mount Stuart. Art aficionado or not, here you can experience the arts in a unique way.
Get inspired. Indulge your creativity. Share in something exclusive – that's open to everyone.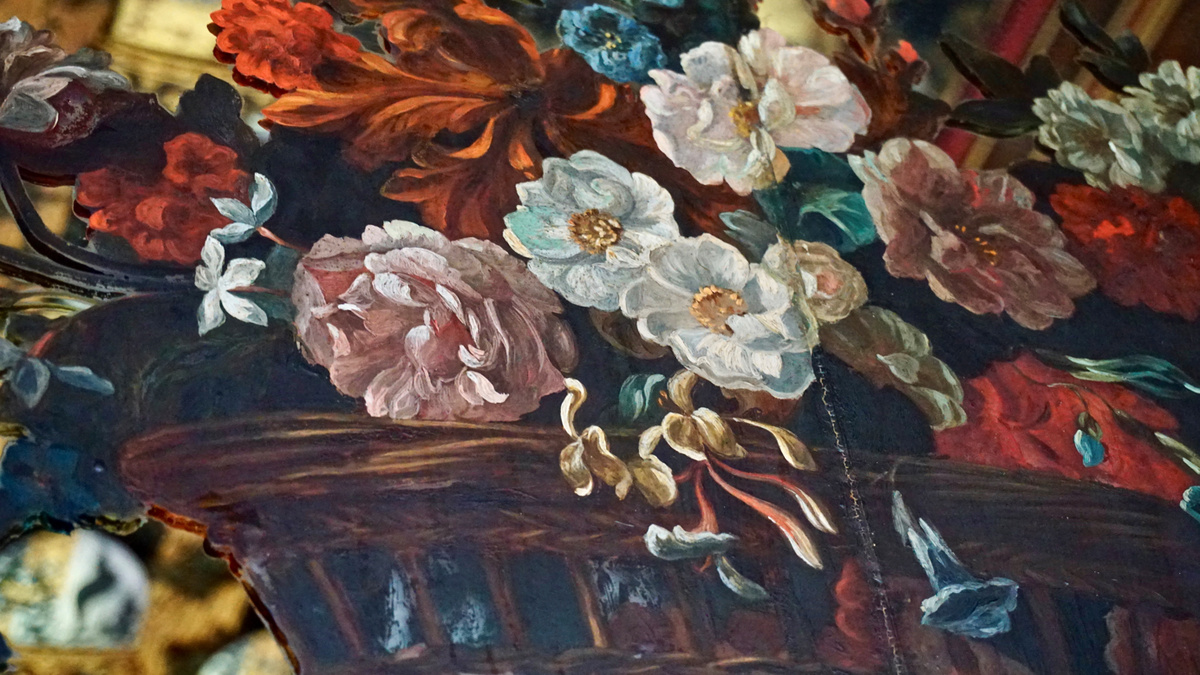 The Bute Collection
We are proud to house one of the UK's foremost historic collections – and even more excited to share it with you.
Explore the Bute Collection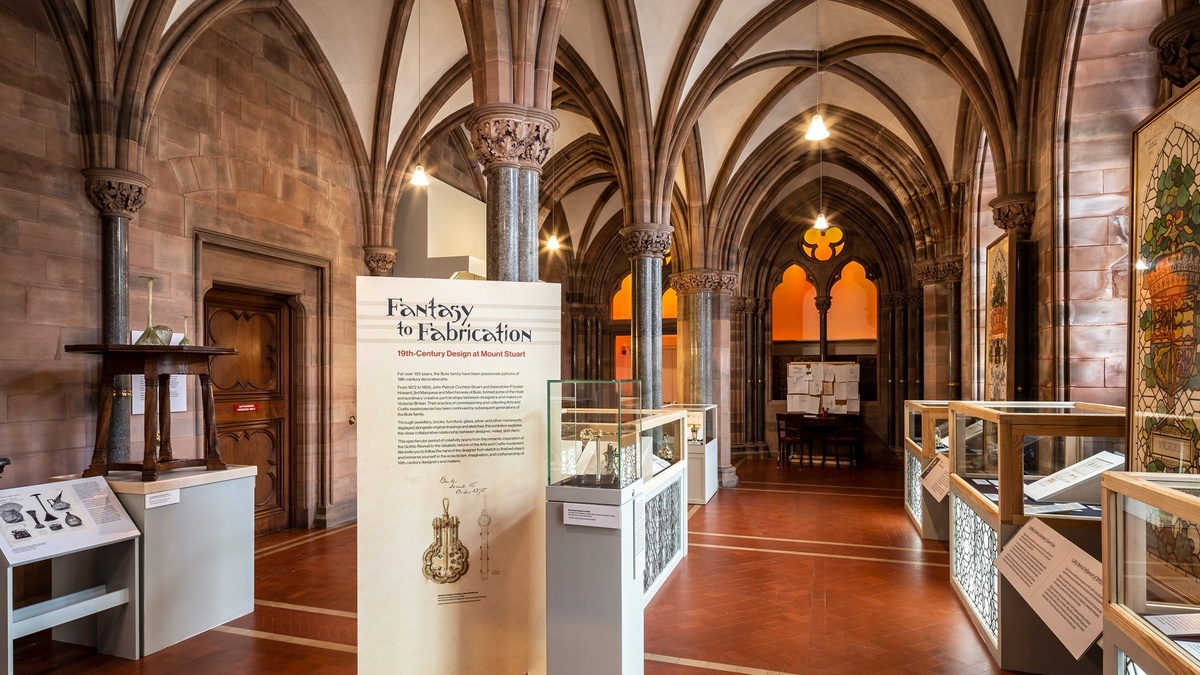 Exhibitions and Loans
Explore the fascinating Bute Collection, at Mount Stuart and around the globe.
Discover our Exhibitions and Loans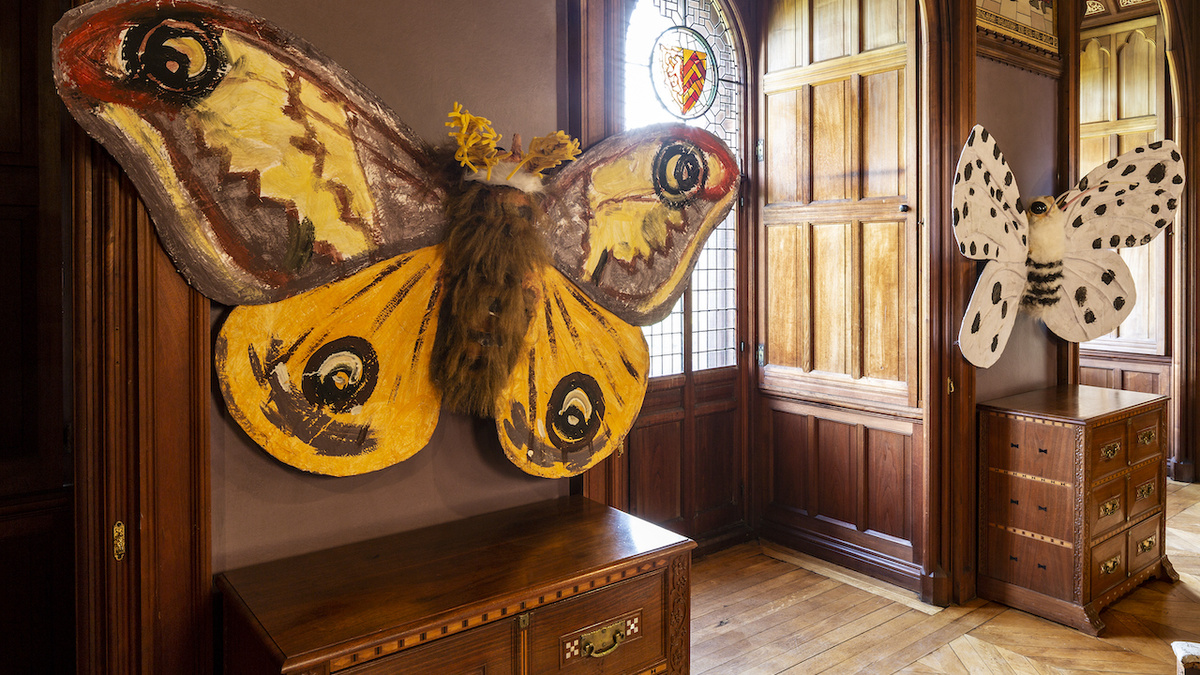 Visual Arts Programme
A powerhouse of creative activity, we host events and exhibitions throughout the year to pique your curiosity.
View the programme here