Experience the past. See the future.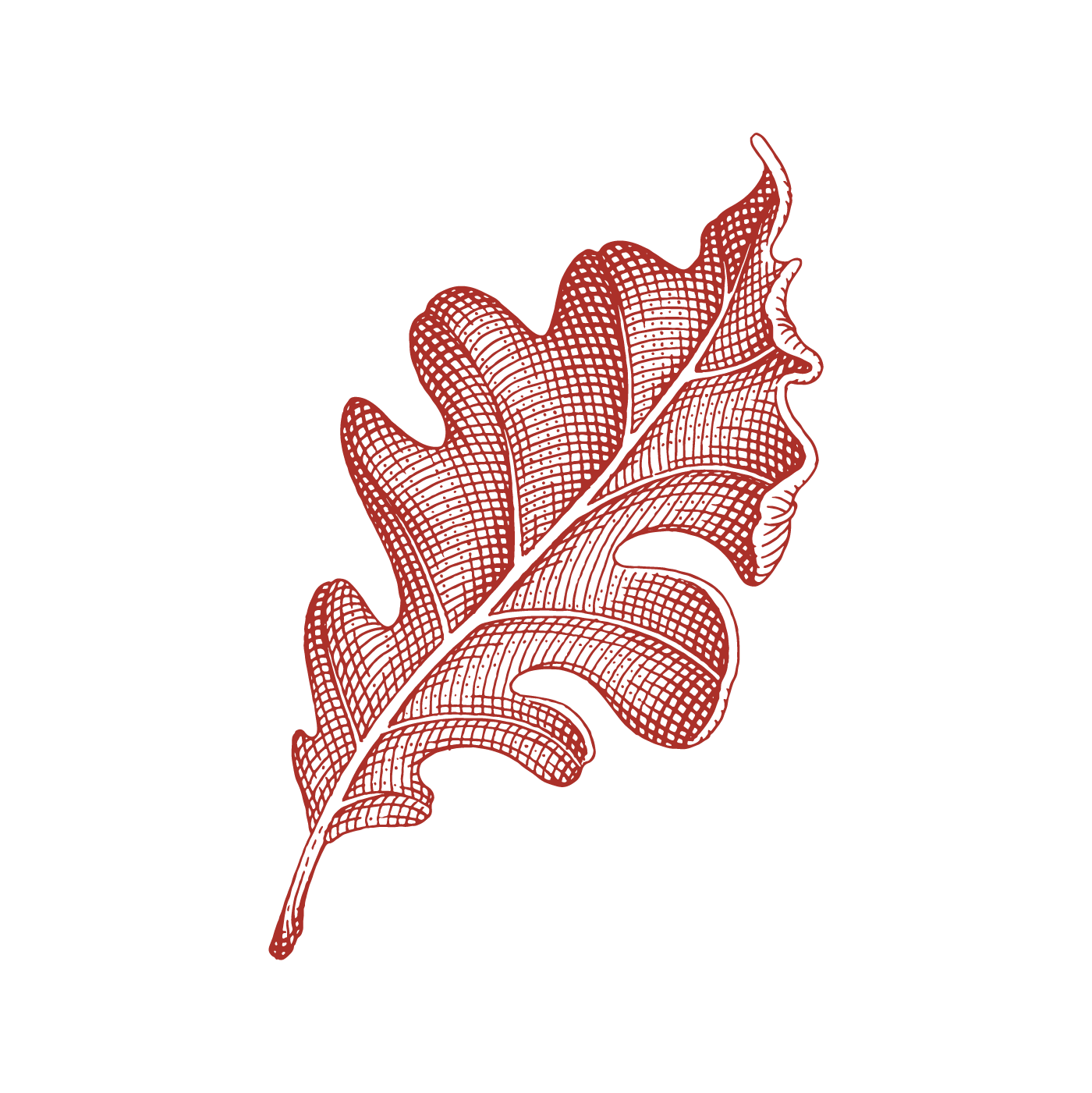 A MESSAGE FROM THE MANAGING DIRECTOR OF THE MOUNT STUART TRUST
As with many businesses on the island and across the country, the impact of the lockdown presents a serious challenge to the Trust, and one that will likely last for some time.
Our senior leadership team is working hard to explore every option, grant scheme and other means of support available to protect the livelihood of our employees and safeguard the future of the Trust. We are confident that the Trust will come through this emergency and get back to normal operation.
In the meantime we have been forced to reluctantly furlough the majority of our staff. We are continuing to receive emails (contactus@mountstuart.com) but given that we are running on minimum manning we may not respond as quickly as we would like so please be patient; we will get back to you.
With the very best wishes from all of us here at Mount Stuart.
Colin Boag
Managing Director Mount Stuart Trust

As at the 15th July 2020, Mount Stuart House, Gardens and Policies remain closed. There is no date confirmed for reopening in 2020.

Plan your visit
Buy tickets online. View opening hours, tours, our address and how to get here.
Visit Information
Learning that unlocks the extraordinary.
Learning is at our heart – and drives all of our activity. Mount Stuart has always been a place of innovation, and our ever-growing education programme and careful stewardship of the land help us uphold these values today.
#MyMountStuart Scooby
See stories from people who work for the Trust, with the Trust.
Watch the videos