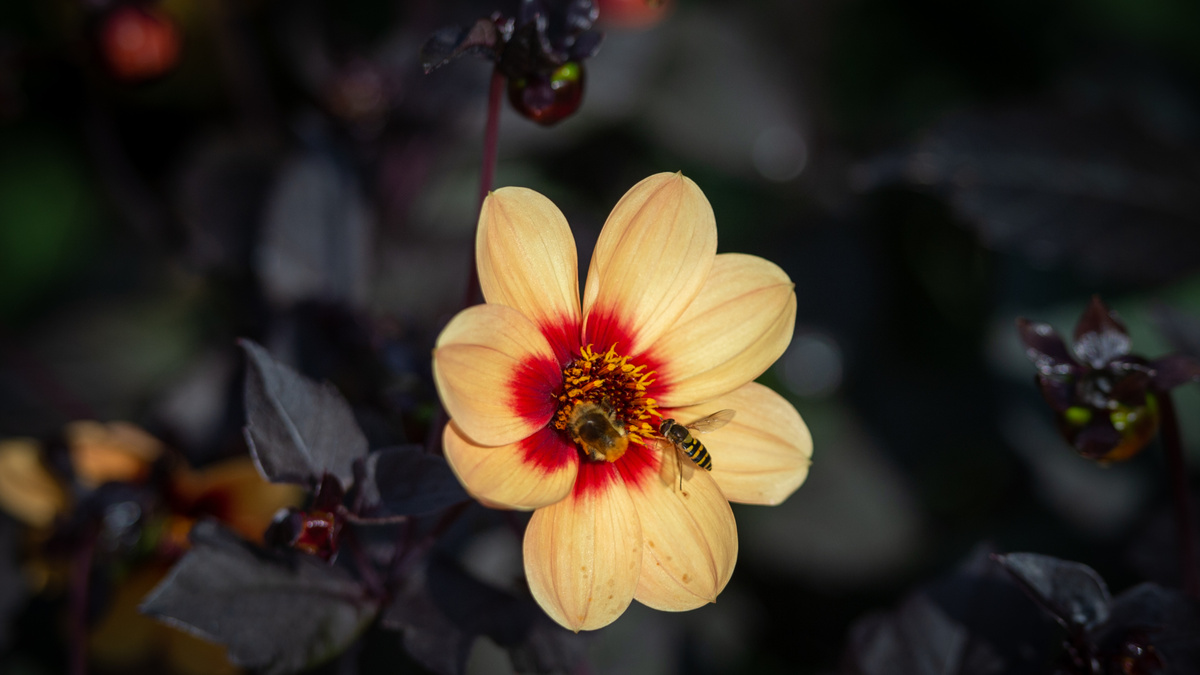 Three botanical highlights
The Wee Garden, Kitchen Garden, and Rock Garden- three gardens with distinct personalities.
The Wee Garden
At around five acres, the Wee Garden isn't actually that wee. It's a celebration of diverse flora, with plants from the southern hemisphere that you may not expect to see thriving in a Scottish climate. Keep your eyes peeled for the sundial centrepiece, nestled among the greenery. As it's a slight walk from the main house, this could be considered a 'secret garden' – but don't worry, we'll lead the way.

Ask us about: The Isle of Bute as a horticultural gem.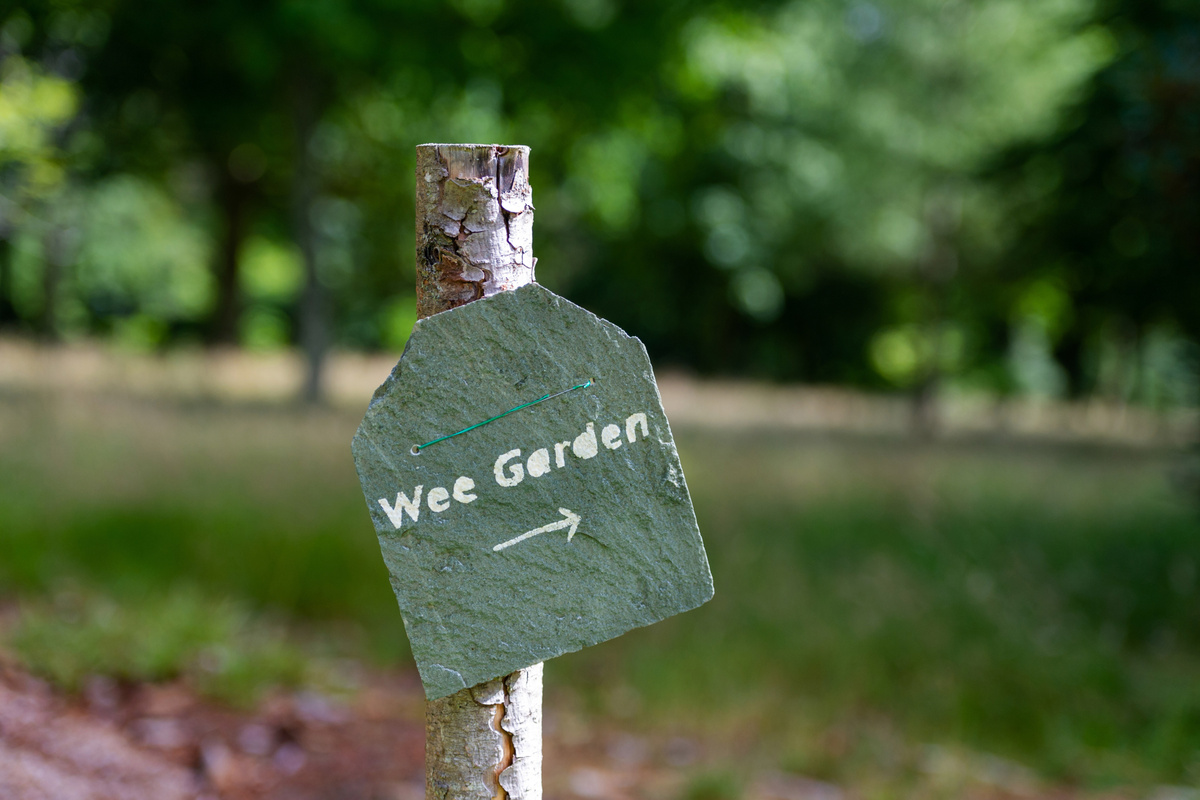 The Kitchen Garden
Colourful, fragrant and beautifully structured, the Kitchen Garden is a striking space to the north of the Victorian Pinetum. It's where our café sources its fresh produce, so is adorned with fruit, vegetables and herbs. The glass pavilion, added in 1989, makes an elegant centrepiece. Our garden team's creativity and commitment to perfection never runs dry, so development is ongoing. The trial of hops will commence in spring 2020. You never know what crops may surface in the future.
Ask us about: Rosemary Verey's influence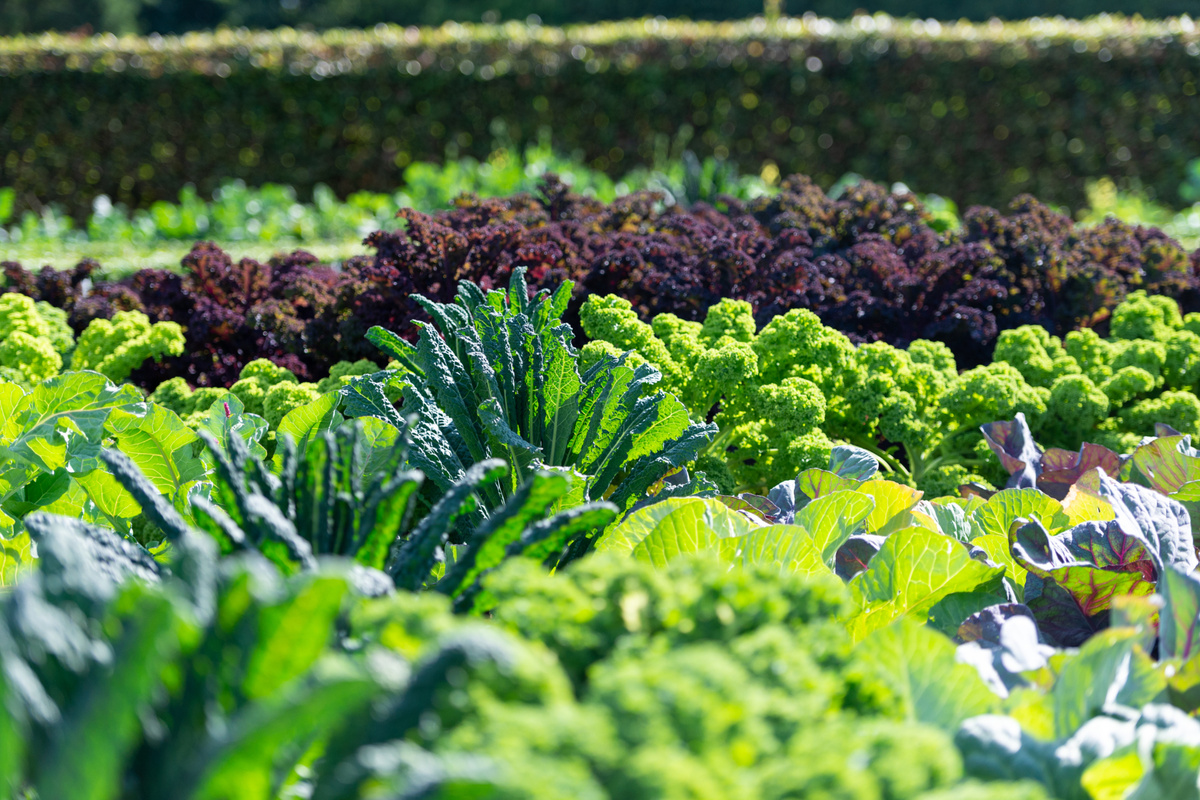 The Rock Garden
Nothing short of captivating, the Rock Garden was designed by esteemed landscape architect Thomas Mawson. It's situated by the west front of the house, with vibrant colours, contrasting textures and tranquil ponds expertly scattered across a two-acre slope. The selection of Asian plants gathered by Jennifer Bute and the 6th Marquess are the stars of the show – particularly the evergreen Magnolia doltsopa, which is now 20ft high.
Ask us about: Jennifer Bute's plant-gathering expeditions