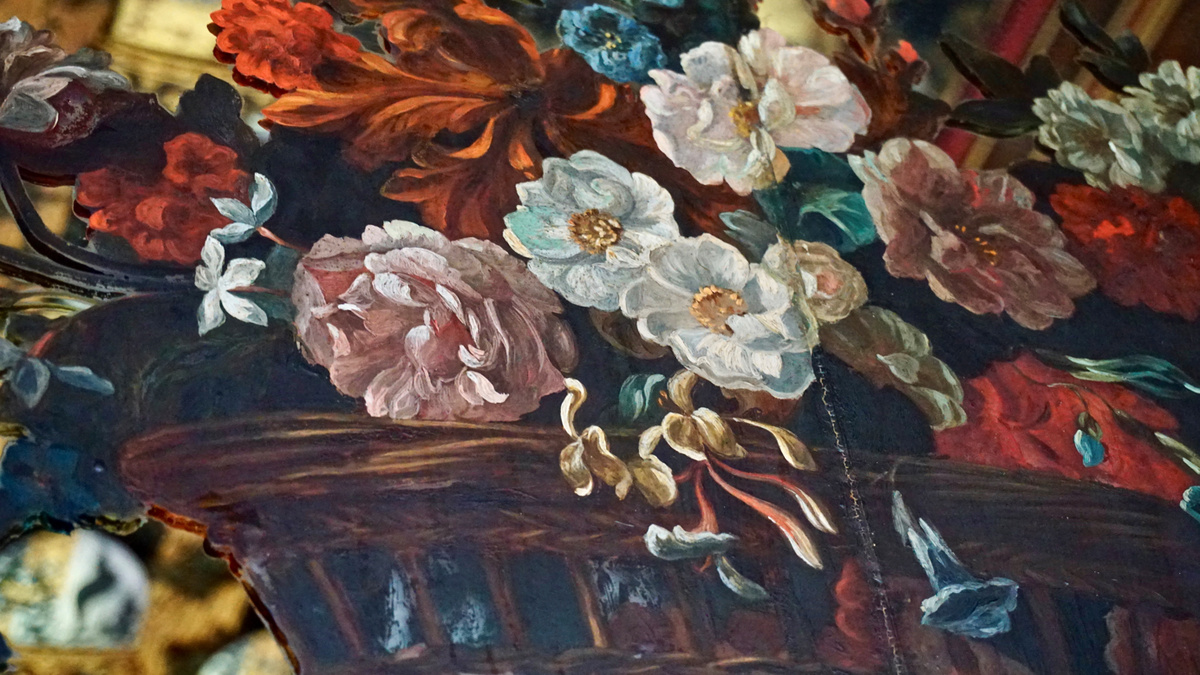 A window to the past, a door to the future
We are proud to house one of the UK's foremost collections of artwork and artefacts – and even more excited to share it with you.
Diverse artworks
Mount Stuart has a world-class art collection, the core of which was amassed by the Third Earl of Bute in the 18th century. Works include an outstanding collection of 18th and 19th century British portraiture by Ramsay, Reynolds, Gainsborough, Lawrence, and Raeburn, 16th-century Italian masterpieces, and a significant collection of Dutch and Flemish Old Masters.
Momentous artefacts
You can still find the interests of several Bute family generations in the archives, books, furniture, silverwork and porcelain in the house today. With around 25,000 books on theology, botany, agriculture, ornithology, travel, English fiction and Scottish history and literature – the library is not to be missed. We also have a collection of truly fascinating architectural drawings dating back years, and significant artefacts – such as a Shakespeare First Folio, and a book with handwritten annotations by Robert Burns.
Friendly expertise
Whether you're conducting academic research or simply want to learn more about any part of our collection, our staff have a wealth of knowledge, and are always happy to help. See how many secrets you can get out of them. Or, come along to one of our exhibitions.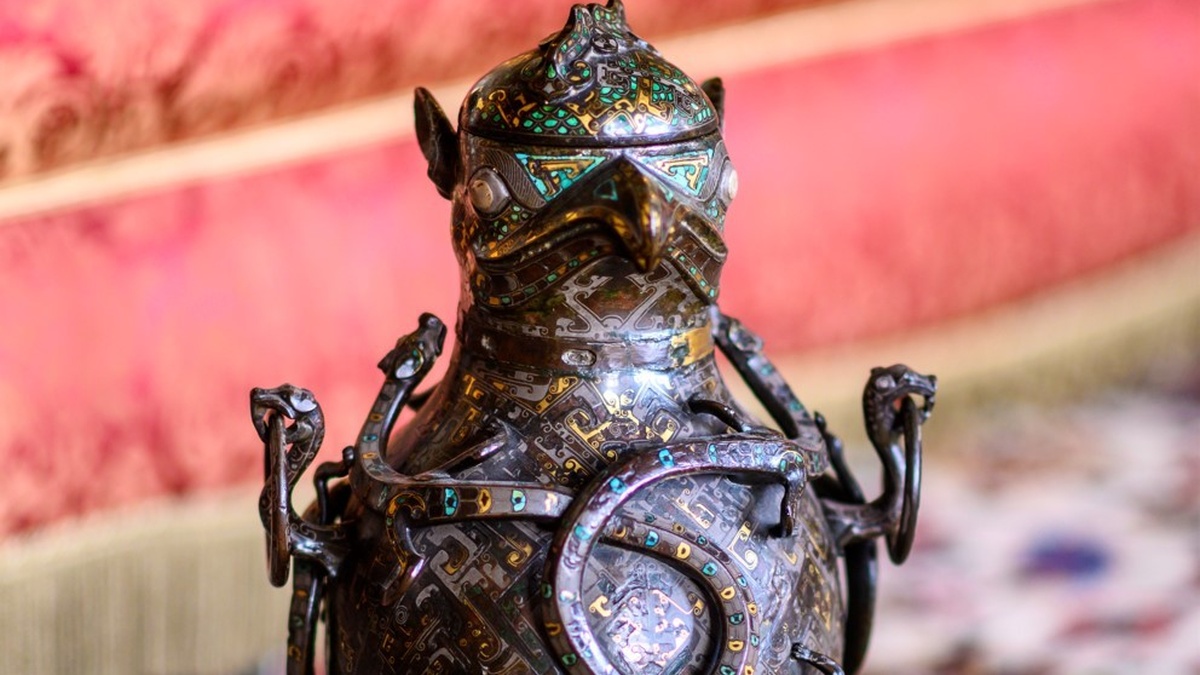 The Bute Collection Unlocked
Discover the treasures of the Bute Collection at Mount Stuart.
Unlock the Collection
Shakespeare's First Folio
We are proud to hold one of the Bard's First Folio's in the Bute Collection at Mount Stuart.
See the First Folio Story