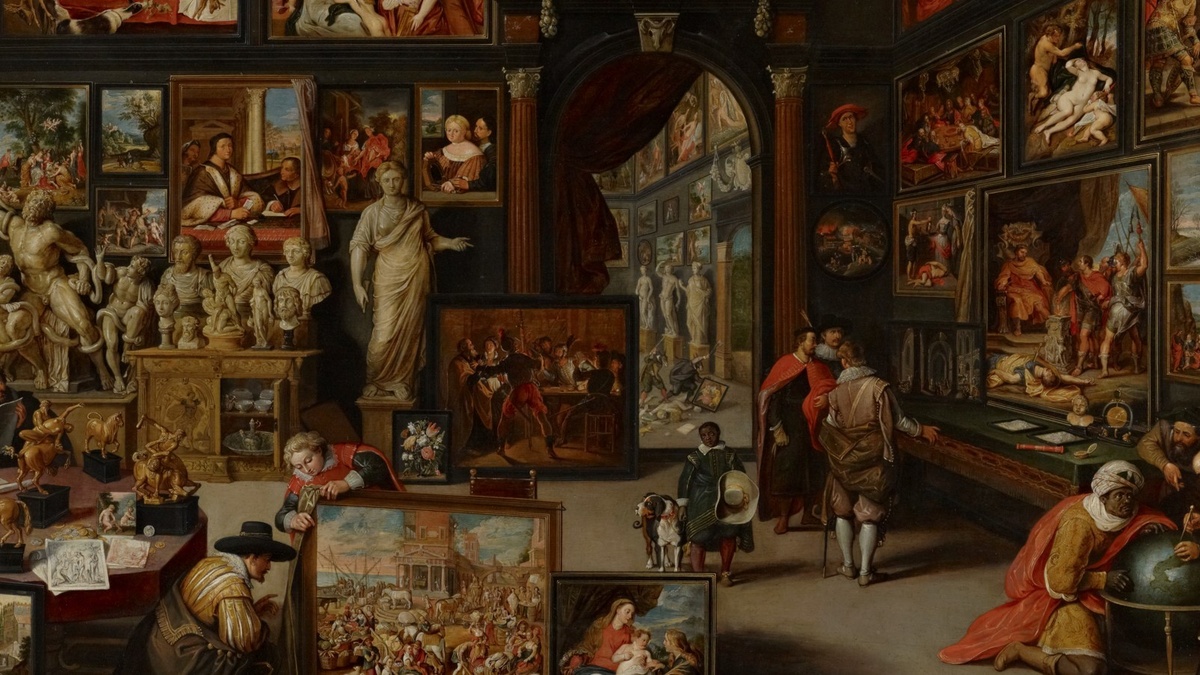 on the Isle of Bute and across the globe
See and experience the Bute Collection at Mount Stuart.
We are proud to share the historic Bute Collection through our exciting in-house exhibitions and displays at Mount Stuart on the Isle of Bute, alongside our active programme of loans to external exhibitions at institutions across the globe. Discover the Bute Collection on your visit to Mount Stuart and on display at our partner institutions today.

Comics Uncovered Exhibition
Something extraordinary is coming to Mount Stuart in summer 2023!
Delve into the fascinating history of comic books in the Bute Collection at Mount Stuart, tracing how this multi-modal form of storytelling developed.
The Bute Collection on Loan
Take a look at some of the treasures loaned from the Bute Collection at Mount Stuart to fascinating exhibitions in the UK and around the world.
Past Exhibitions
Discover our past exhibitions, displays and installations at Mount Stuart, featuring the historic Bute Collection.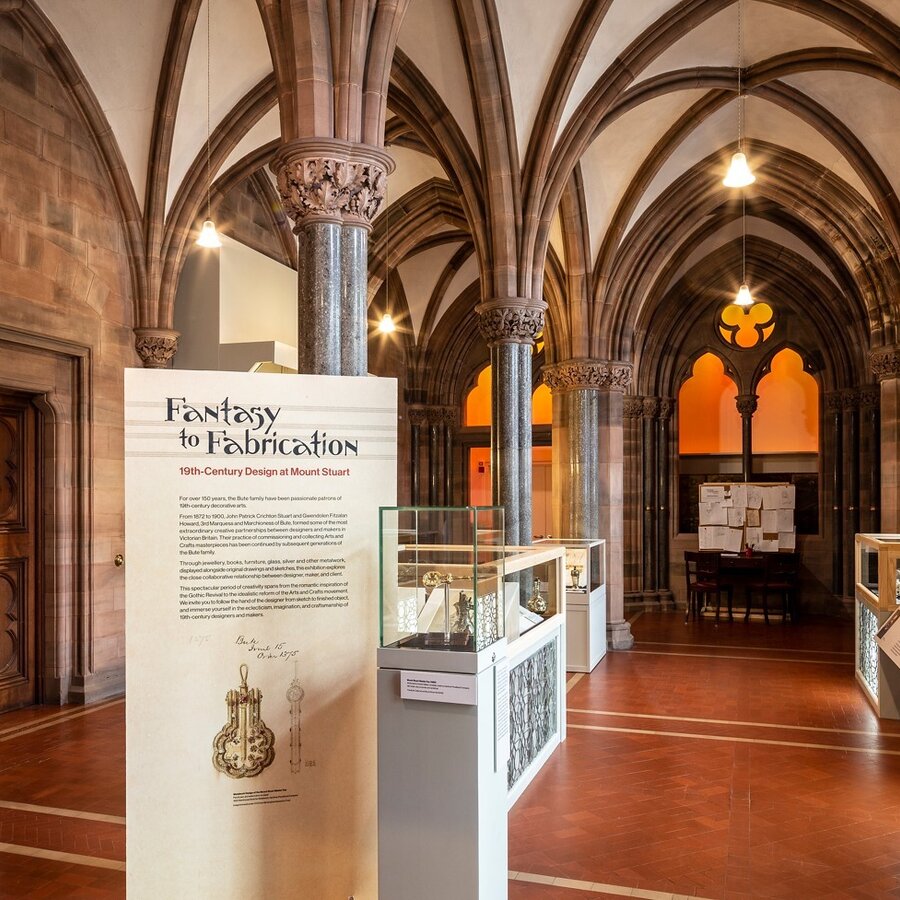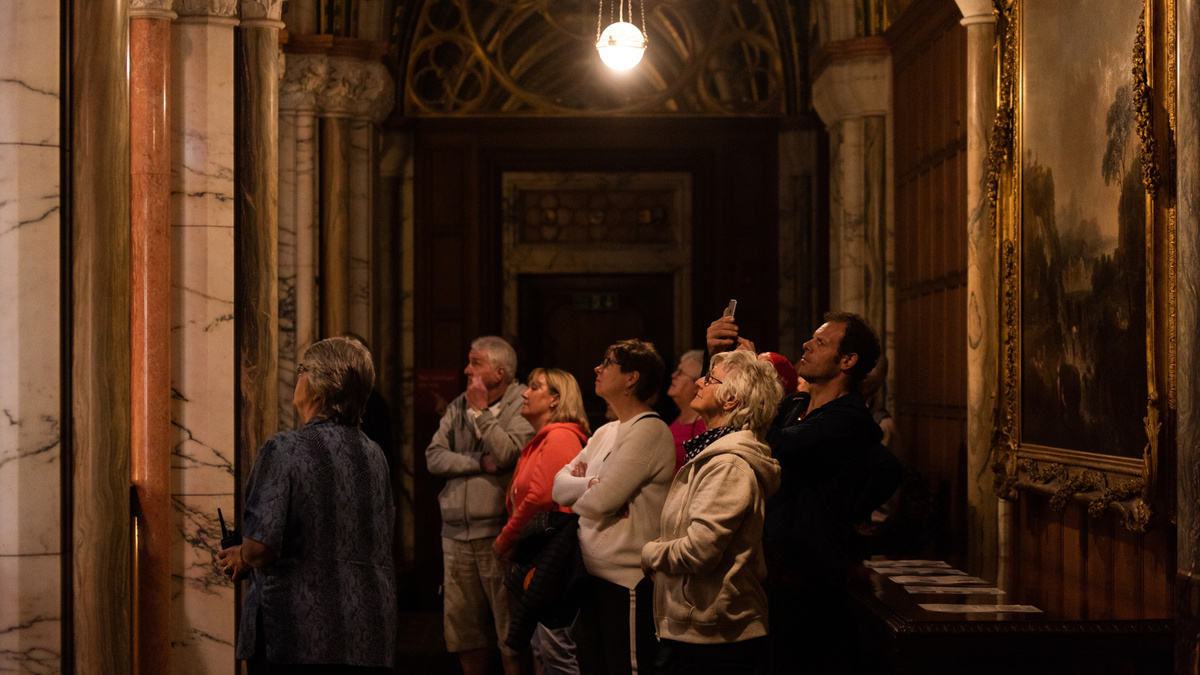 Plan your visit
Buy tickets online. View opening hours, tours, our address and how to get here.
Visit Information