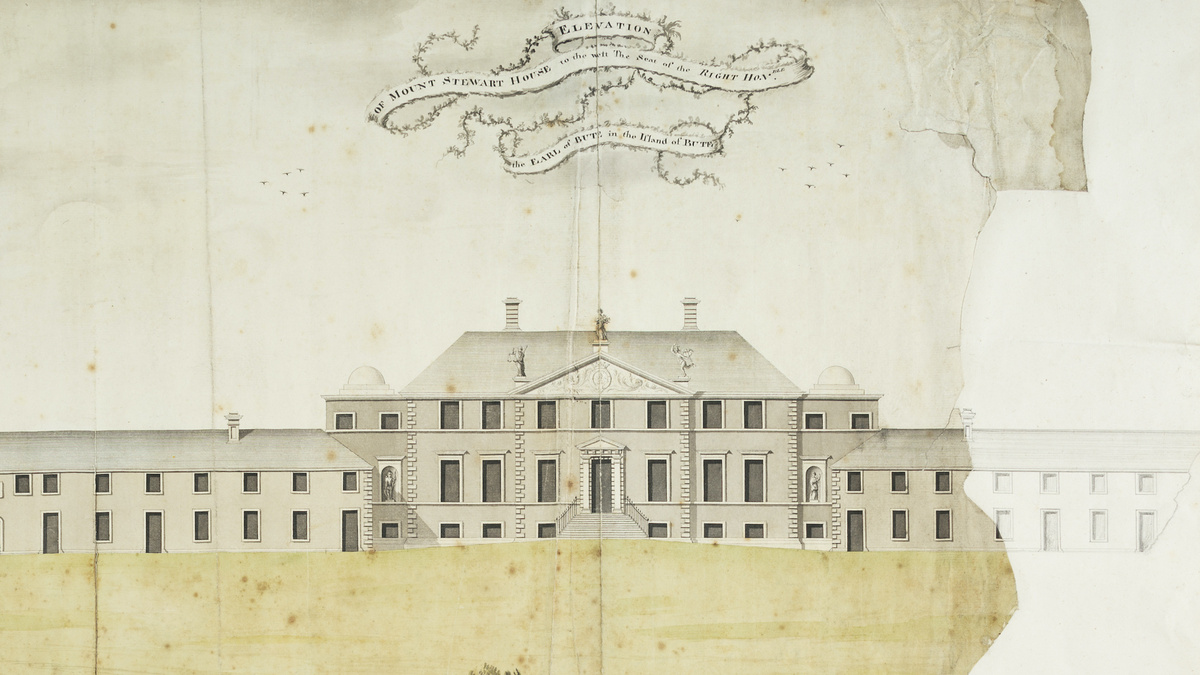 Supporting research and sharing the Bute Collection.
If you have an enquiry, a permission request, or wish to visit to conduct research, please contact the Collections Team at Mount Stuart: collectionsteam@mountstuart.com
Enquiries
The Bute Collection at Mount Stuart is an extraordinary resource for learning and research. The Collections Team are able to advise on the feasibility of enquiries on a case-by-case basis.
We receive a large volume of enquiries every year and appreciate your patience for our reply - we will respond to your enquiry as soon as we can. If you have a question for the Collections Team, please supply as much information as possible when sending your initial enquiry.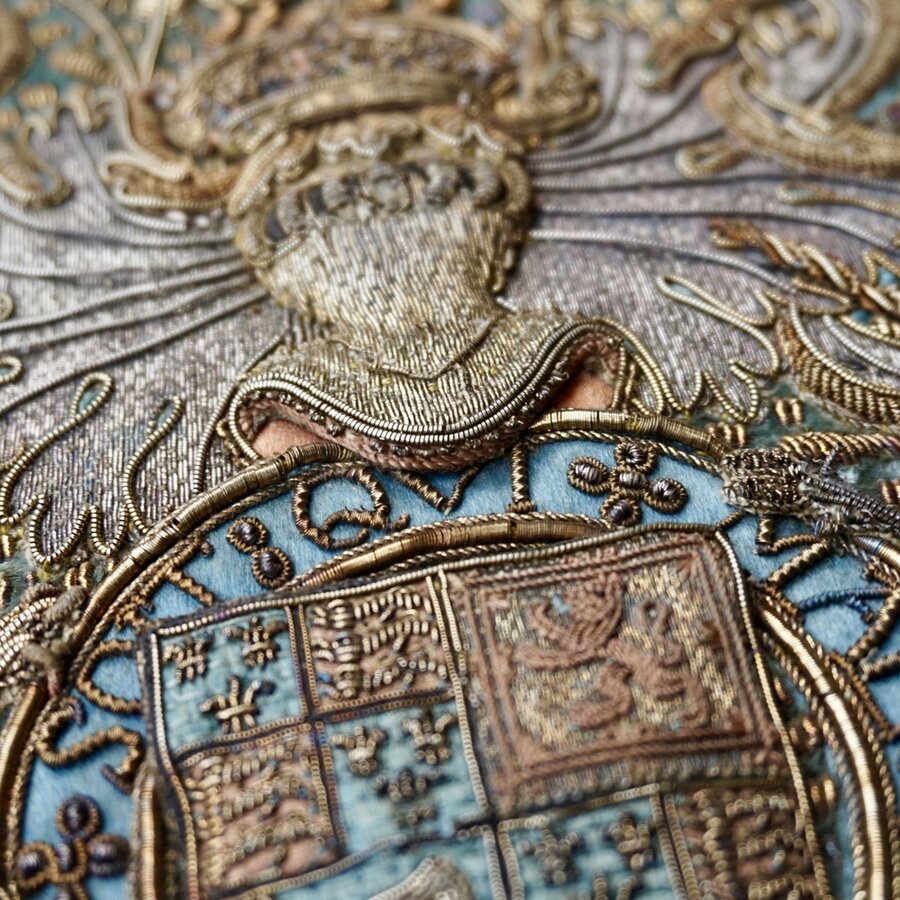 Reproductions & Permissions
The Bute Collection at Mount Stuart is privately owned, and permission is essential for the reproduction of images or information, whether for private study or for commercial publication.
Please supply as much detail as possible for your reproduction or permission request (e.g. type of use, synopsis of publication, publisher, print run, language, and distribution area). Conditions for permission will be supplied on receipt of your request.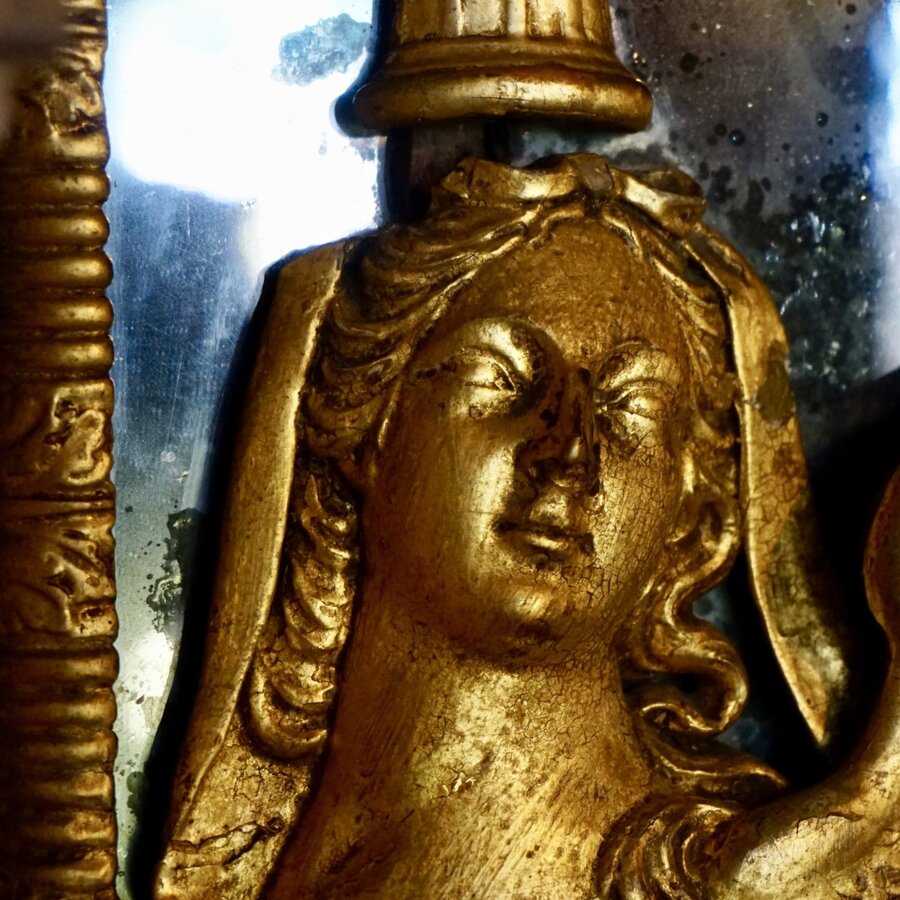 Research Visits
We will be delighted to welcome you for a research visit to consult the Bute Collection at Mount Stuart. Research visits are strictly by advance appointment only, at a charge of £20 per day. We ask all researchers to give at least two weeks' notice so that we can prepare for your visit to us.
Before your visit, please complete and return by email or post the Reader Registration Form, by which you also confirm that you have read and agreed to meet our conditions of access and Reading Room Regulations. Please contact the Collections Team for more information: collectionsteam@mountstuart.com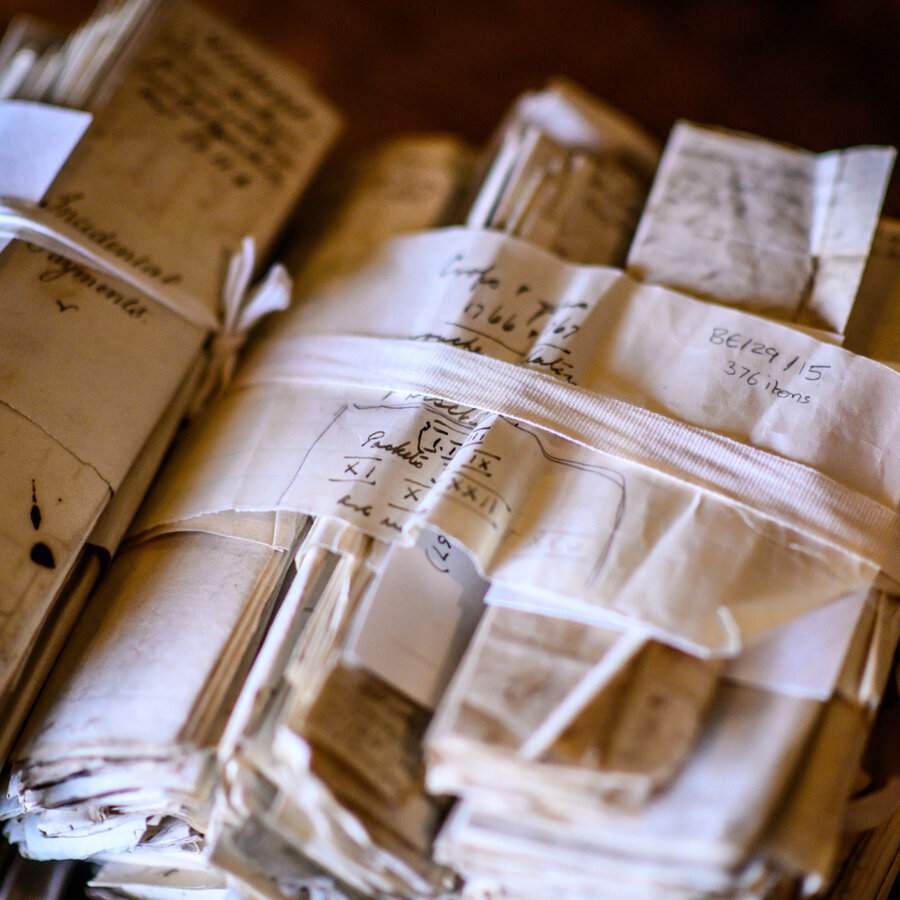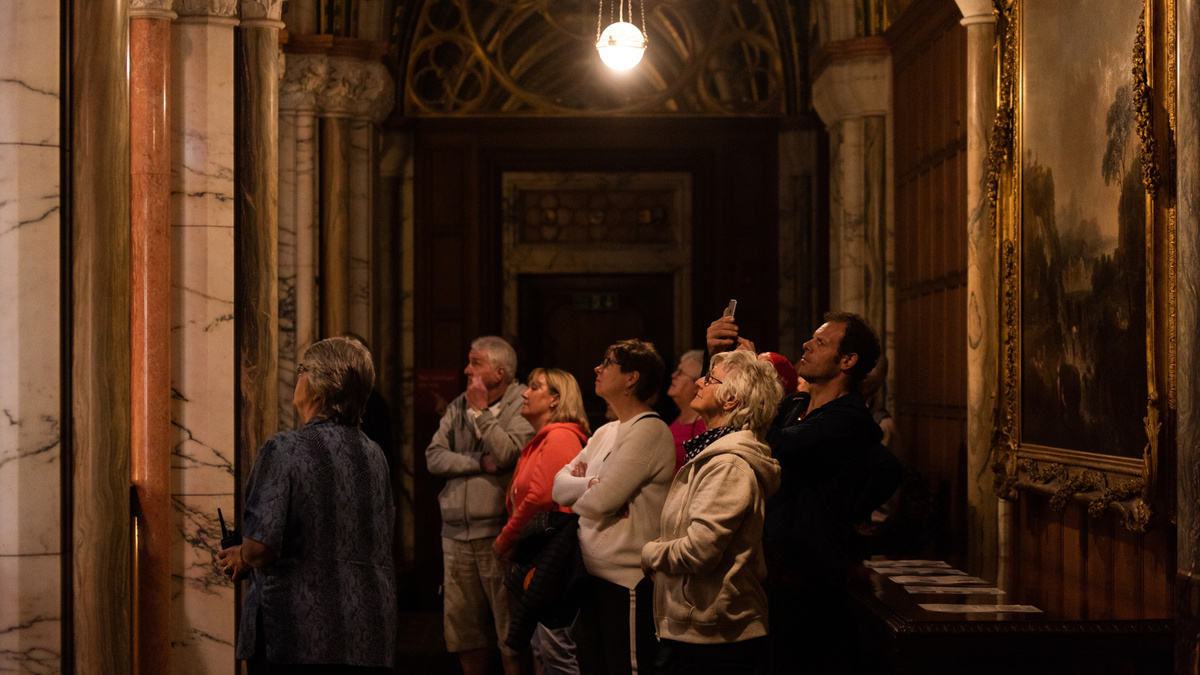 Plan your visit
Buy tickets online. View opening hours, tours, our address and how to get here.
Visit Information