The Bute First Folio: Private Viewings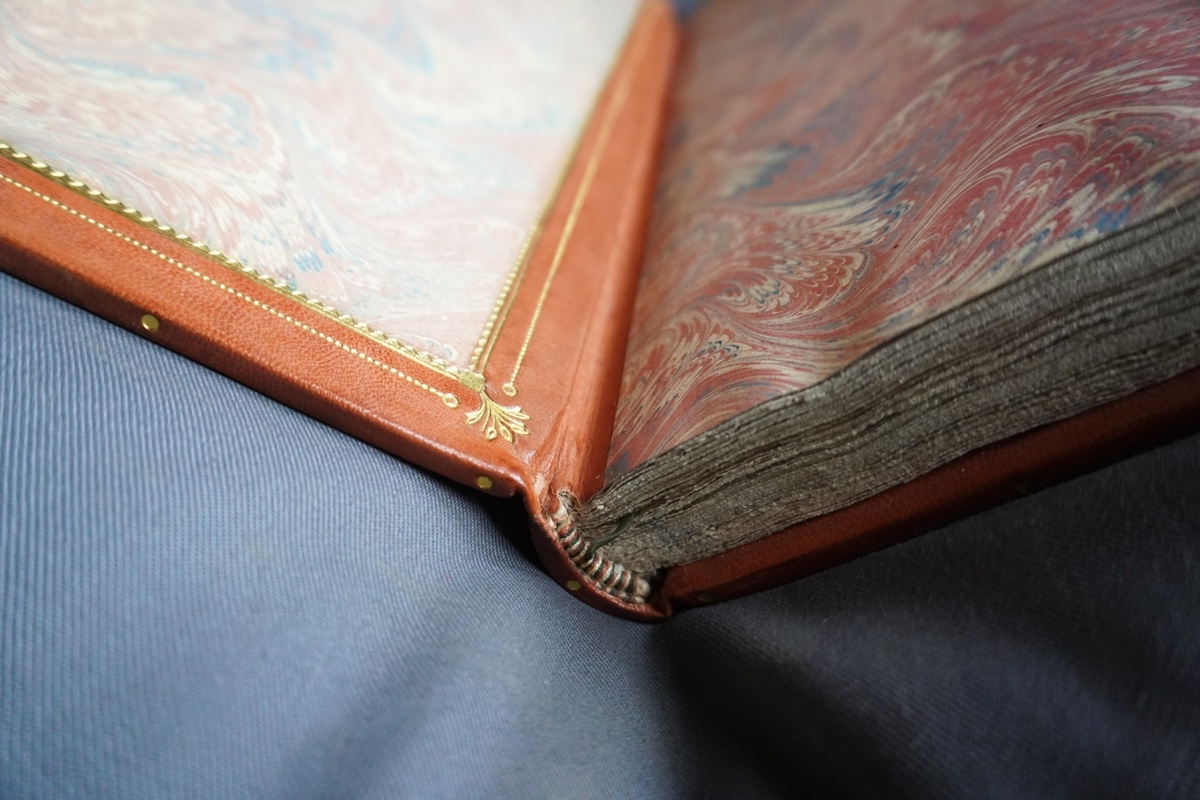 Private viewings of the Bute First Folio are available by advance appointment from 8th May to 29th October 2023.
As part of the UK and Ireland Folio400 celebrations in 2023, the Mount Stuart Trust is delighted to partner with the University of Glasgow and the National Library of Scotland in making three Scottish copies of Shakespeare's First Folio accessible to the public in 2023.

Folio400 is a UK wide event to celebrate the 400th Birthday of the First Folio - the first printed edition of Shakespeare's collected plays - in 2023. The First Folio collection contains 36 of Shakespeare's plays, 18 of which were published here for the first time, saving works such as The Tempest and Macbeth from being lost to history. The Bute First Folio is cared for in the Bute Collection at Mount Stuart, and we are delighted to share this precious book on the 400th anniversary of it being printed. For more information on Folio400 and our collaborative celebration of Shakespeare's First Folios across Scotland, click here.

Hosted by the Collections Team, our private viewings of the Bute First Folio are an exclusive opportunity to view this fascinating book in one our historic libraries at Mount Stuart and learn all about its history. One-hour private viewings can be arranged by advance appointment with the Collections Team, and are charged at £30 per person. Please email: collections@mountstuart.com for further details.