Contemporary Visual Arts at Mount Stuart
Our Contemporary Visual Arts Programme runs two major exhibitions a year, in Summer and Autumn, and an Emerging Artist Residency focusing on socially engaged practice in the Winter months. Find out What's On, learn more about our recent exhibitions or discover what we have in store here.
Dylan Esposito: Emerging Artist Residency
Our Emerging Artist in Residence for 2023, Dylan Esposito, plans to reach out to and engage with the local autistic/disabled community. He hopes to learn more about other people's sensory experiences and preferences as well as their own special interests, while at the same time sharing his own practice with them.
Find out more here.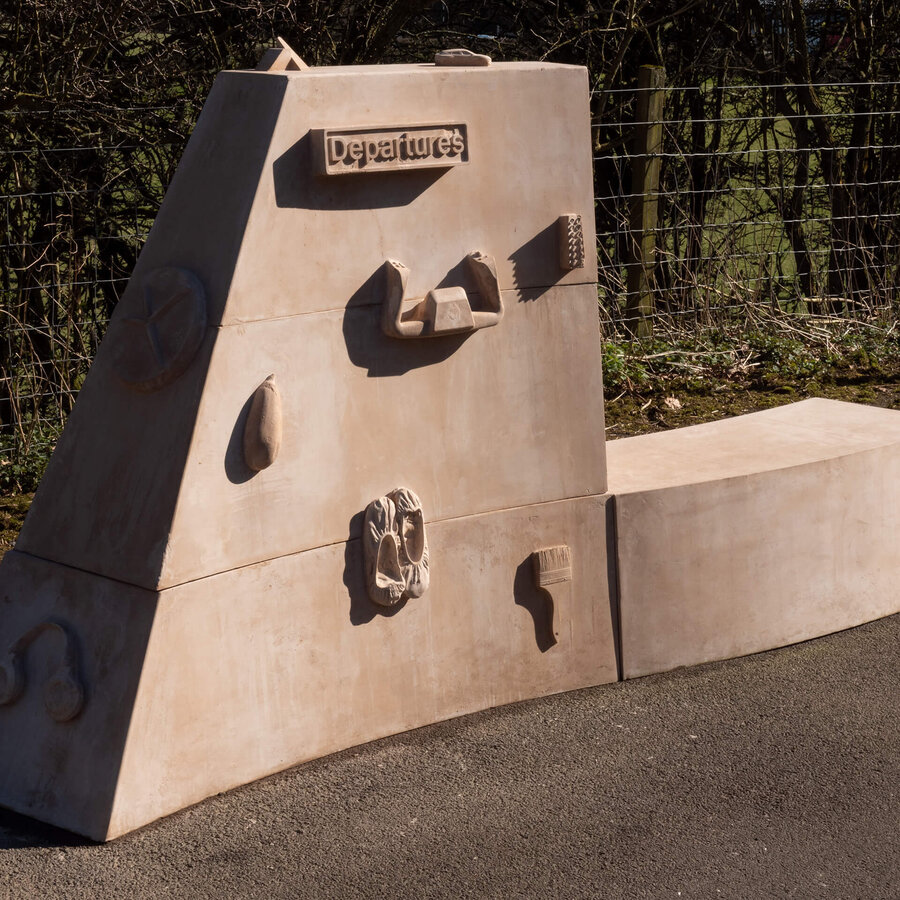 Sekai Machache: Svikiro
2 September - 29 October 2023

This autumn at Mount Stuart saw Sekai Machache develop a project entitled Svikiro, comprising a several short films as the opening chapter of a future series of works. Through performance to camera, still and moving image, she will explore experimental and innovative storytelling using academic, visual and embodied research at Mount Stuart and in its collections and archives. The resulting films will suggest alternative readings of the past and present a model for a decolonised future archive built on collaboration.

To find out more about Sekai's project you can read our press release here.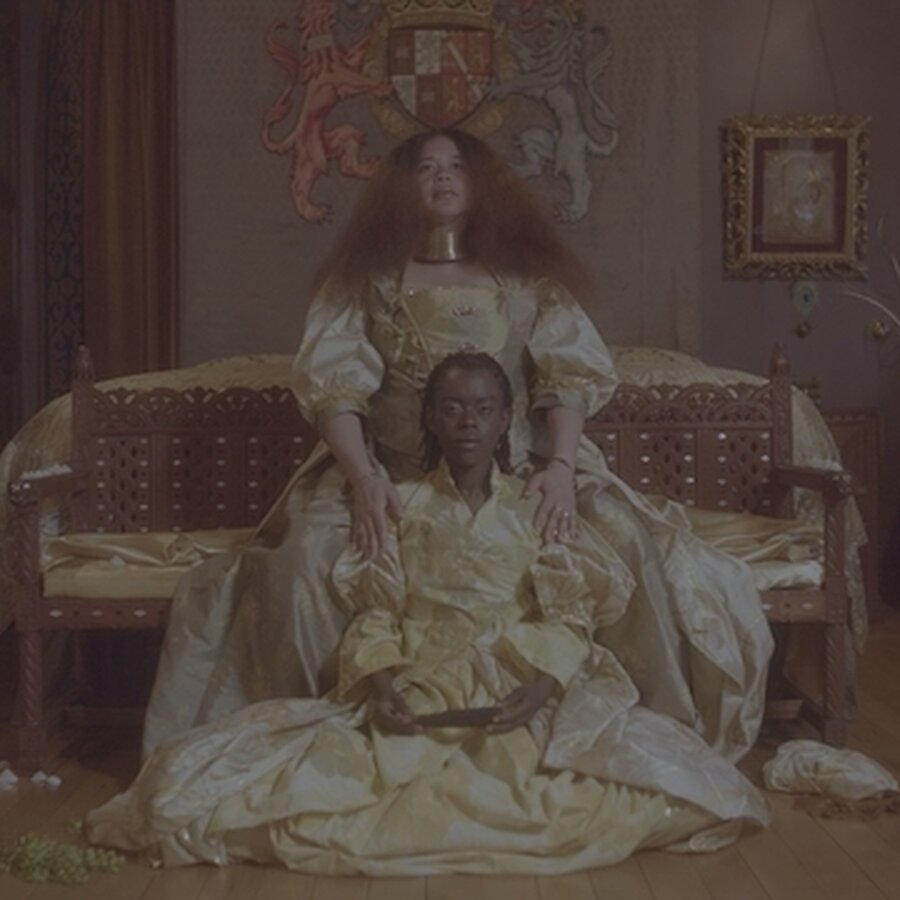 Monster Chetwynd: Moths
10 June - 20 August 2023
Monster Chetwynd is known for tackling urgent global issues through a celebratory approach with exuberant and fun performative pieces. Featuring handmade costumes, props and sets, Chetwynd creates joyful outfits and mise-en-scène that often cross the boundaries onto gallery walls.

During her residency at Mount Stuart, Monster worked with local school children on a performance based project that focuses on moths: a species she continues to champion and highlight in her work as well as being one which is redolent with art historical allegory.
Find out more here.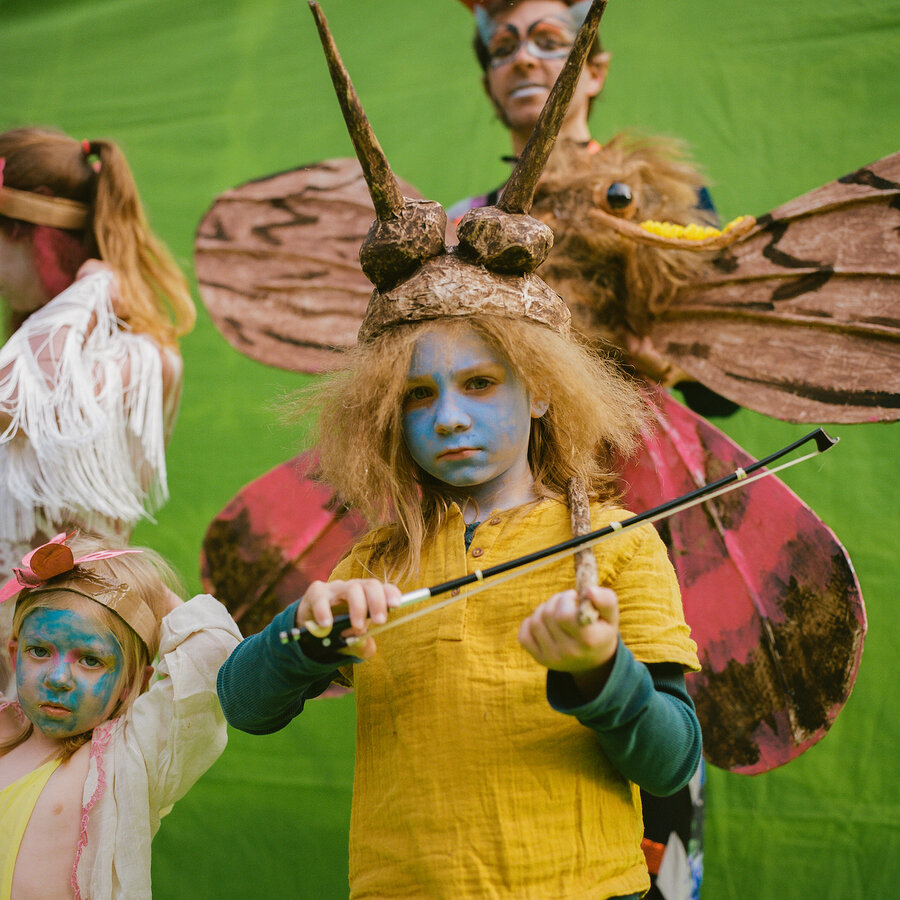 Abbas Akhavan: study for a garden
Abbas Akhavan's exhibition, study for a garden, ran 30 April - 9 October 2022 with installations in the Crypt and across our garden and grounds. Akhavan's first exhibition in Scotland his practice of on-site research saw him spending time on Bute throughout the first months of 2022.
Through his work Abbas addresses social, economic and political concerns through the lens of ecology, animal and plant life. The site specific works use natural and ancient materials from the island, interrogating the history of Mount Stuart and its landscape.

Find out more here.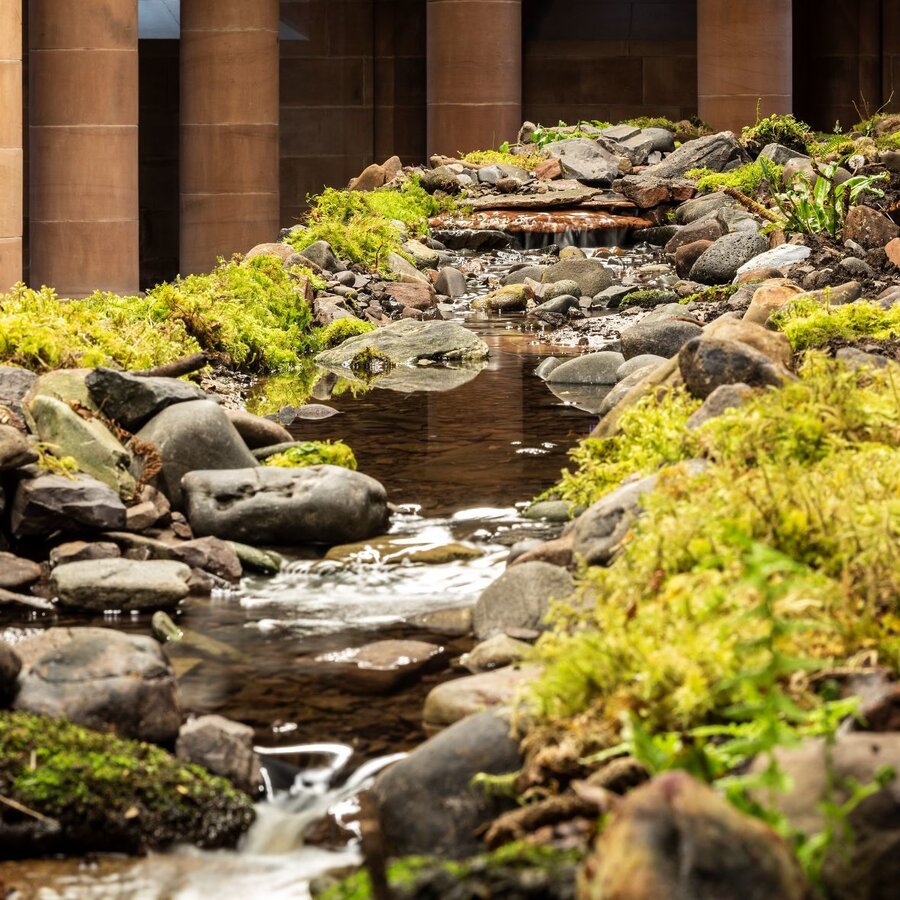 Martin Boyce: An Inn For Phantoms Of The Outside And In
In 2019 we welcomed Martin Boyce to Mount Stuart to create a work inspired by the memory of a tennis court long since dismantled. His installation An Inn For Phantoms Of The Outside And In remains on view in our grounds.