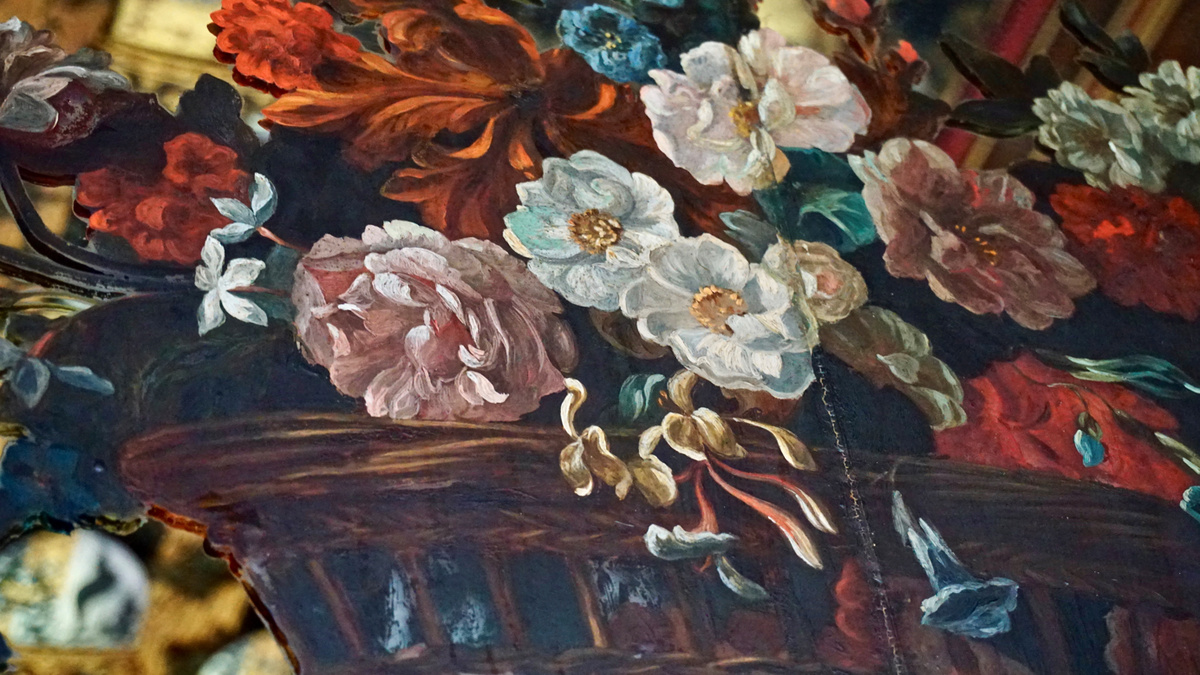 We are proud to house one of the UK's foremost collections of artwork and artefacts – and even more excited to share it with you.
Mount Stuart Trust administers and cares for a world-class historic collection of records, books, art, and objects - the core of which was amassed by the Third Earl of Bute in the 18th century.

Archive, Libraries, Fine & Decorative Art
A window to the past, a door to the future.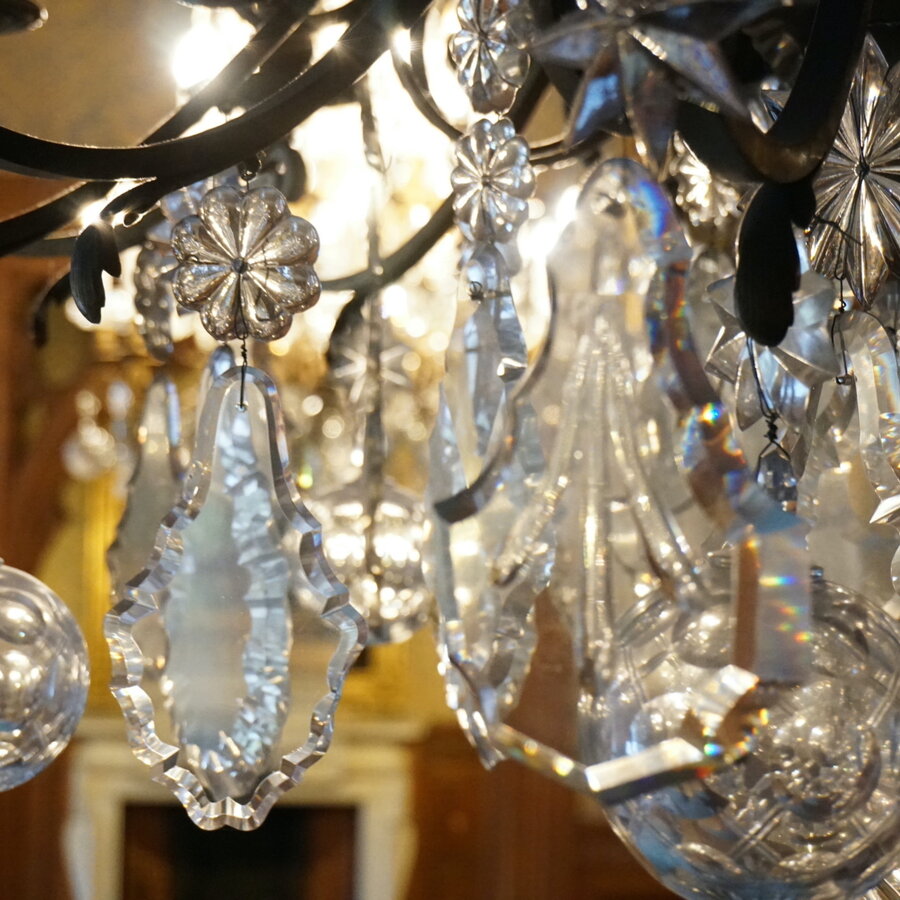 Conservation & Preservation
Caring for the historic Bute Collection at Mount Stuart.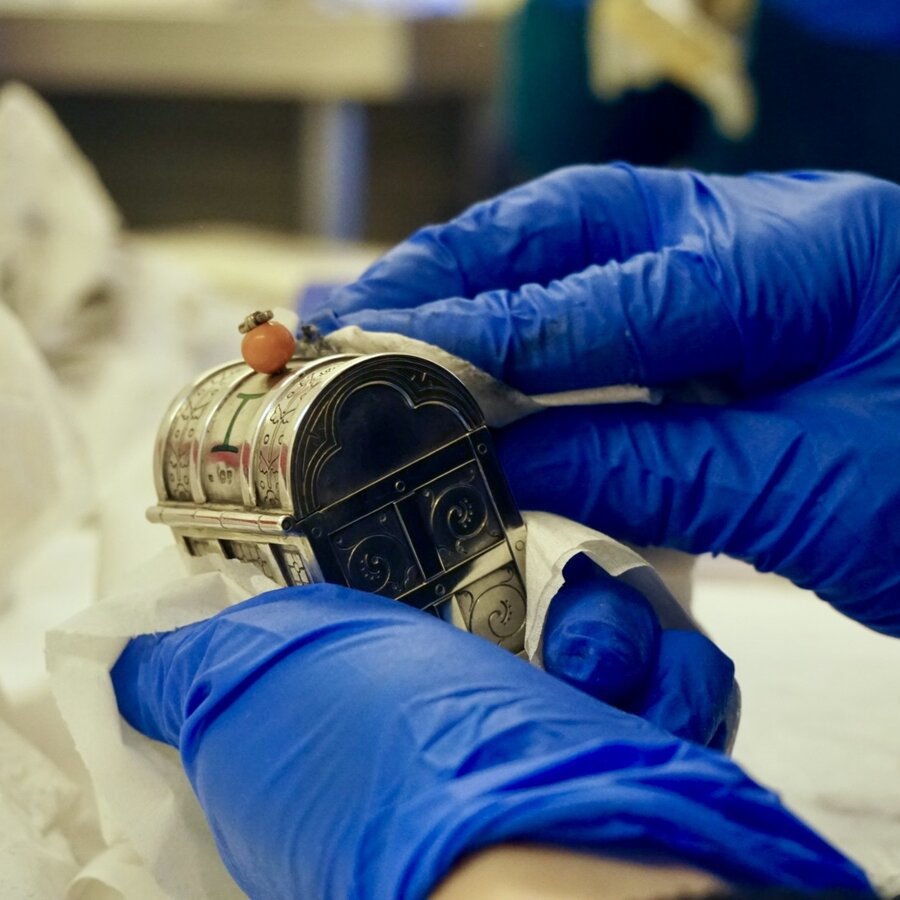 Access the Collections
Supporting research and sharing the Bute Collection.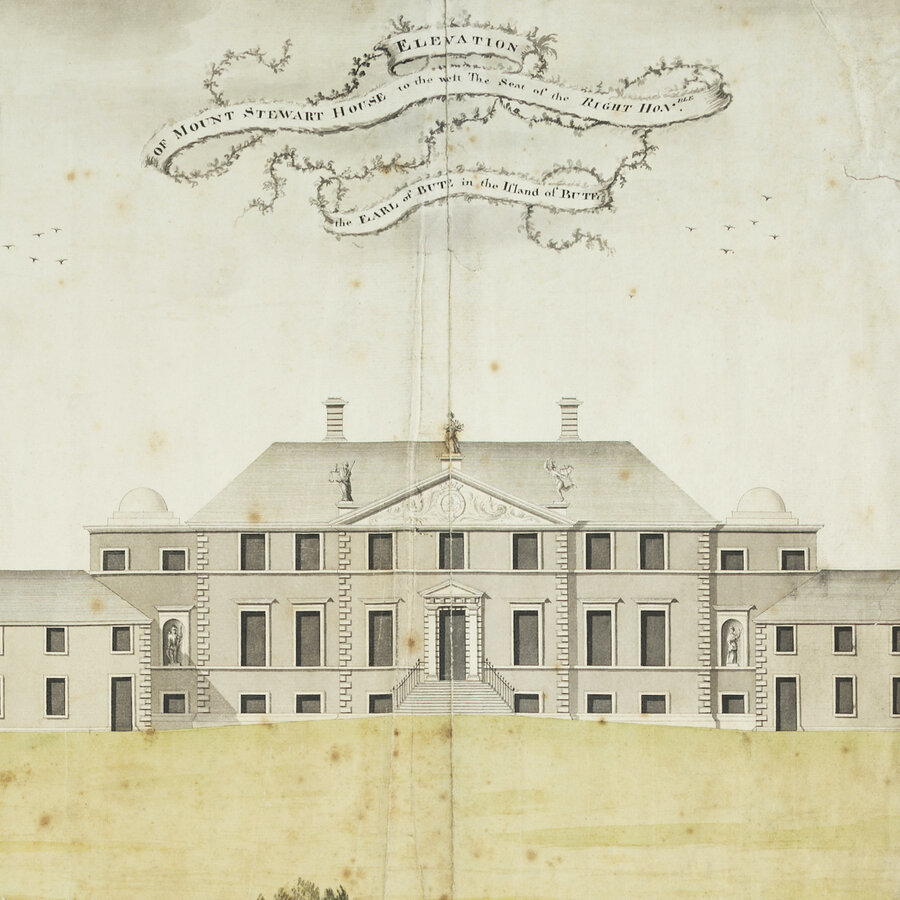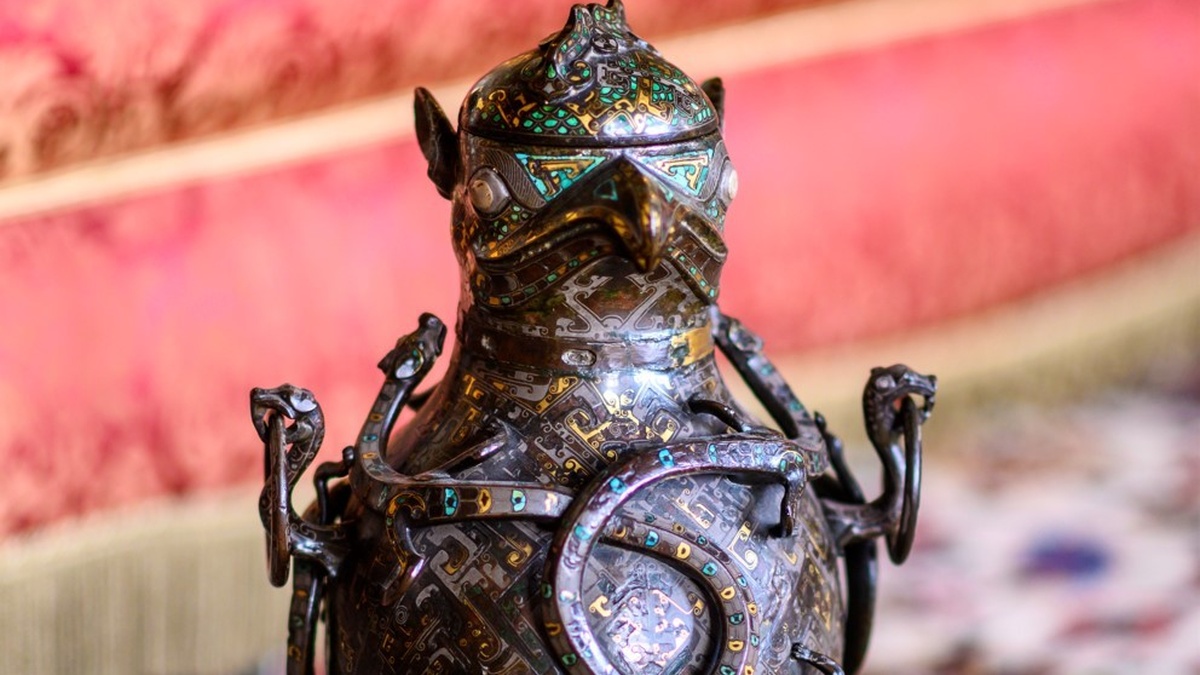 The Bute Collection Unlocked
Discover the treasures of the Bute Collection at Mount Stuart.
Unlock the Collection