Filming & Photography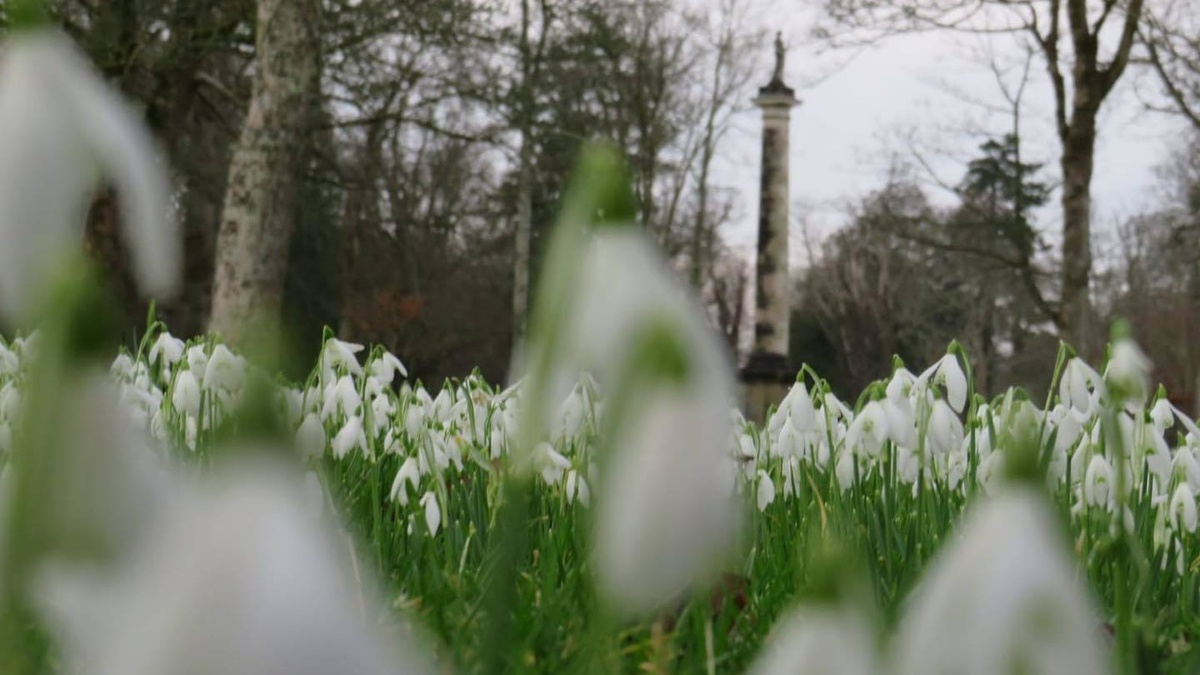 Mount Stuart and the surrounding estate provide many locations suitable for television, film and photography.
The House is within easy reach of Glasgow and has excellent transport links. Mount Stuart sits within 300 acres of mature grounds with an extensive lawn. It also has fantastic woodlands, coastlines, outbuildings, period features and a Victorian courtyard. The house interiors offer a striking backdrop for any film or photoshoot. The team at Mount Stuart would be happy to give you a tour of the property to let you explore your next potential location.
Filming and photography requests must be made in writing and at least six weeks before the filming/photography is due to take place.