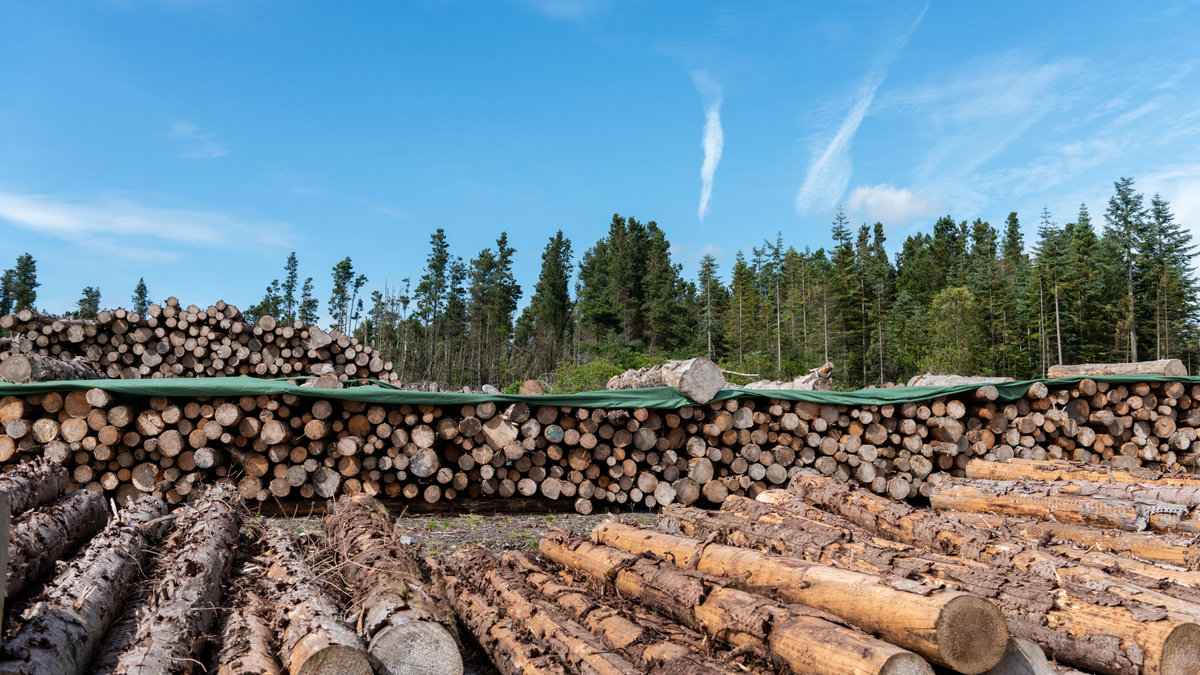 Taking care of Bute together
We want to make the most of the land and its resources – to contribute to the environment, improve quality of life for our communities, and boost the local economy.
Mount Stuart Trust forestry operates on over 1,300 hectares of woodland. We supply farmers both on and off the island and work hard to develop new areas of native woodland. Giving back to the land in this way helps us place a strong focus on sustainability.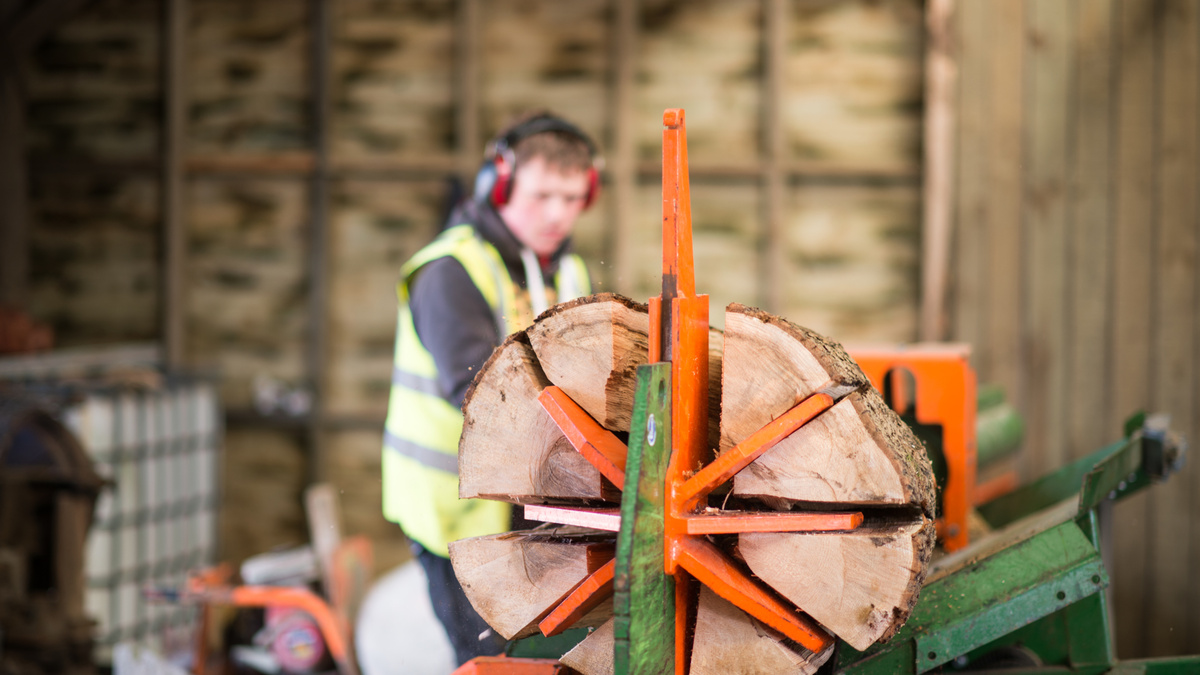 The sawmill
Our sawmill is based just a few minutes from the main house. All the timber is grown, sawn, treated and sold on the island – providing a source of work for local people, who love what they do. We supply soft and hardwood logs, timber, gates, kindling and sawdust. We also use the wood chipped in our sawmill to fuel our biomass boilers.
Visit Bute Sawmill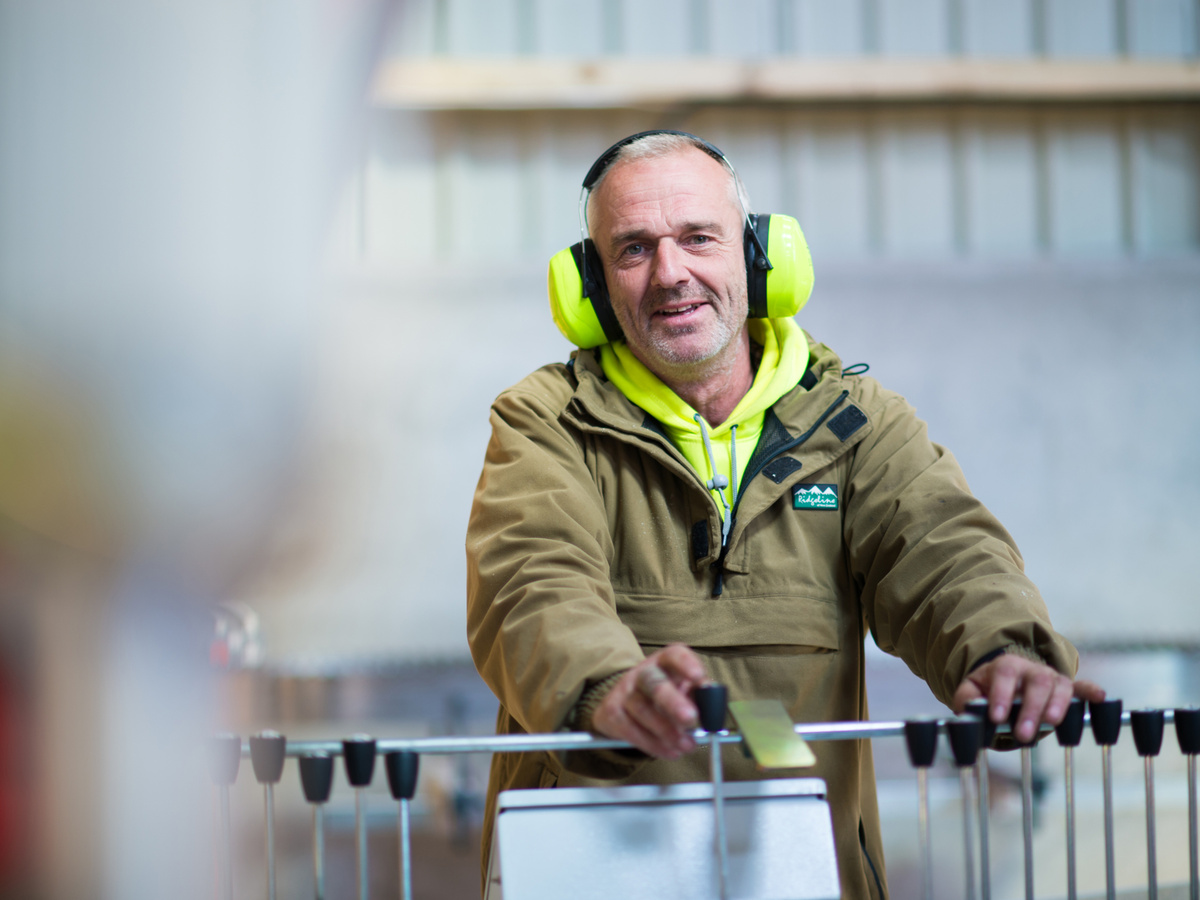 A sustainable future
Our biomass boilers heat the main house, as well as some of our residential properties. Our biomass programme is an exciting work in progress, helping us to take our sustainability focus firmly into the future.