Successful Artist Announced for Emerging Artist Residency 2023
Mount Stuart Trust is delighted to announce Dylan Esposito as the selected Emerging Artist in Socially Engaged Practice for 2023. Graduating from the Glasgow School of Art in 2020, Dylan was previously a member of Neuk, a collective of neurodivergent artists. Their research and public engagement led to the development of a manifesto for neurodiversity within the arts in Scotland, which was launched in 2021.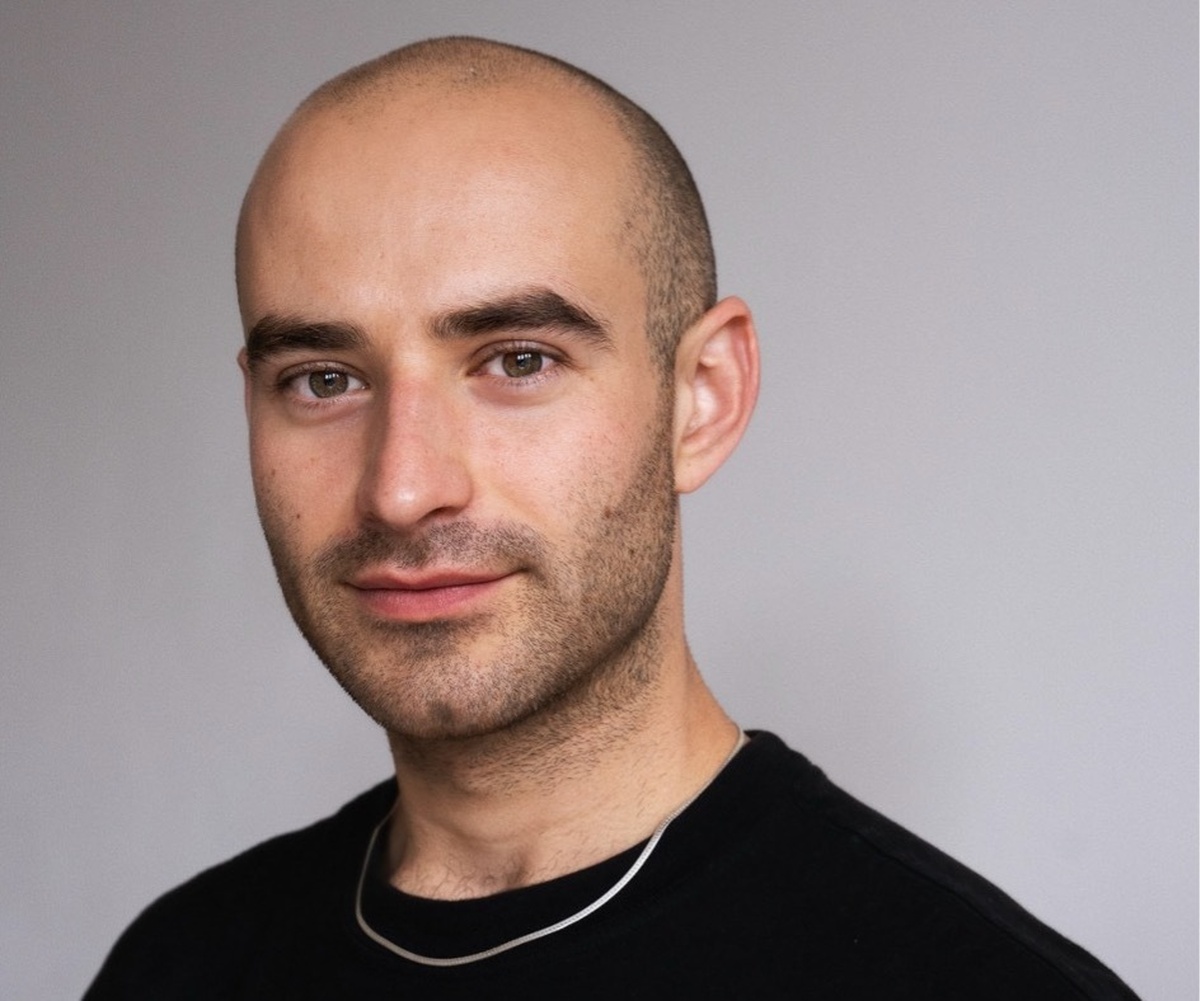 Image: Artist Dylan Esposito photographed by Izzy Leach
On Bute, Dylan plans to reach out to and engage with the local autistic/disabled community. He hopes to learn more about other people's sensory experiences and preferences as well as their own special interests, while at the same time sharing his own practice with them.

He said, "Given that physical interaction is often discouraged within galleries, I would love to create a sculptural installation in which the public are encouraged to touch the work. This could either be smaller scale casted objects installed in various locations either across the island, or within Mount Stuart's grounds; or a 'sensory station' inspired sculpture, featuring an arrangement of castings of local objects suggested by the community."

Morven Gregor, Curator of the Contemporary Visual Arts Programme at Mount Stuart said, "We were overwhelmed by the range and quality of the applications we received, for this, our fifth Emerging Artist Residency. We are very much looking forward to working with Dylan and his insightful approach to neurodiversity."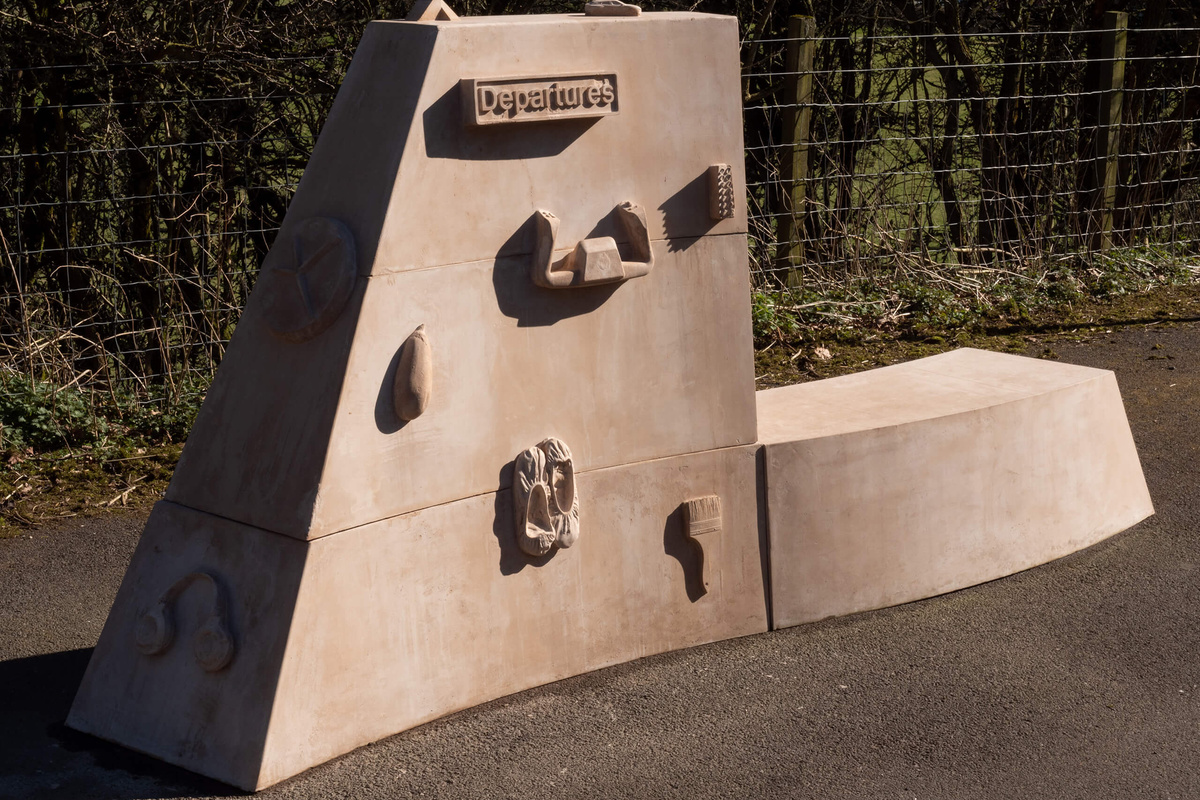 Image: Touch Base, sculptural work by Dylan Esposito, 2022/23
Dylan Esposito
Dylan graduated from GSA with a first-class Honours degree in Fine Art: Sculpture and Environmental Art. In 2022, he was commissioned to create a public work for Sustrans: Disability History Month in Dumfries. Exhibitions include; RSA New Contemporaries 2022, SSA Annual Exhibition 2021, Graduate Drive Through 2021, The Alternative Degree Show Festival 2021.

About the Residency
Started in 2018, the Emerging Artist Residence specifically focuses on socially engaged practice: reaching beyond Mount Stuart house to the wider island community. It expands the highly regarded Contemporary Visual Arts Programme to provide opportunities to those at the start of their careers.
This project is supported by the National Lottery through Creative Scotland