Rhubarb Cordial- Recipes from the Kitchen Garden
While Mount Stuart house and gardens may be closed, the Kitchen Garden here still grows on. Our Gardens Manager Beki is continuing to look after our growing produce so that we will be able to enjoy it sometime in the future. Below are some ideas that can be created using produce grown at home.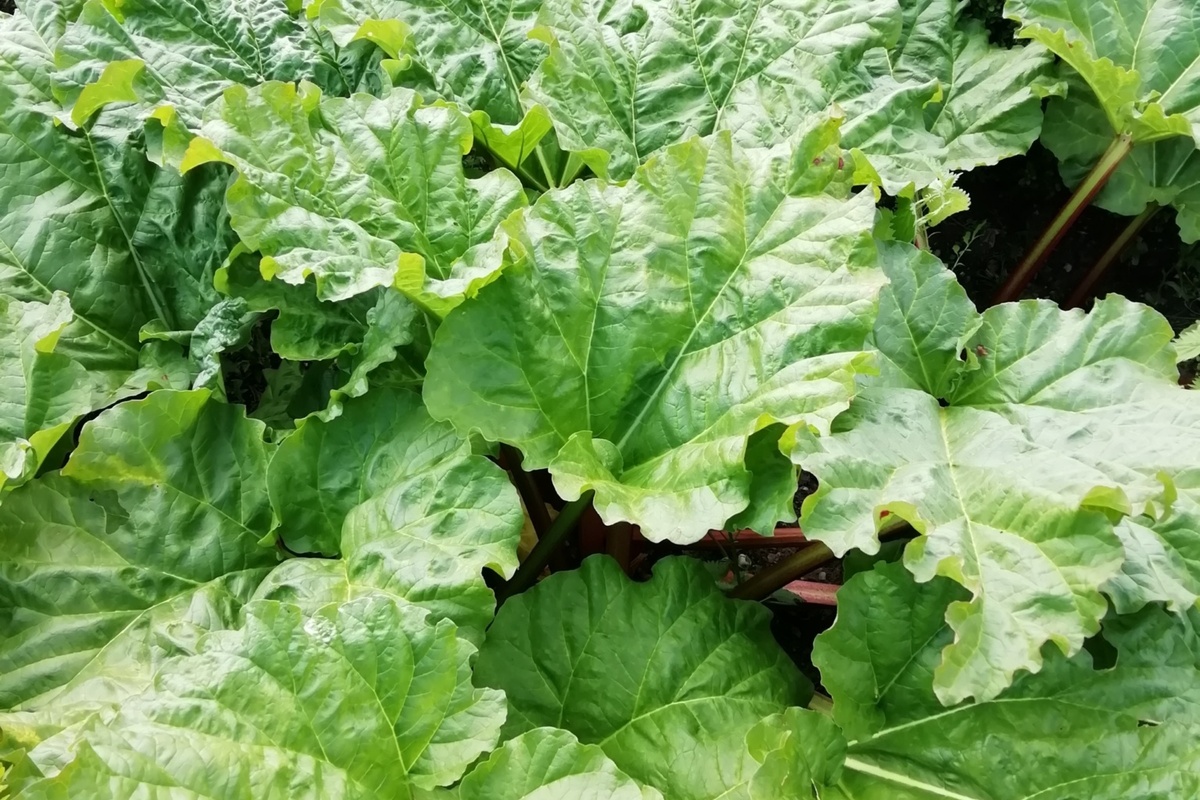 Rhubarb Cordial
A refreshing cordial that takes 10 mins to prep.
Ingredients
300g caster sugar
Zest and juice of 1 orange
Zest and juice of 1 lemon
450g rhubarb, chopped
1 slice fresh root ginger, peeled
Method
Put sugar in a large saucepan with 300ml water. Bring to a simmer then add the zest and juice of both the orange and lemon along with the rhubarb snd ginger.
Cook the mixture over a medium heat until the rhubarb is falling apart.
Pour the mixture through a sieve lined with muslin into a clean heatproof jug then transfer to a sterilized bottle. |Keeps in the fridge for up to 1 month.
Serve approx. 25ml of cordial per 100ml of sparkling water, or to taste.