Mount Stuart volunteers with Argyll and Bute Council to deliver food to islanders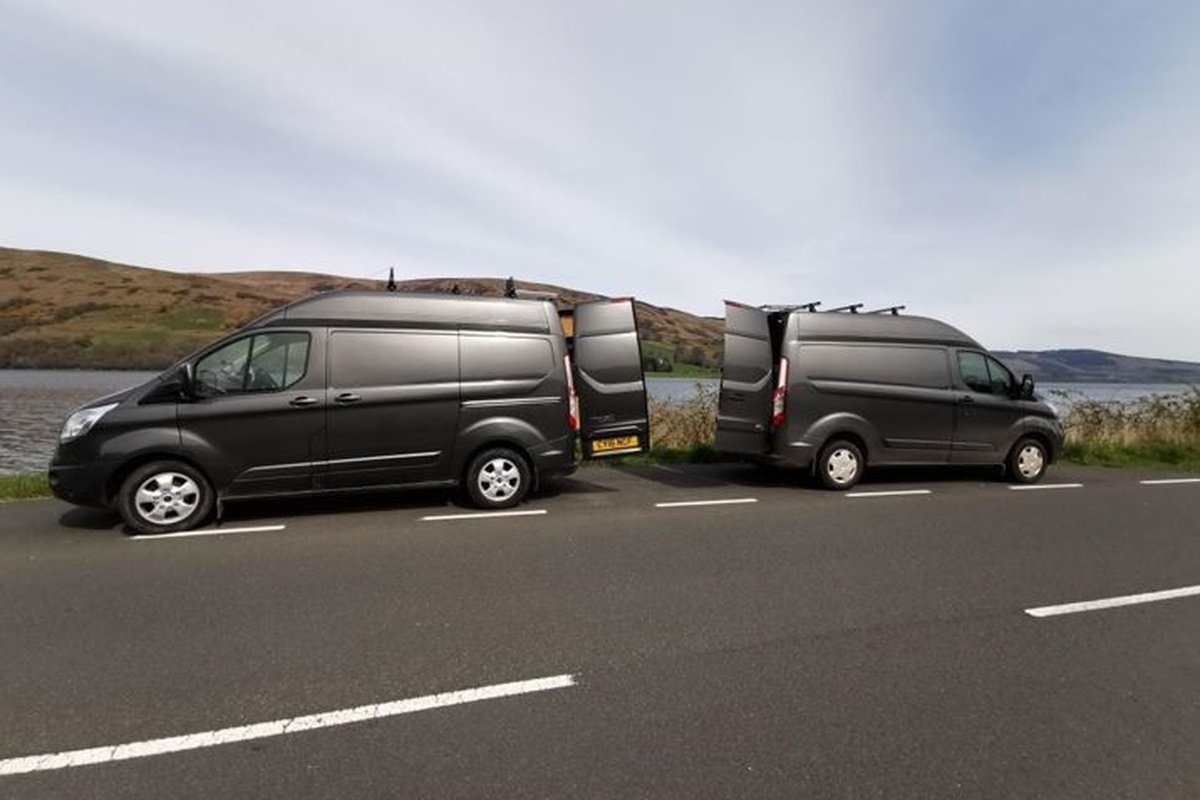 Staff from the Mount Stuart Trust have been volunteering to help Argyll and Bute Council with the food deliveries over the past few weeks. We are working hard to support people on the Island that are the most vulnerable to the COVID-19 virus.

To support people that need food, we are working with the local council, the local community, and our partner organisations.