Gardens Apprentices Complete The Mount Stuart Apprenticeship Programme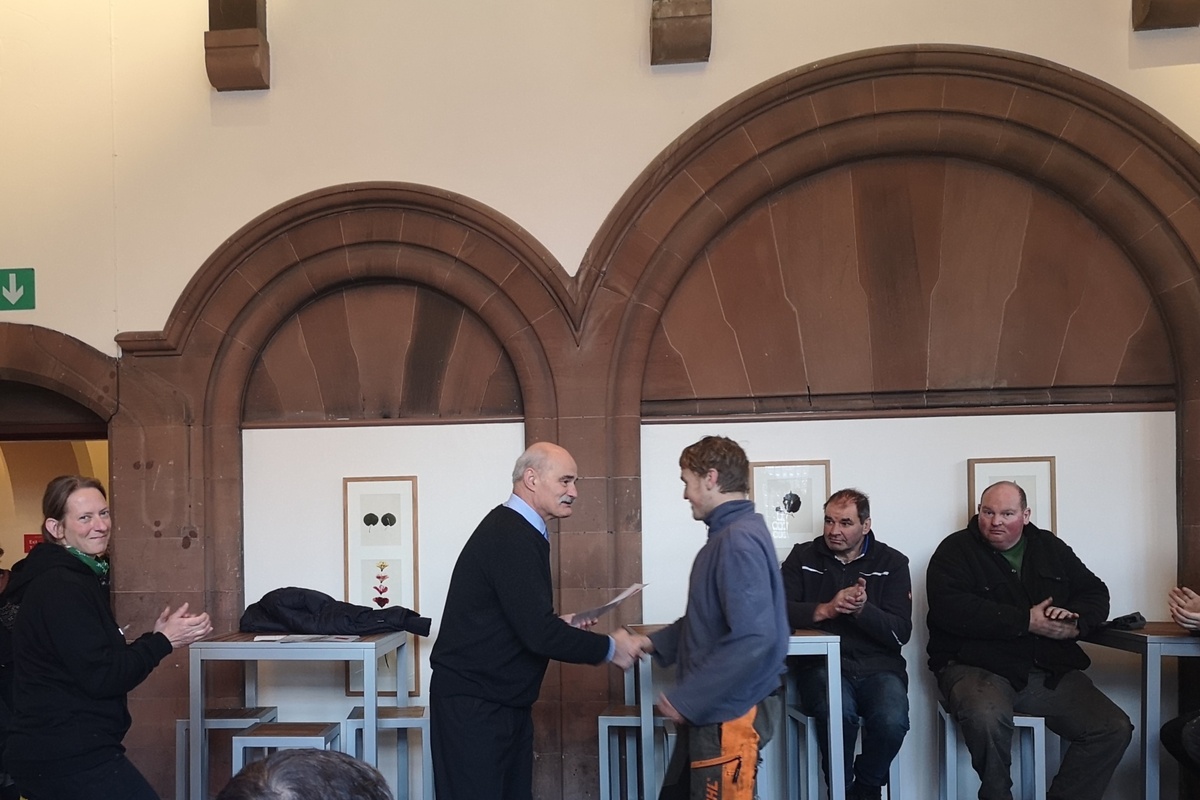 December marks the end of our first garden apprenticeship scheme at Mount Stuart Trust.
Mount Stuart Trust is very proud of the first three youngsters who have successfully completed their garden apprenticeship course.
Two years ago, the gardens department welcomed David Swan, Scott Clark, and Heidi McMillan to the team. Over the course of the two-year apprenticeship, the recruits have worked across the 4 main departments within the gardens at Mount Stuart – The Arboretum, Kitchen garden and nursery, Rock and Wee garden, and the Landscape and grounds.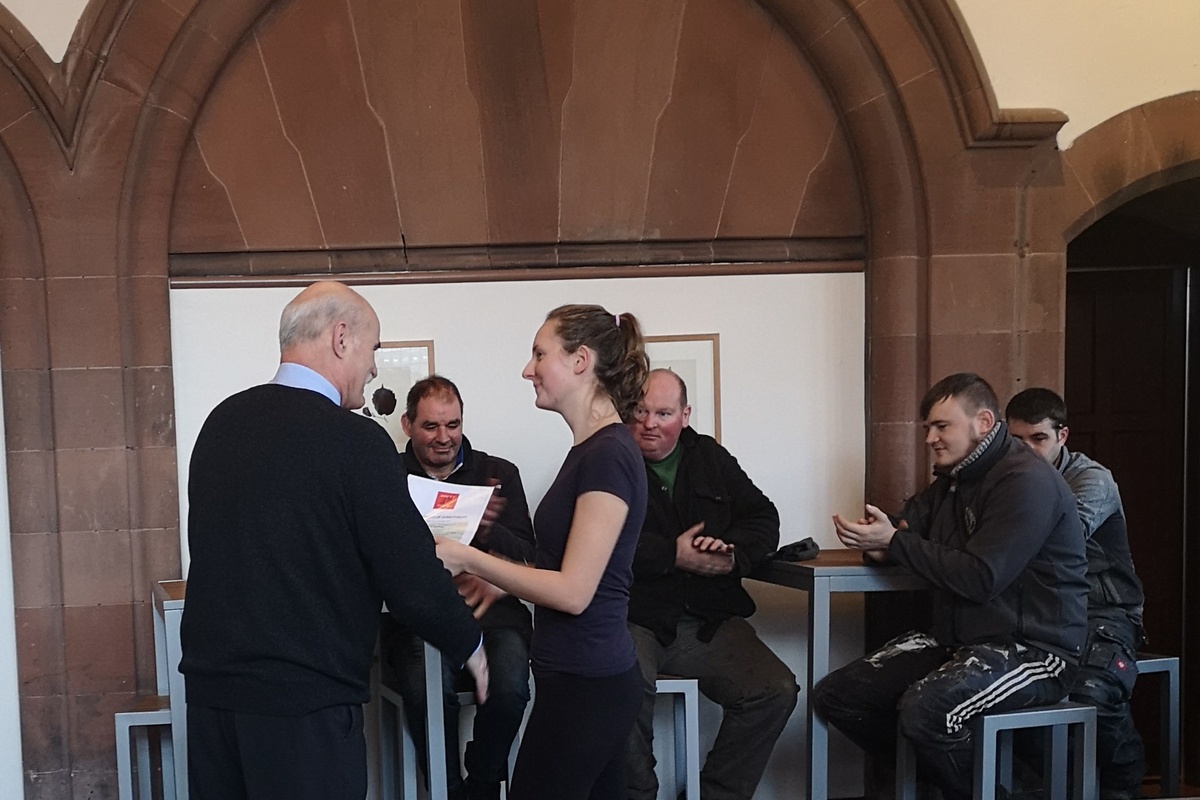 The apprentices have been active in many projects at Mount Stuart. One that stands out is a new garden development that was implemented in March 2018. A fern garden was created along the walk to the shore at the bottom of the main lawn to the house. The ferns were sourced as far from Cornwall and other specialist plant nurseries across Scotland. The apprentices were key in helping to prepare the land for planting then subsequently planted out 22 large tree ferns and over 120 smaller plants over the course of 2 weeks.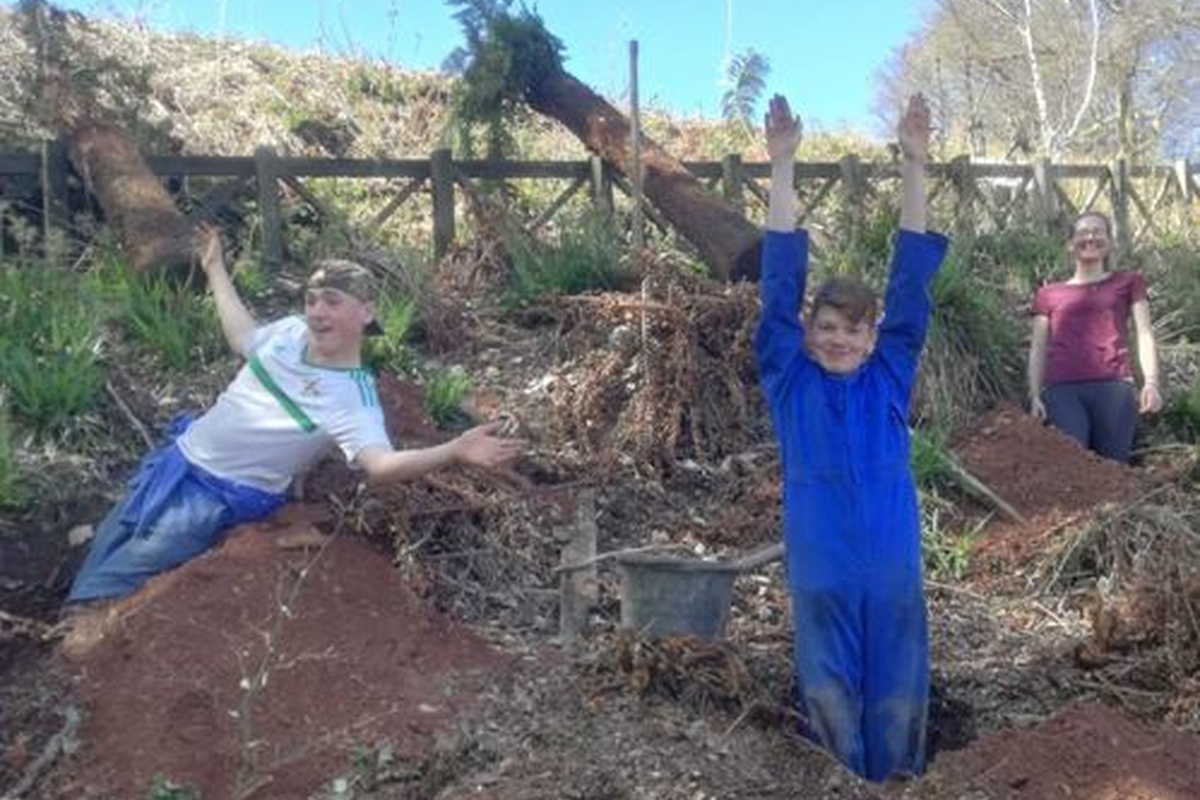 Since beginning the programme, all apprentices have gained a number of new skills and each has shown an incredible aptitude to learn. The apprentices can continue now onto future employement equipped with a strong sense of achievement along with secured employment within the Horticultural industry.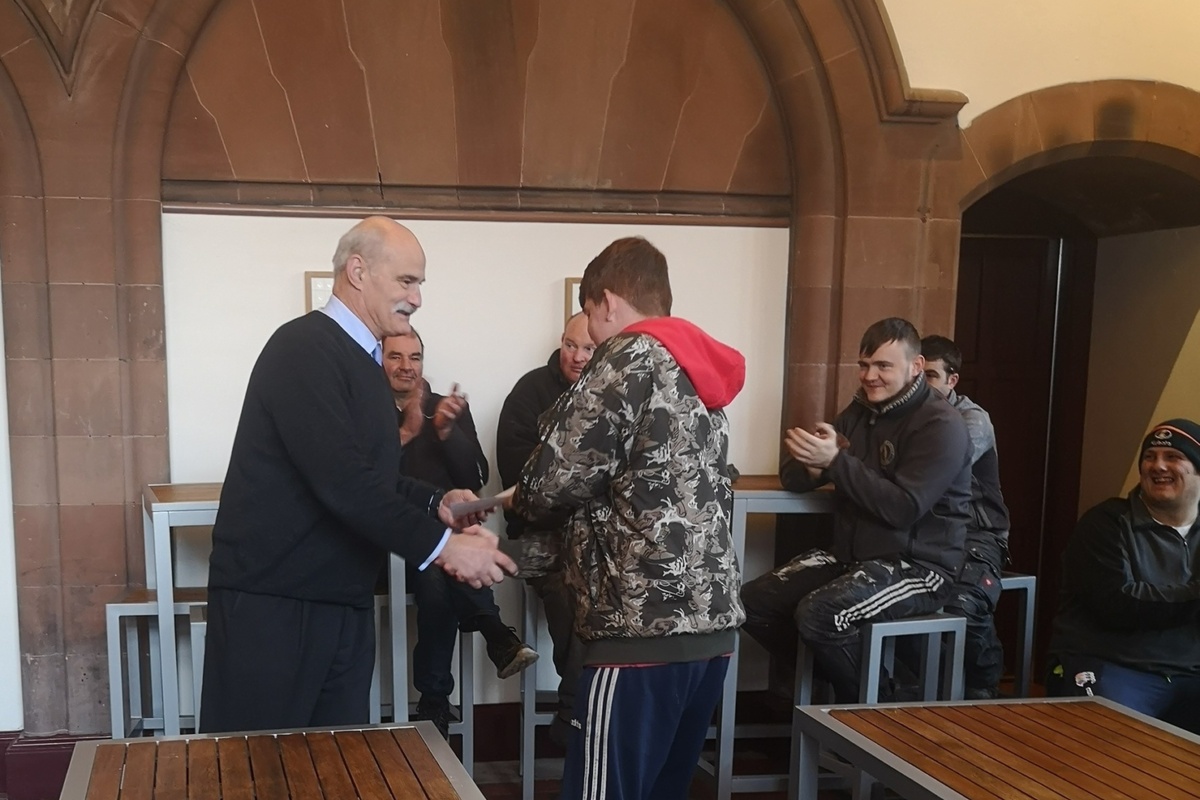 Our apprentices were also recognised at the Visit Bute Awards, held on the 22nd November.
The ceremony included the presentation of the Bute Charitable Trust Tourism Apprentice of the Year Award, with David Swan was this years recipient. The award is an acknowledgement of the next generation of individuals who are making a significant contribution to the islands tourism offering. David started his journey at Mount Stuart as a volunteer when he was 15years old, continuing to do his school work experience with the Trust. He has since become a vibrant part of the gardening team.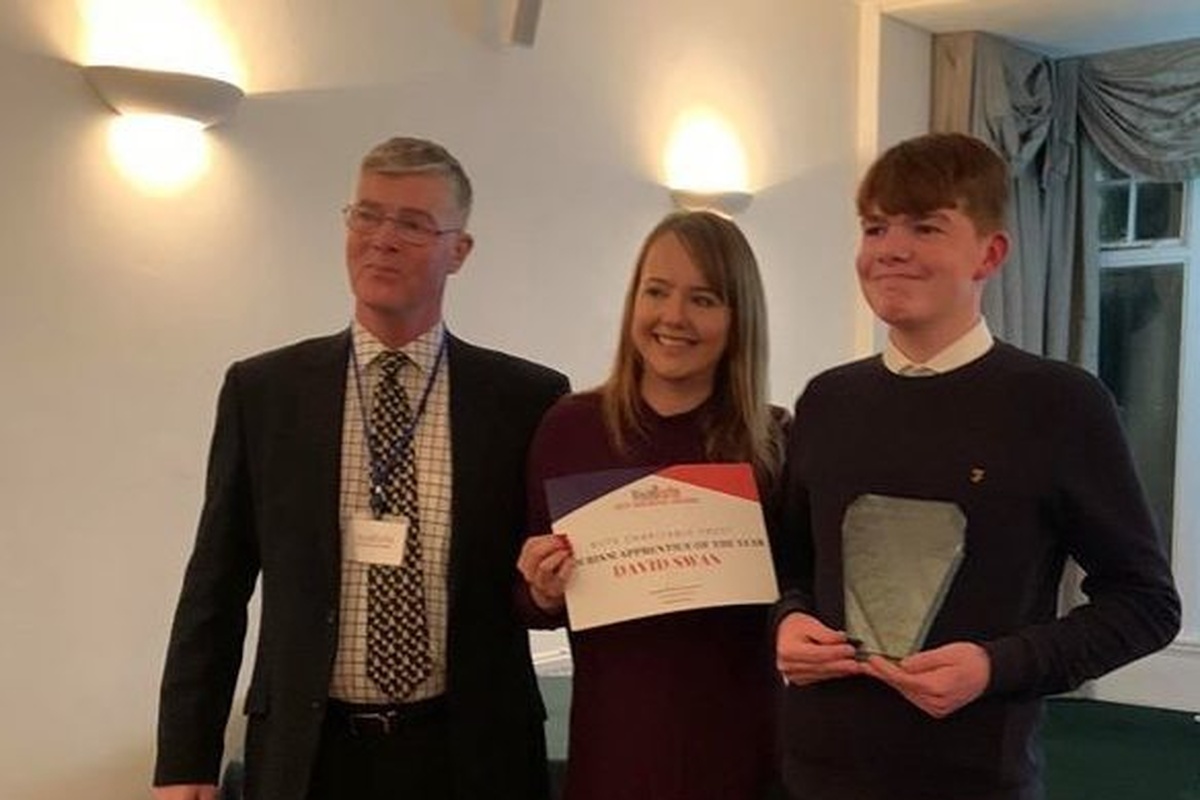 Gardens Manager Beki Marriott added; "Not only has David become a competent Horticulturalist, but a fine young man who has become a asset to the well established team at Mount Stuart" The Trust are pleased to be able to offer David a full time position within the gardens team starting this December. All apprentices have gained a level 2 work based diploma
David Swan will be remaining with us full time, Scott Clark has found employment with Caledonian Tree services near Glasgow and Heidi McMillan will be going to work with Martin Catlin based here on Bute.
Find out more about the Horticultural apprenticeships here.