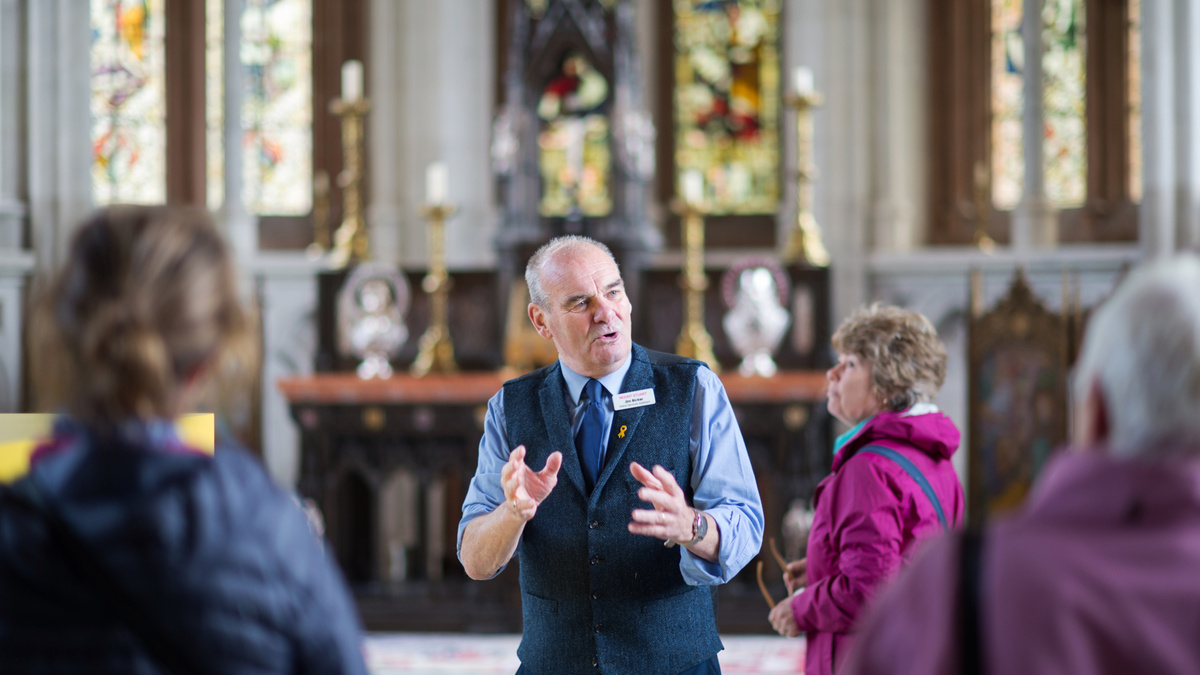 A tradition of innovation
Although history is an important part of any visit here, our story continues. From the families that have lived in the house over the centuries to the staff working their magic every day, it's people who make up the fabric of Mount Stuart.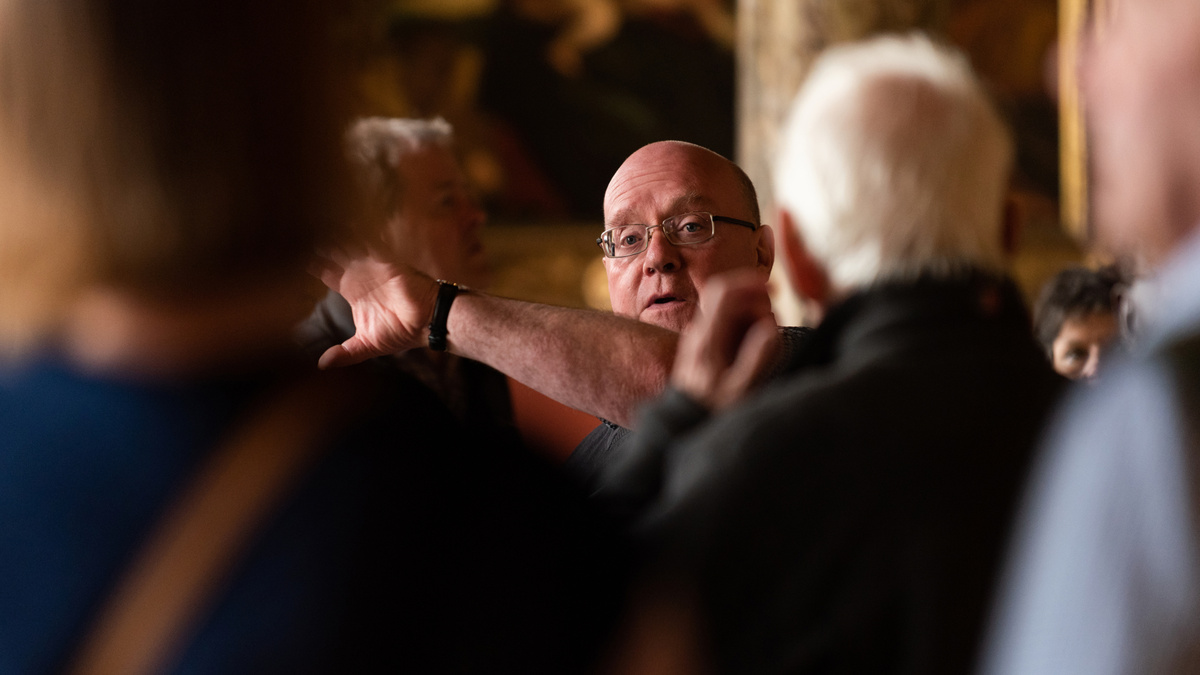 Past
The 2nd Earl of Bute put together plans for the first Mount Stuart in 1716, with the house being completed in 1719, before later suffering from severe fire damage. The 3rd Marquess is responsible for the house we see today. It's the result of an ambitious 21-year project, and his wish to live in a palace rather than a house. Innovation was integral to the project – Mount Stuart was even the first house in Scotland to use electric lighting. This boundary-pushing spirit set the scene for the years to come.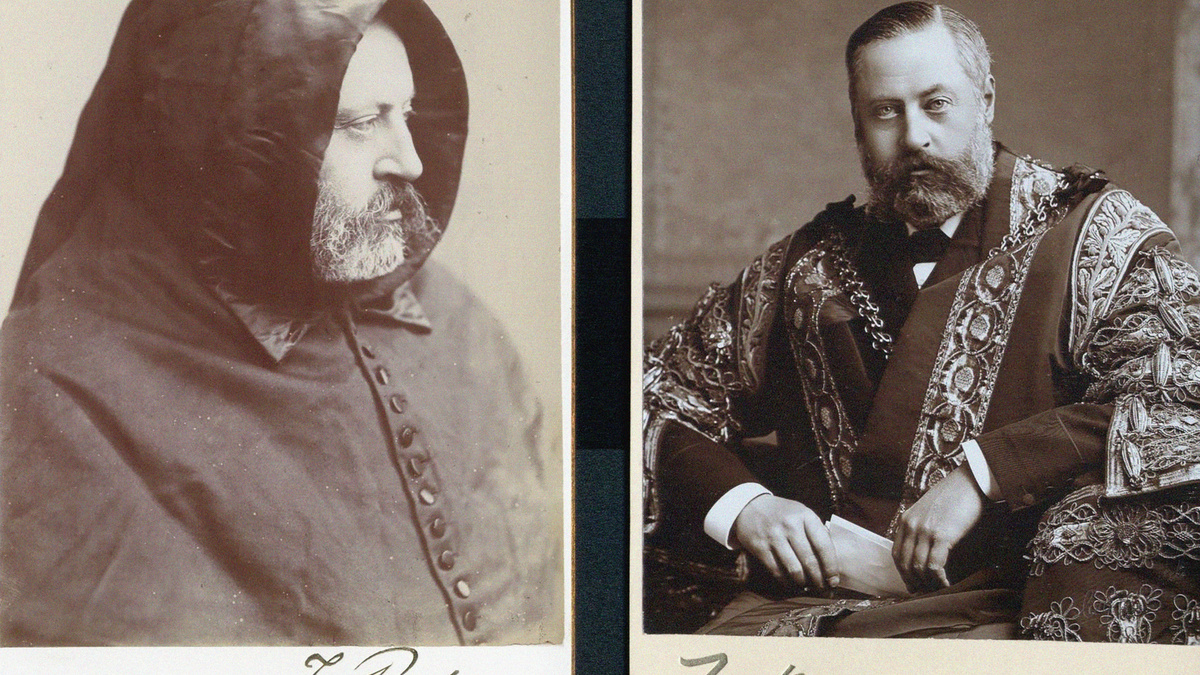 Present
Although still the family seat of the Crichton-Stuarts, the Mount Stuart Trust have taken care of the house since 1989, maintaining it for the enjoyment of the public. Our staff are the heart and soul of the house. Their passion is unmistakable, their knowledge vast, and their quest for improvement consistent across every department.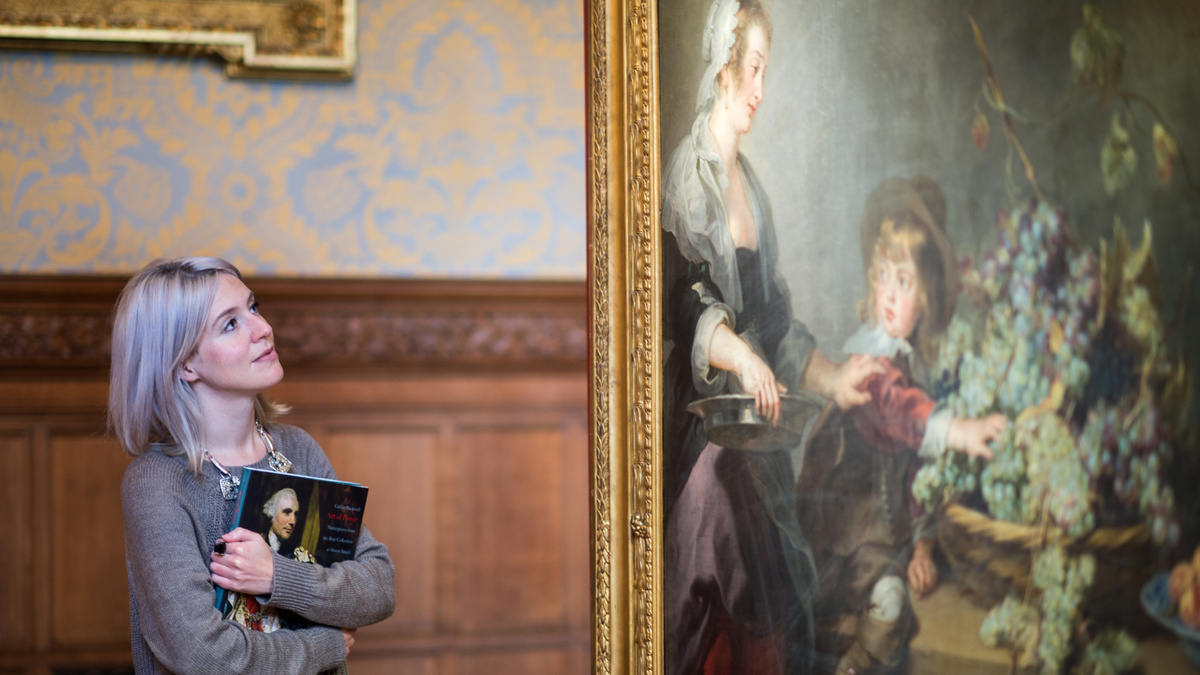 Future
Innovation never ceases at Mount Stuart, whether through our ever-evolving learning programmes, or forward-thinking energy strategies. Sustainability is already an important focus area for us, and will continue to be so long into the future.