That Which Remains (2016)
That Which Remains celebrates the artists that have been inspired by Mount Stuart in a retrospective exhibition marking the programme's 15th anniversary. The title of the exhibition refers both to the actual traces and remains of the works from the past 15 years that still linger in the house and grounds, and the works that will return to Mount Stuart this summer and autumn.


Lucy Skaer, A Proposal for Mount Stuart, 2013
Not only was this exhibition a celebration of the past but a creation of a new dialogue (and in some cases new work) through the re-grouping of works from artists Kate Whiteford, Thomas Joshua Cooper, Christine Borland, Victoria Clare Bernie, Mischa Haller, Moyna Flannigan, Sarah Staton, Anya Gallaccio, Nathan Coley, Lee Mingwei, Langlands and Bell, Mark Neville, Lorna Macintyre, Nina Danino, Lucy Skaer and Kate Davis.
Christine Borland, Work in Development, 2016
Kate Davies, Curtain I – VII, 2012 and Sarah Staton, Kitchen Table, 2007/11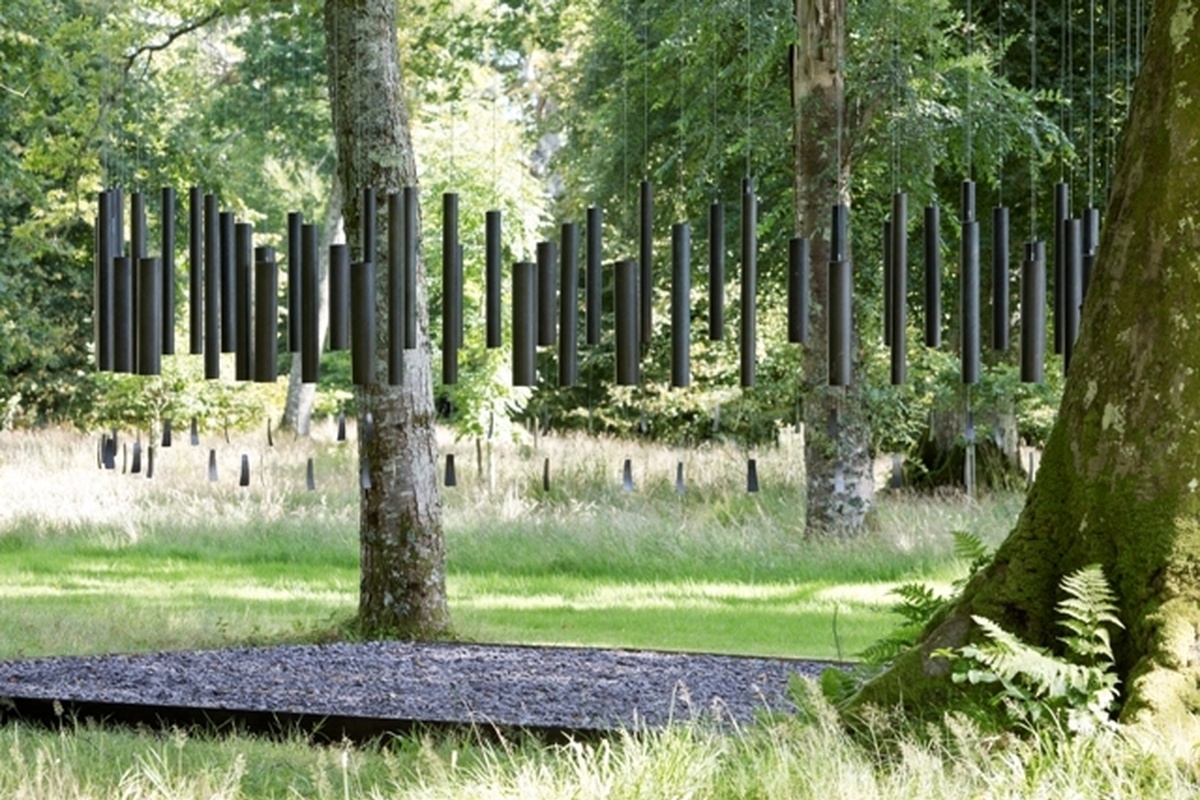 Lee Mingwei, Trilogy of Sounds, 2012