Kaya Fraser: Emerging Artist Residency (2021)
Milk + Two Sugars
Perth based artist Kaya Fraser was selected as our Emerging Artist in Residence for 2021. Kaya graduated from Duncan of Jordanstone in 2020 with BA Hons First Class in Art & Philosophy in 2020 and as part of her residency at Mount Stuart created a new sound based artwork - titled Milk + Two Sugars - collaborating with people living on the island.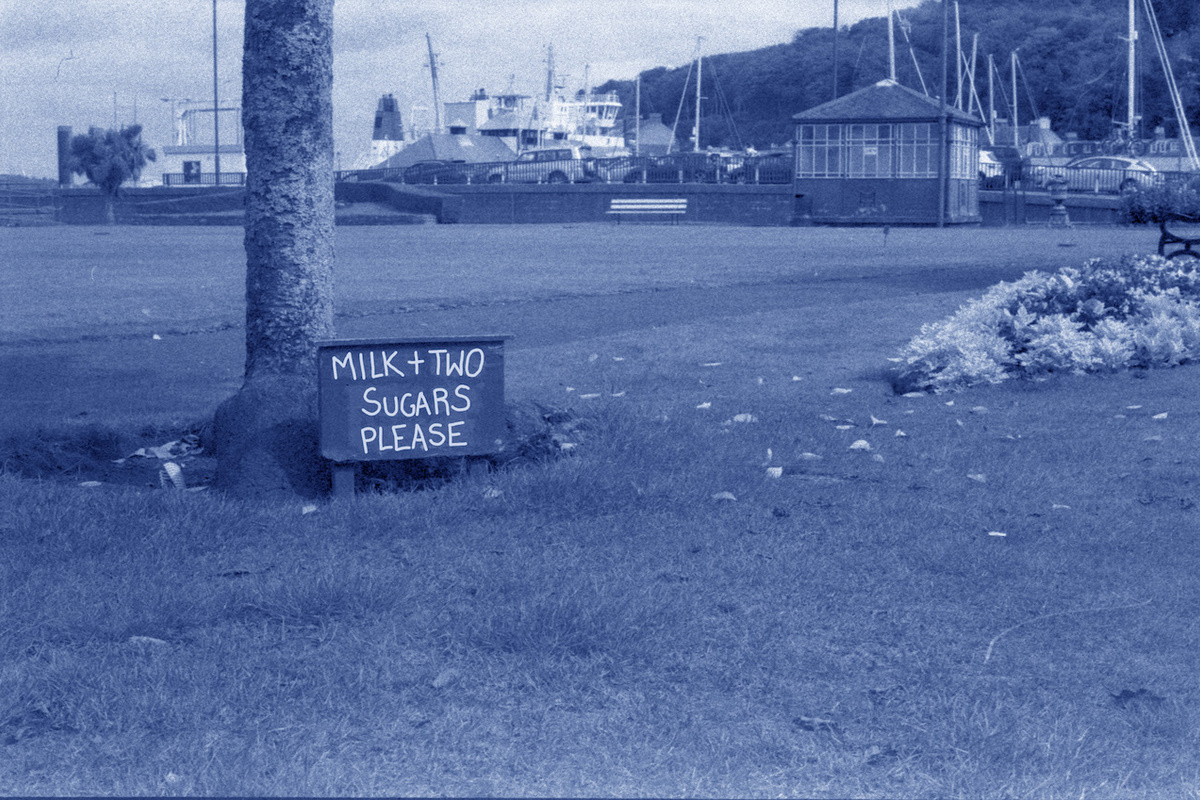 During the pandemic, the artist asked island participants from The Bush and Ballochgoy areas of Bute to phone her, via a landline installed in the kitchen in her home, to give her an update on the everyday; how they are feeling and spending their time and to tell her what island life is like for them during more normal times. The conversations felt like the discussion that would usually evolve over a cup of tea or an evening pint. By using a landline the artist maintained a connection between her and the island communities at a time when physical meetings are impossible.
These conversations were stitched together as a sound-based artwork and were exhibited at the Discovery Centre on Bute in 2022.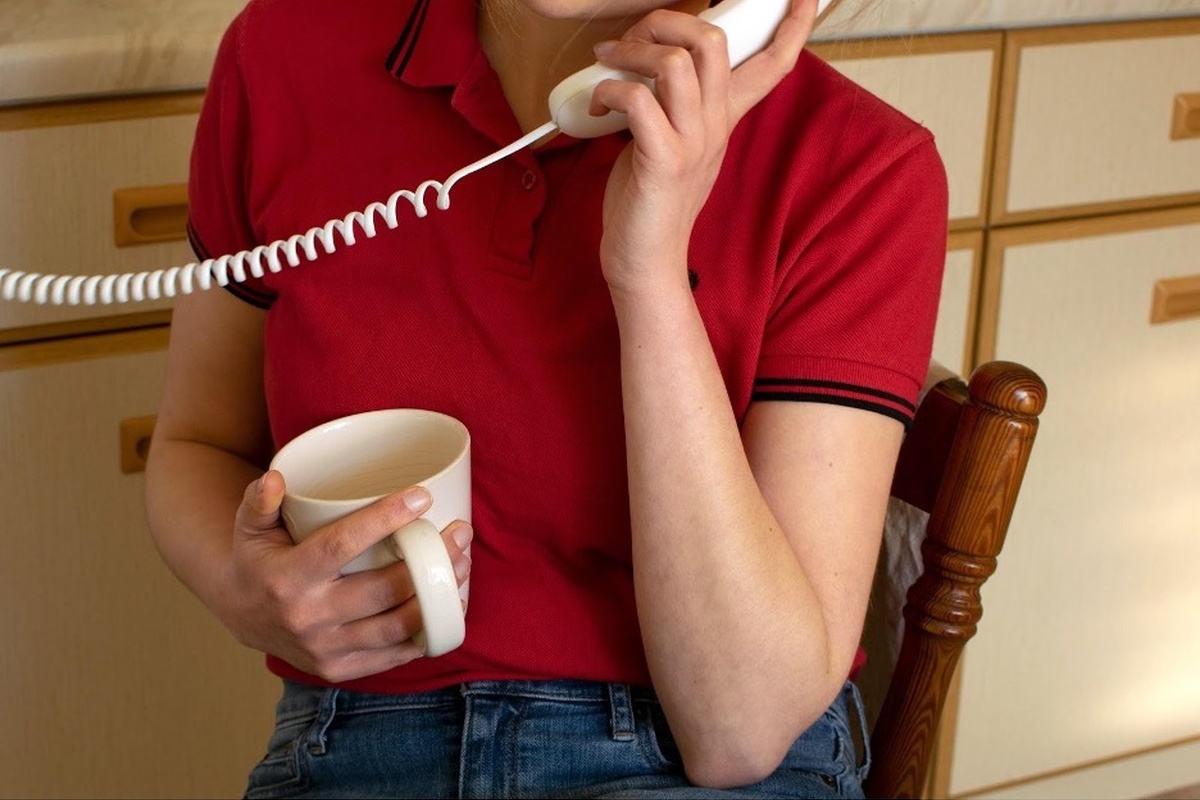 Of the work Kaya said, "The sound work's original purpose was to open the dialogue and connection to the island's essence and its people, something often overshadowed by its idyllic landscapes. So we begin with a cuppa tea and start the day by talking about the home's day-to-day history through the conversations, be it the four walls, the scheme, the town, or the island. And some of the specifics these effects have on shaping our memories and place in a community."