Abbas Akhavan: study for a garden
Our Contemporary Visual Arts Programme is delighted to welcome Abbas Akhavan to Mount Stuart in 2022.
For his first exhibition in Scotland, Abbas will present a series of works, including a site specific commission in the interior of Mount Stuart house. This exhibition is very much residency based as the artist's practice is influenced by the application of considered time and research at a specific location. Works exhibited in the pavilion, the crypt and the surrounding landscapes will reflect upon Akhavan's ongoing explorations into follies and gardens.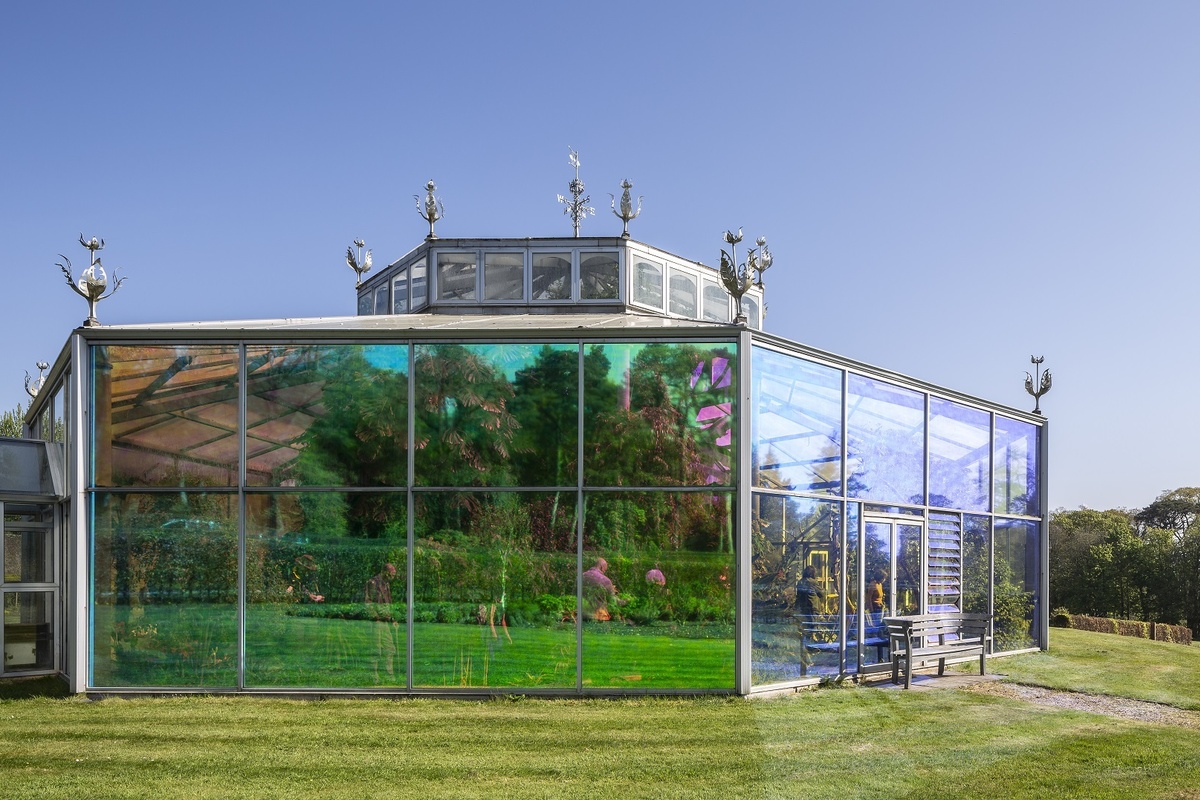 To find out more about this exhibition read our press release here.