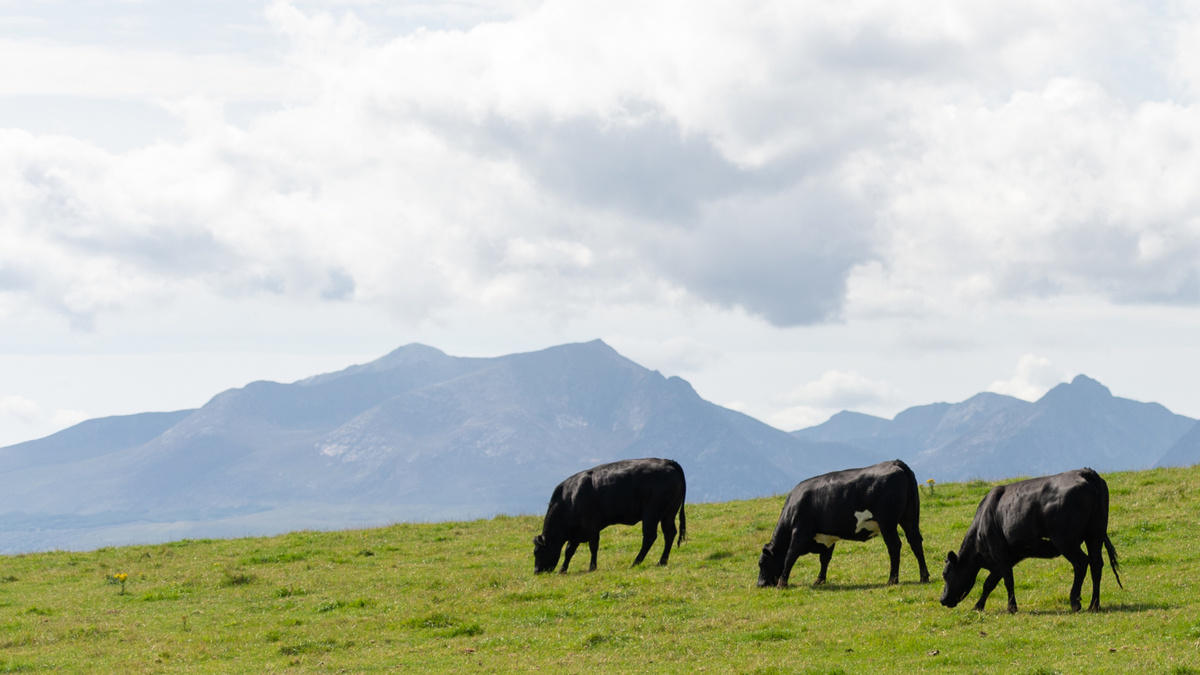 Engaging with the farming community
Bute is a green, fertile island that's ideal for farming. The majority of the land on Bute is used for beef, sheep and dairy farming. The Mount Stuart Trust property portfolio also includes several working farms.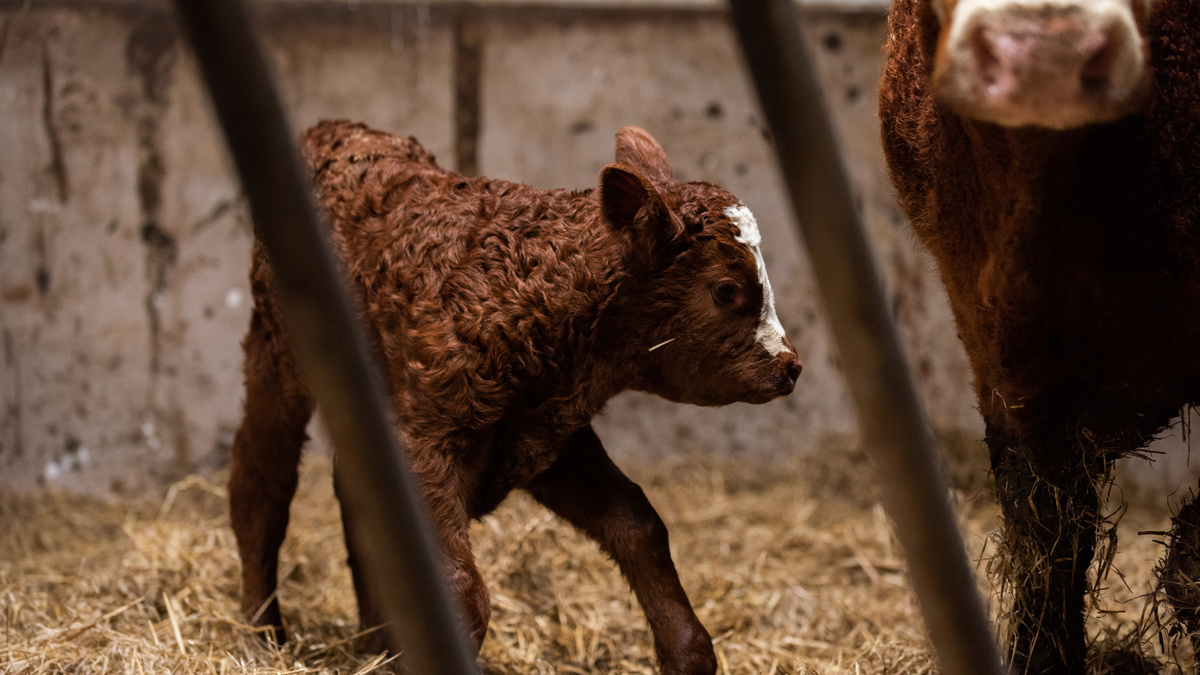 We take our social responsibility seriously, and place the relationships we have with our tenant farmers at the forefront of our agricultural activity. Our work with the National Farmers' Union (NFU) Scotland keeps us actively engaged with the farming community.
As well as this, we aim to preserve the rural integrity of the land holding at all times and plan renovations to vacant steadings as well as work on new developments in-line with this.