Sawa Project: New Connections on the Isle of Bute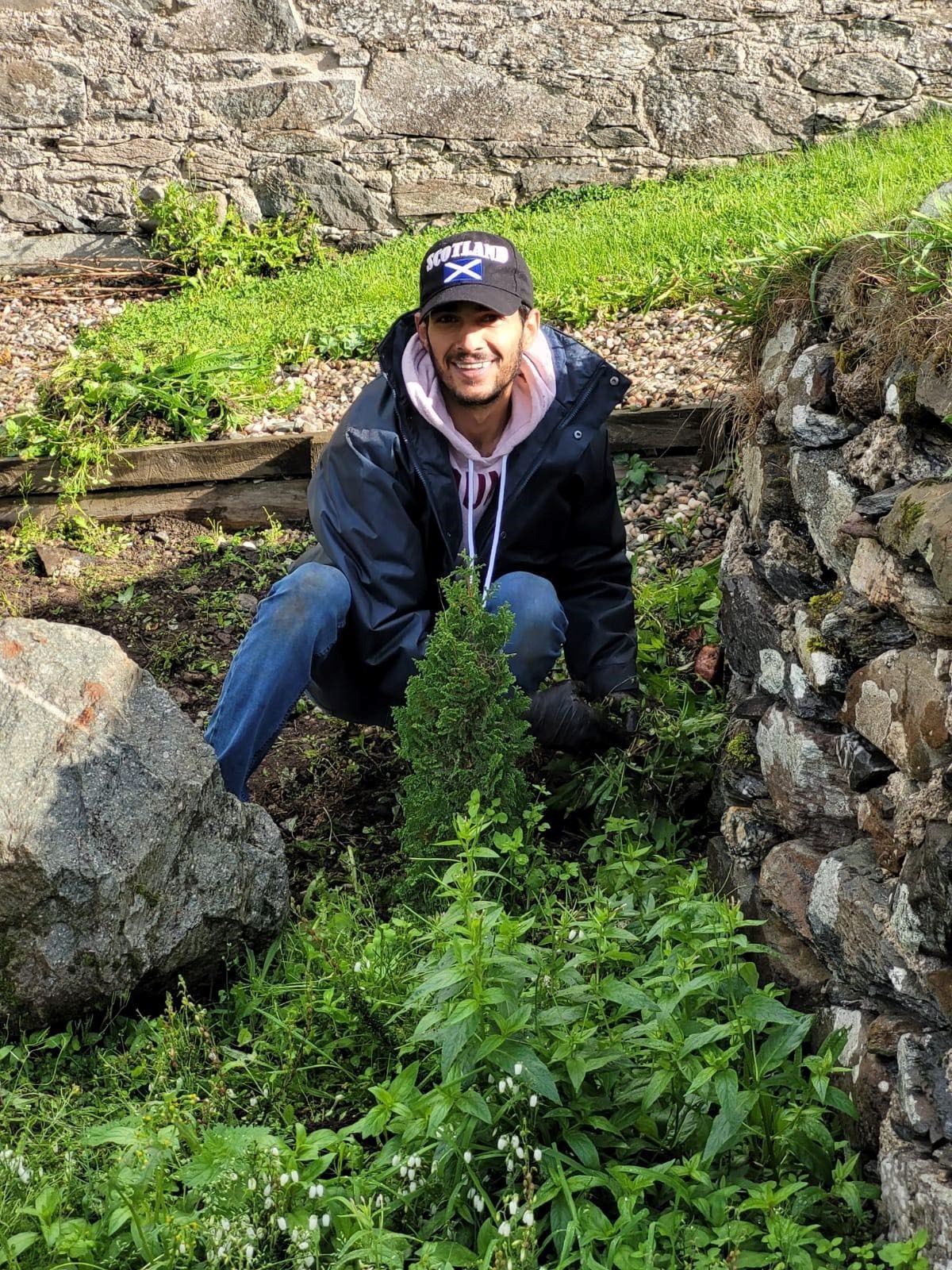 In Syrian Arabic, the word for 'together' is Sawa. Aptly named, the Sawa project looks to provide positive opportunities and a way for local people to get to know the new Scots living on Bute, by working in partnership and sharing experiences.

Mount Stuart Trust has offered practical volunteering opportunities, offering our new neighbours the chance to volunteer at the trust and work alongside others. Volunteering opportunities will range from work in the gardens, house, holiday accommodation and cafe. Volunteers also have the opportunity to gain vocational qualifications in horticulture, and preparation for employment skills as a result of the Sawa project.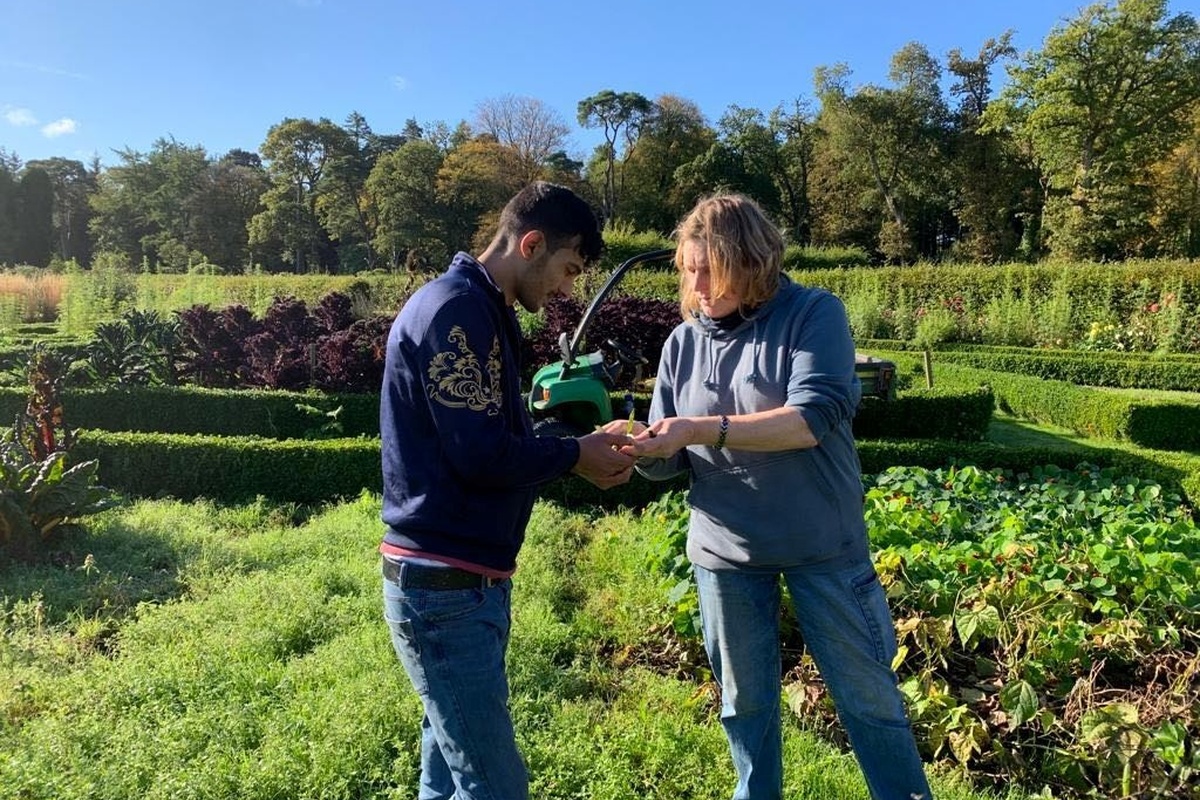 The new Scots will be matched with Mount Stuart employees and local volunteer mentors to make this a positive experience that encourages language learners to engage with locals and use their new language from the start- a positive experience for all involved.
Alongside the volunteer programme at Mount Stuart, Argyll and Bute Council will also be delivering ESOL classes, focusing on the language that is needed for the volunteering and the horticultural courses in the project, which they hope in time will also enable the new Scots to take part in more sports and leisure activities. Support will also be provided for those who have low language skills, or poor literacy in Arabic.
The Sawa project runs from November 2021 to October 2022 and is funded through the Scottish Government's New Scots Refugee Integration Delivery programme.