Arboretum Restoration Project
This year, Mount Stuart Trust have been undertaking an extensive Arboretum Restoration project to care for our amazing trees.
The Mount Stuart Trust enlisted the help of Bartlett Tree Experts to help with the restoration of the arboretum.
At the beginning of the project Bartlett used cutting edge GPS and tree inventory software to complete an inventory of the Arboretum trees, consisting of:
• Species
• Age
• Trunk diameter
• Height
• Spread
• Condition & health
Capturing this type of information allows us to understand the tree population's condition, using hazard and risk analysis to prioritise tree management needs including future restoration works and tree planting.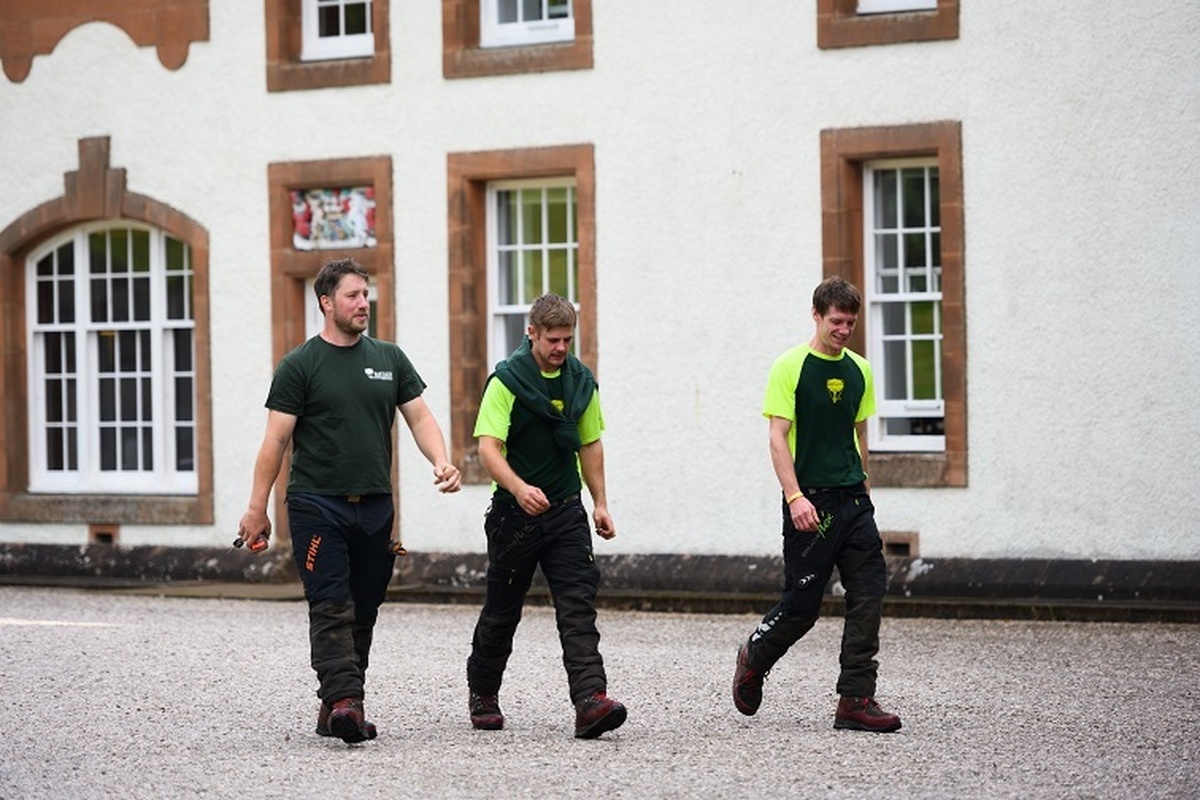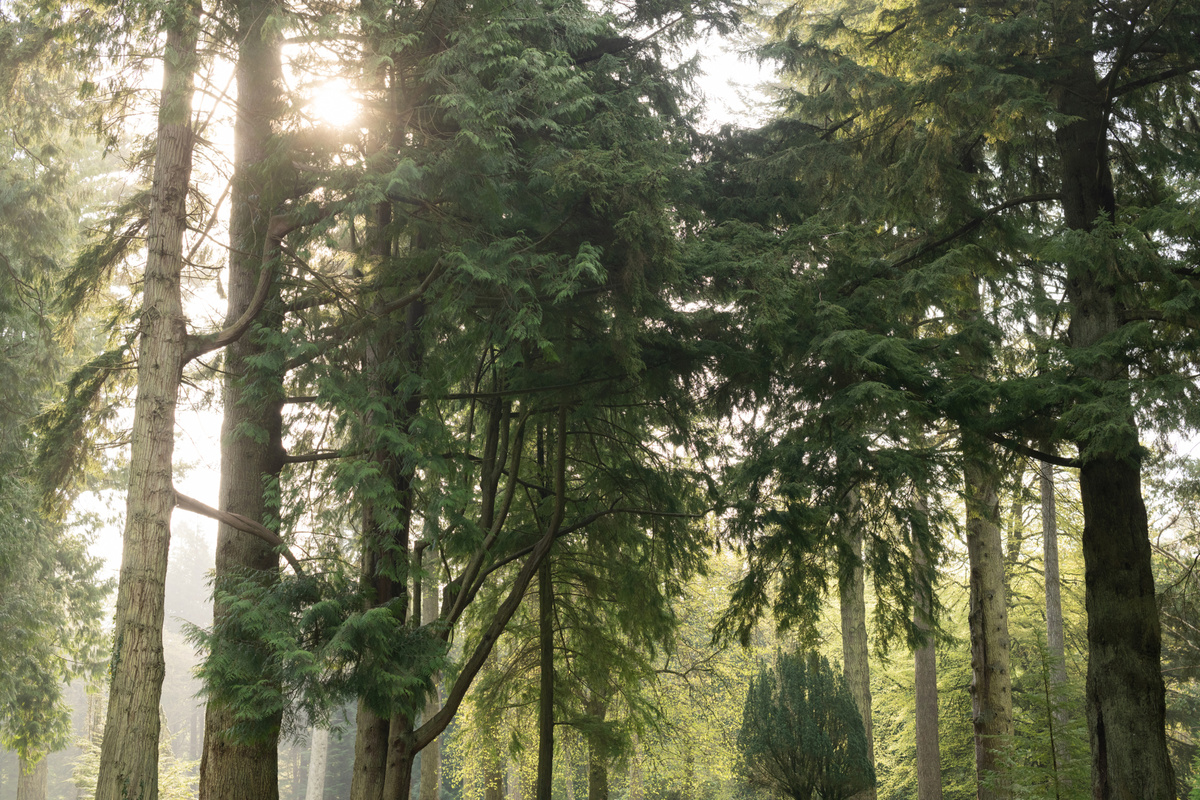 Why tree health care maintenance is important
As trees mature they deplete the soil's natural nutrients and organic matter needed to sustain growth and vitality. Soil compaction also restricts the amount of water and oxygen available for tree roots.
Bartlett Tree Experts have developed prescription fertilisers for our trees, and tree health care programmes such as air spading to correct soil deficiencies and improve general tree health and have started care for many of Mount Stuart's Champion and Notable trees.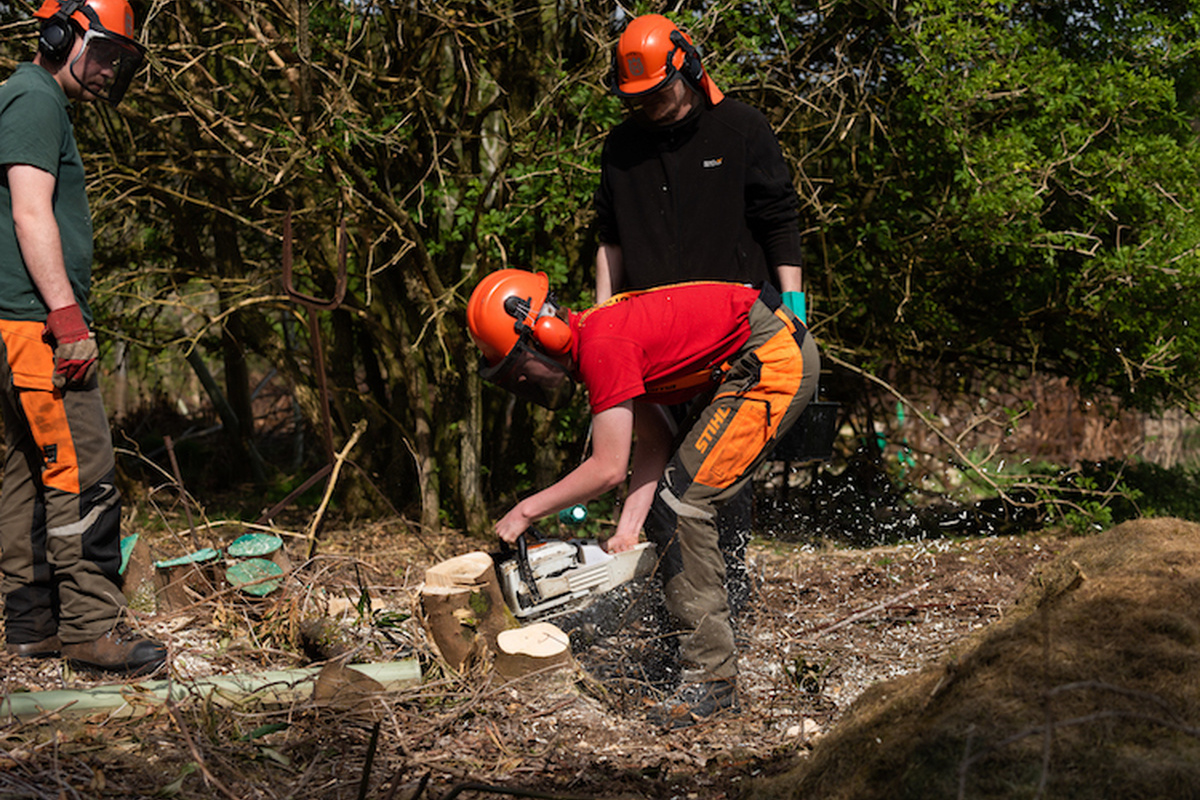 Working with Mount Stuart Trust and a local arborist, Bartlett Tree Experts are working within the Arboretum on a monthly basis on tree management including:
• Installation of structural support systems (cable bracing)
• Crown reduction
• Restoration pruning for storm damaged trees
• Formative pruning to improve the structure of young trees
Bartlett Tree Experts and Mount Stuart Gardens' staff are working together with ''hands-on'' experience of the equipment used and sharing the latest techniques.