Mount Stuart Trust Shortlisted for Major Awards
The 2023 season has kicked off in style for the Mount Stuart Trust, with nominations for two prestigious awards – Historic Houses Garden of the Year and Argyll & Bute Council Sustainable Design Awards.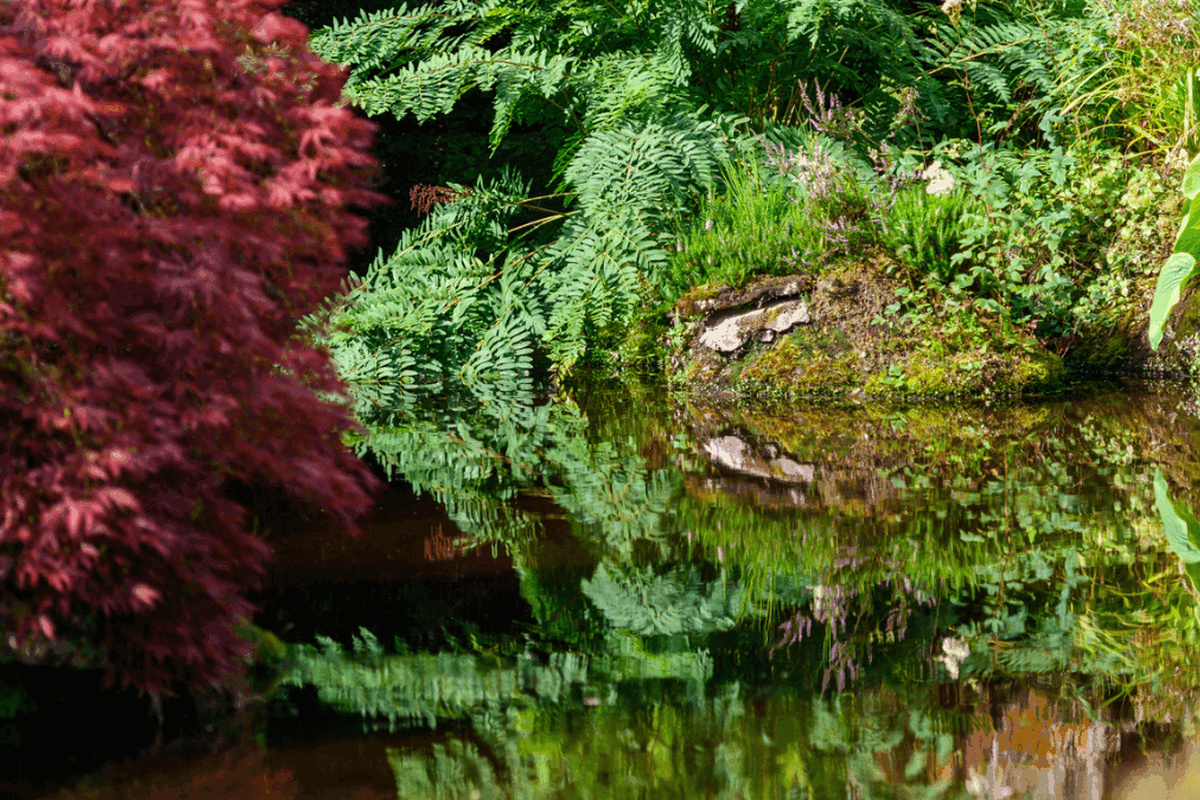 Garden of the Year – Calvary Garden at Mount Stuart
Garden of the Year Shortlisted entries are chosen from among the hundreds of gardens, parks, and grounds that offer free admission to members of Historic Houses, the association that represents and supports the UK's independent historic homes, castles, and gardens.
Mount Stuart Trust has been shortlisted alongside five other gardens, and the final decision is in the hands of the public. Voting is now open on the Historic Houses website and runs until the end of August.
Mount Stuart Trust was recognised for its work to revive the Thomas Mawson designed Calvary Garden. The 10-acre site was originally commissioned by the 4th Marquess of Bute in 1896; its restoration includes two large ponds with a chain of cascading waterfalls flowing down to Mount Stuart's Wee Garden.
Donna Chisholm, Head of Visitor Operations at Mount Stuart Trust, said: "We are incredibly proud of our amazing Mount Stuart Gardens and of the consistent hard work that our team put into making our garden experience truly unique for our visitors. To have this recognised by Historic Houses, who have access to some of the UK's most wonderful properties, is really special, and we hope all our visitors will take a moment to vote for us on the Historic Houses website."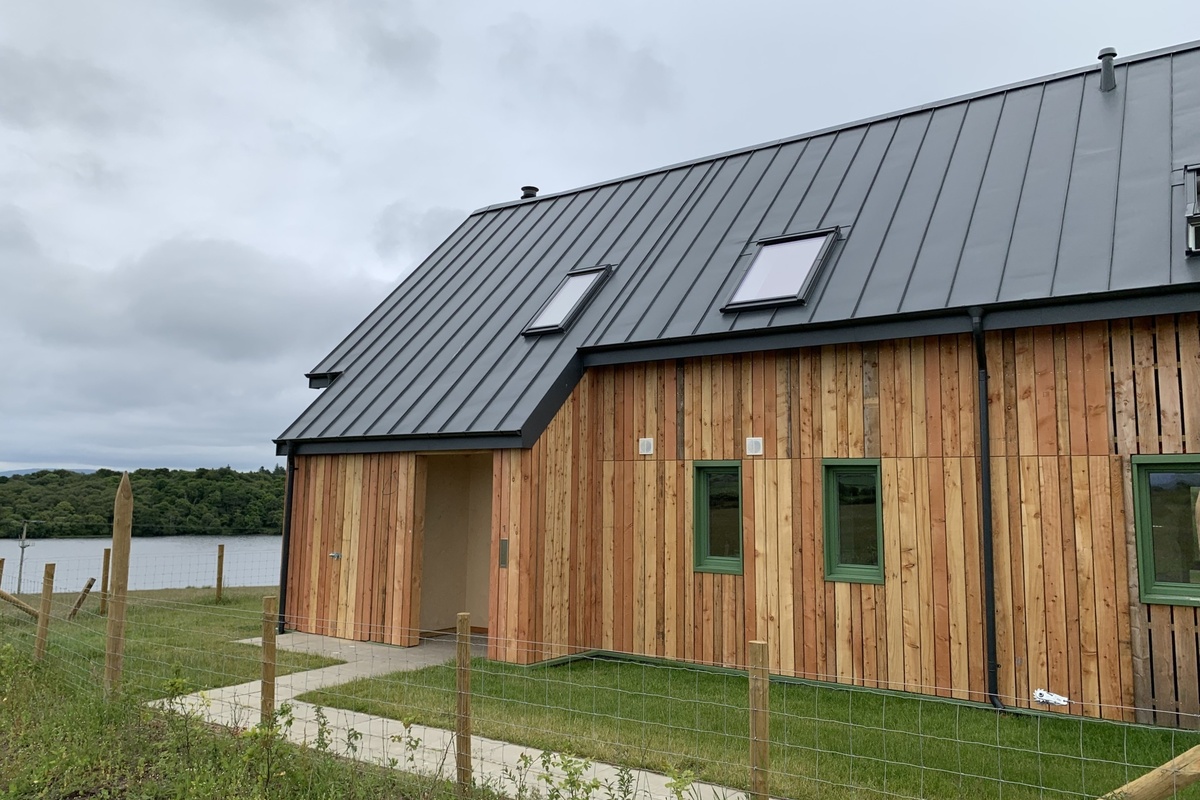 Argyll & Bute Council Design Awards – Lochend Affordable Housing
The Argyll and Bute Council Design Awards aim to recognise, promote and celebrate examples of exceptional design and sustainability across the whole of the Argyll and Bute Council Planning Area.
Mount Stuart Trust's Lochend housing project has been shortlisted in the sustainable design category for its redevelopment of a derelict farm steading into ten larch-clad energy efficient starter homes. The properties were designed by Architeco (Architects based in Dunoon) to Passivhaus Low Energy standard which enables utility bills to be kept to a minimum.
The properties are built in a crescent with private gardens. There is also spaces to allow the residents to come together as a community including a community fire-pit, an orchard and allotments.
Mount Stuart Trust are renting the homes at an affordable level to encourage entrepreneurship and community living on the Isle of Bute.
Harry Bowman, Head of Rural Operations at Mount Stuart Trust, said: "At the core of The Mount Stuart Trust operations is its objective to create positive economic and social benefits for the Isle of Bute, and Lochend is a wonderful example of this in action.
"A disused farm steading provided the opportunity for us to create affordable housing for ten Island families, all designed to ensure low running costs whilst also providing comfortable and spacious living quarters. To be able to create lasting value for the Island is wonderful in itself. To be further recognised by Argyll & Bute Council is a fantastic pat on the back for the team who worked incredibly hard to deliver these houses."
Voting is now open on the Argyll & Bute Council website.
ENDS
Notes to Editors
For more information, contact:
Lucy Laidlaw | www.lucylaidlaw.co.uk
Lucy@lucylaidlaw.co.uk
07834228951
About Mount Stuart Trust
The Mount Stuart Trust is a charity managing and maintaining a series of assets across the Island, including Mount Stuart House and gardens, 36 farms, 100 residential properties, 1447 hectares acres of woodland and approximately 21 commercial properties, including golf courses, bowling greens, fishing and gaming leases.
All funds generated through its operations are reinvested into the Trust to ensure a long-term sustainable future that continues to create economic value for the Island of Bute through employment, tourism revenue, housing and much more.